Vehicle restriction in San José suspended for holidays next week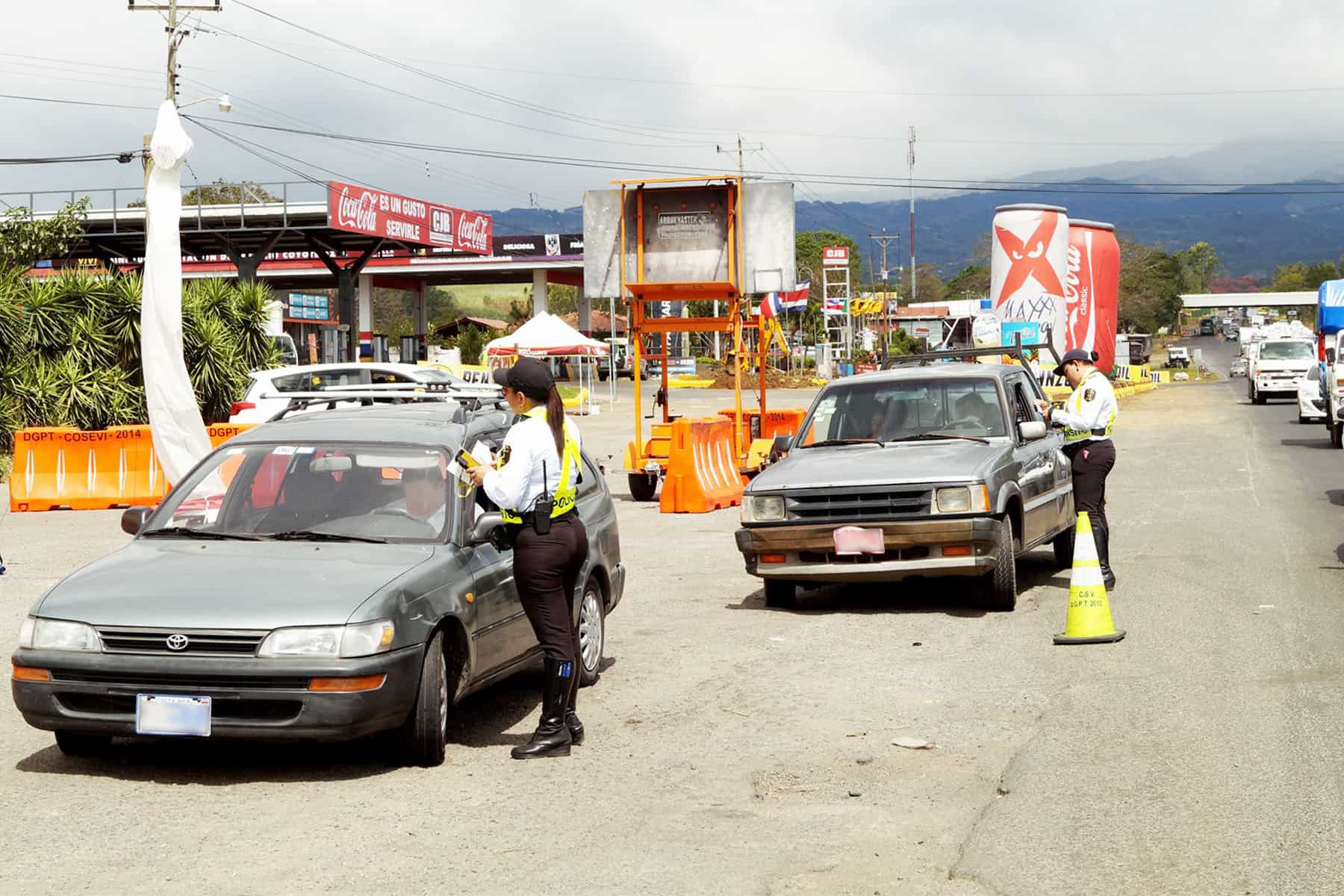 Happy Holidays: Transit authorities will suspend the one-day-a-week restriction of vehicles entering downtown San José starting next Monday, the Public Works and Transport Ministry (MOPT) reported.
All motorists will be able to enter the capital freely Dec. 21 – Jan. 3 regardless of the day they're supposed to leave their car at home according to its license plate number. Traffic in San José substantially decreases during the holiday season.
Traffic Police officers will be reassigned from monitoring motorists' compliance with the vehicle restriction to special operations at mass events, including Costa Rica's Cycling Tour, the National Horse Parade, Zapote Festival and concerts and other public celebrations, MOPT stated on its website.
Starting Dec. 25, officers will also be manning roadway checkpoints along highways leading to the most popular tourist destinations outside the Central Valley.
The vehicle restriction will be in force again from Jan. 4.
Facebook Comments
You may be interested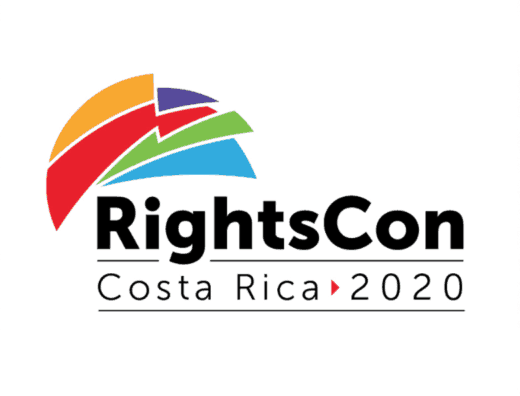 Costa Rica
58 views
Costa Rica will host RightsCon 2020
Alejandro Zúñiga
-
June 17, 2019
Costa Rica will host the 2020 convention of RightsCon, which calls itself "the world's leading event on human rights in…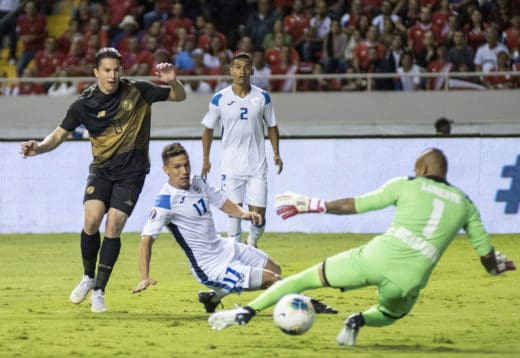 Pic of the Day
53 views
Pic of the Day: Finally, a goal!
Alejandro Zúñiga
-
June 17, 2019
Costa Rica found some much-needed offensive firepower Sunday night in a 4-0 victory over Nicaragua. La Sele scored early and…