1,156 and counting…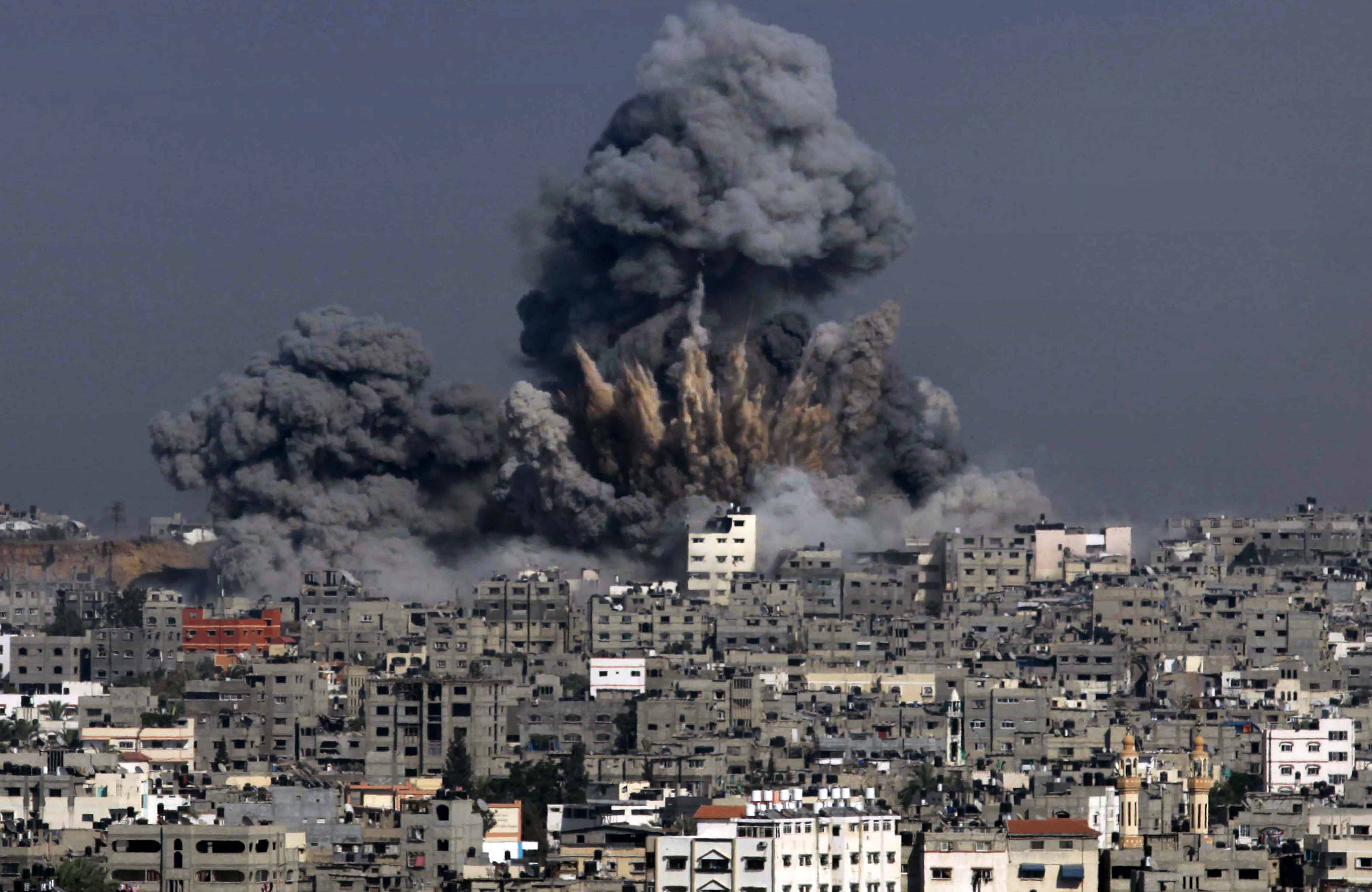 Heavy smoke billows up following an Israeli military strike in Gaza City on July 29, 2014. The Israeli offensive, which began on July 8 to end Hamas rocket attacks on the Jewish state, has killed more than 1,100 Palestinians – mostly civilians – according to the United Nations, while 56 lives have been lost on the Israeli side – all but three of them soldiers.
You may be interested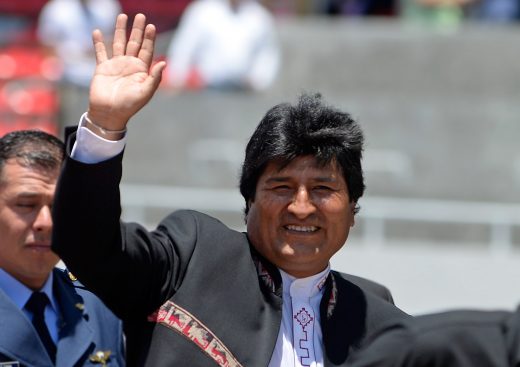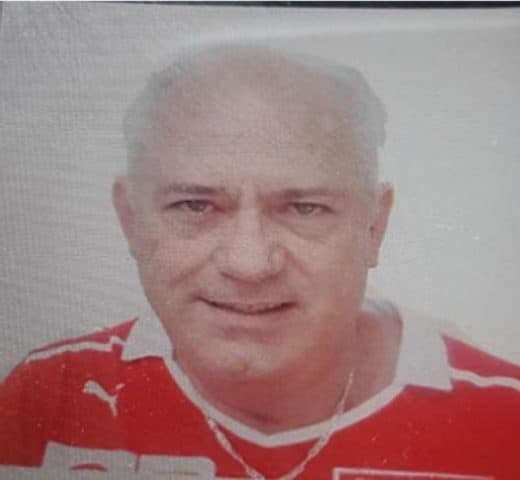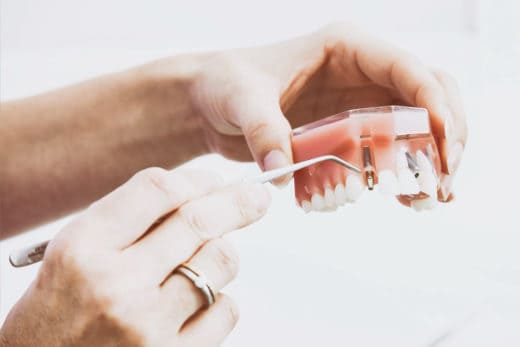 Dental Tourism
143 views
Is Costa Rica just for dental implants?
Barbara Goldman / Costa Rica Dental Guide
-
November 15, 2019
It is no secret that dental care in the United States is getting so expensive that Americans are increasingly forced…