As an expat living in Costa Rica, I am expected to take a lot of gifts for my friends and family when I visit my home country, India. I remember the first time I was going, I was very stressed about what to take and what is that everyone will like. But after a bit of research and asking around, I was able to buy gifts for close to 15 people. Yes, I know, that's a lot!
So if you, too, are wondering what souvenirs to take back from Costa Rica for your relatives and friends, I might just be able to help! Let's start!
10 Souvenirs To Buy From Costa Rica
1. Coffee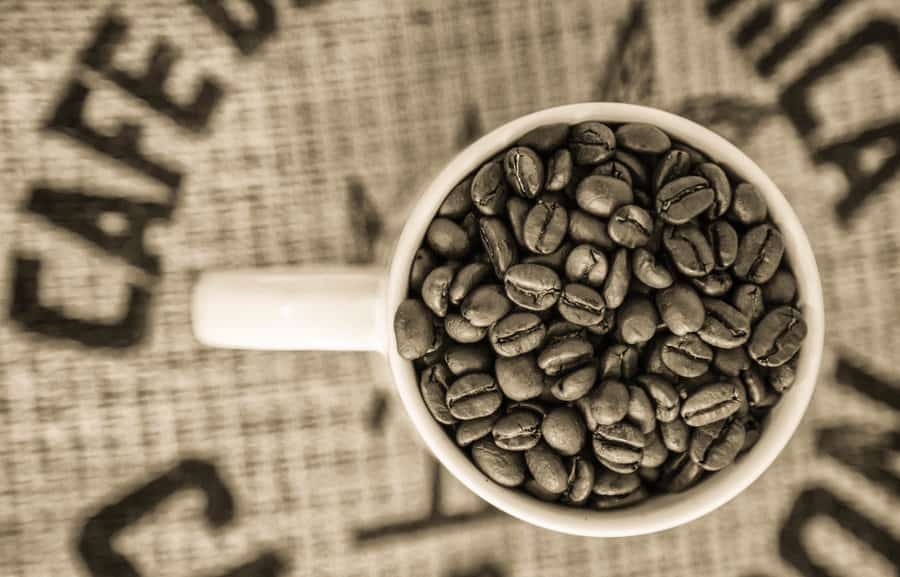 Costa Rica is one of the world's major producers of coffee. With multiple coffee-growing regions like Monteverde, Cartago, Turrilba, La Fortuna, Puerto Viejo, and many more, it is no wonder that Costa Rica produces around 1.5 million bags of coffee beans a year.
There are many companies and family-run operations that provide coffee tours and encourage guests to take some locally roasted coffee along. A great way to support local businesses and communities!
2. Costa Rican Coffee Maker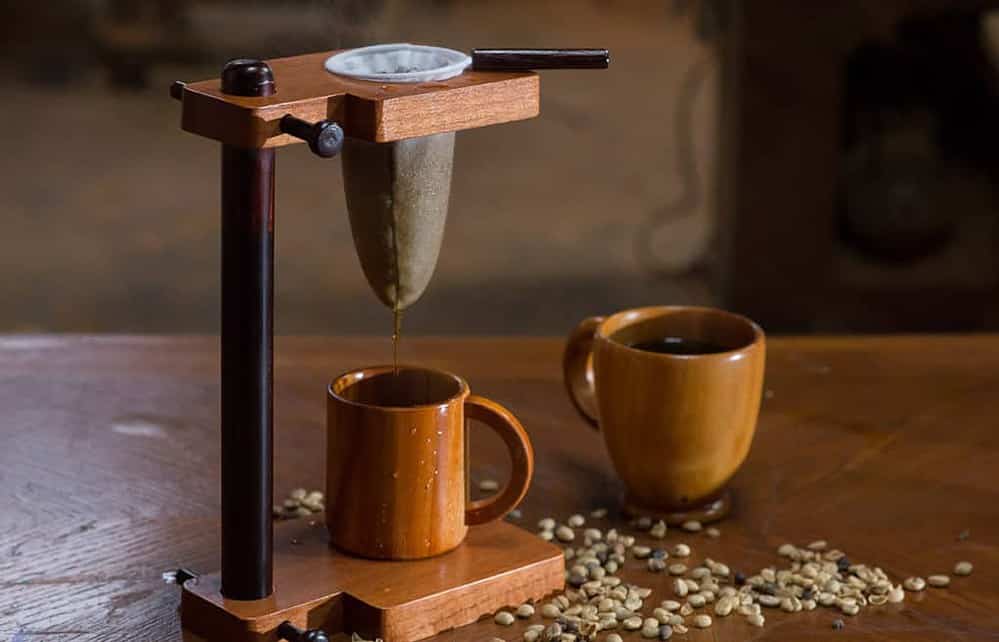 What's better than gifting a coffee maker along with extraordinary coffee to a coffee lover? Called 'chorreador' in Costa Rica, the coffee maker contains a wooden stand, a sock for a filter, and a tin pitcher for collecting coffee.
There are hundreds of variations of these coffee makers, and you can find both simple and painted ones. The painted ones look amazing with paintings of toucans, macaws, sloths, and other Costa Rican symbols.
3. Salsa Lizano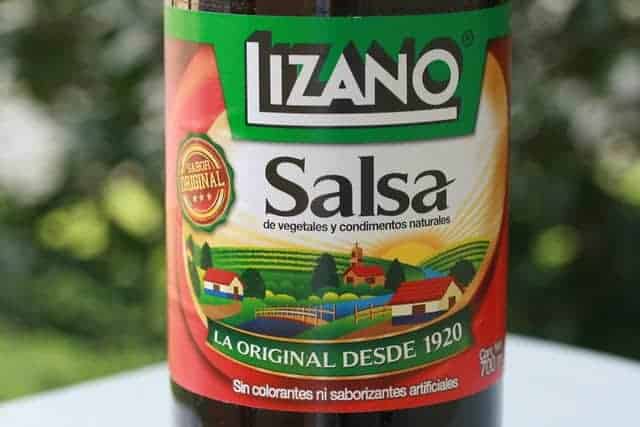 Developed in the 1920s by the Lizano company, Salsa Lizano is used in many Costa Rican traditional dishes. A perfect mix of vegetables and seasonings! It's widely used, comes in different sizes, and can be bought from any supermarket.
4. Chocolate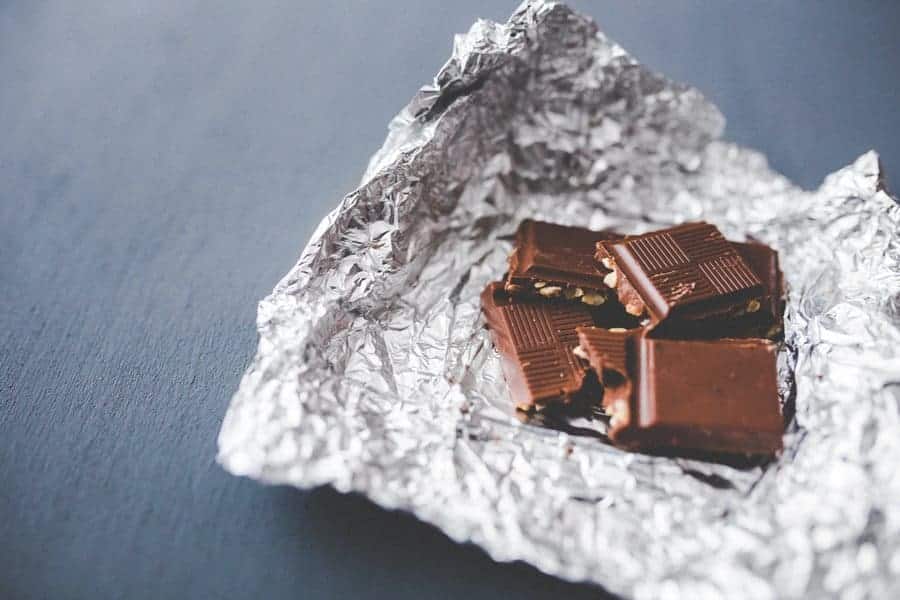 Now, who doesn't love chocolates? Chocolate is a great thing to take back from Costa Rica, especially when Costa Rica is known for producing high-quality cacao.
There are several cacao farms and chocolate companies which are making delicious chocolates. Some also provide chocolate tours, where you learn about how chocolate is made and can taste different kinds of chocolates. So why not buy chocolates directly from the source for sharing with your friends and family?
5. Guaro or Caique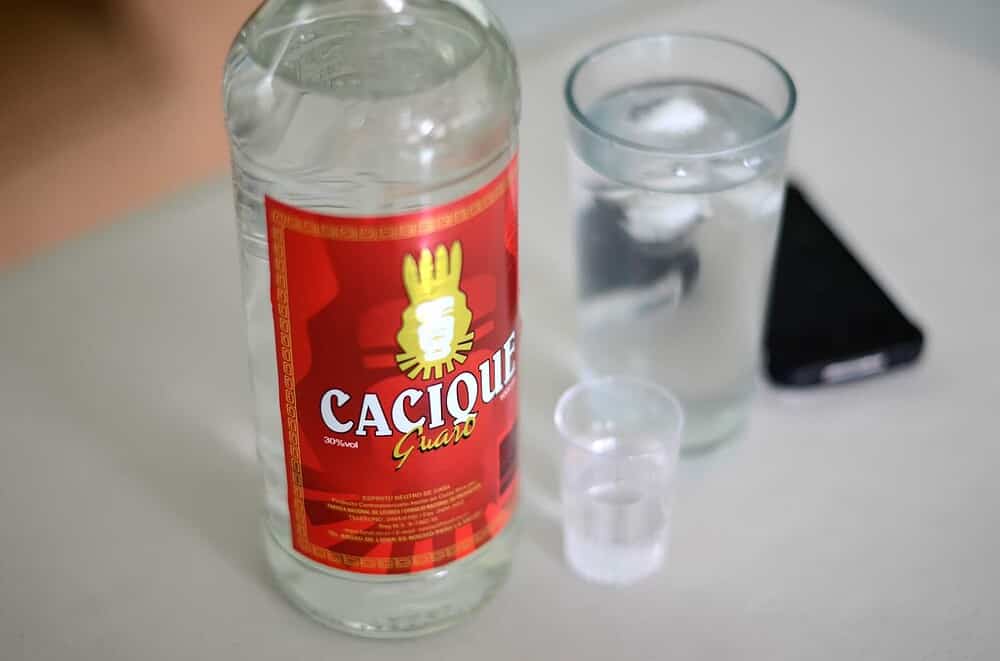 If alcohol is on your list of items to take back from Costa Rica, Cacique perfectly fits the bill. Also known as 'Costa Rican liqueur' Guaro or Cacique is made from sugarcane and has an alcohol content of 30%. It tastes like rum but blends like Vodka in cocktails. It comes in different sizes and is a great gift for your alcohol-loving friends and relatives. Don't forget to share some local recipes (like chiliguaro) with them!
6. Wooden Crafts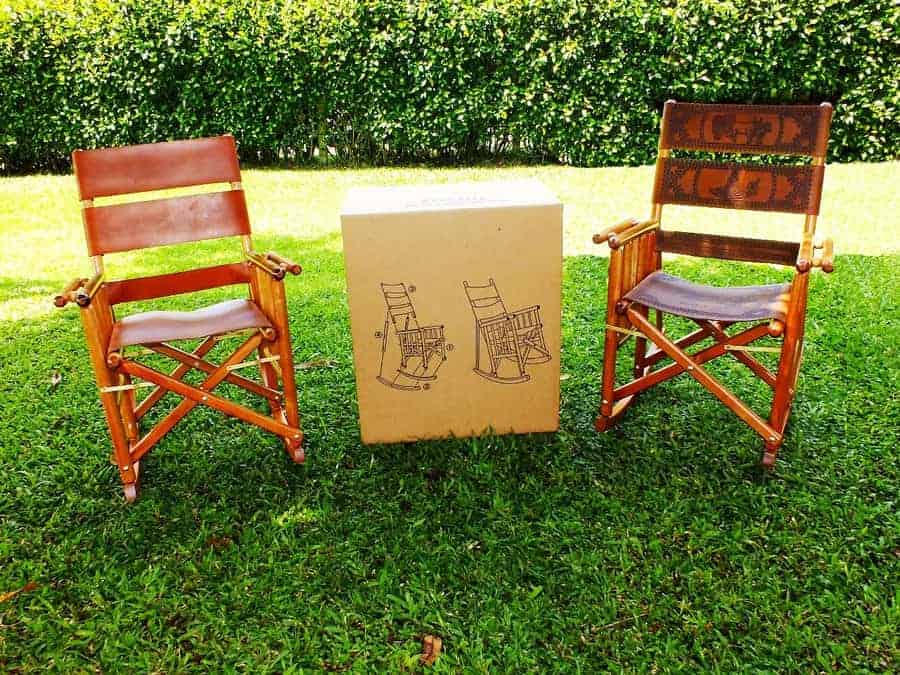 I absolutely love the wooden crafts sold at various souvenir shops here in Costa Rica. From napkin holders, coasters, wine holders, and jewelry boxes, to wall hangings, there are tons of colorful, vibrant options to choose from. These wooden crafts are generally made from woods like teak, cedar, rosewood, bamboo, and balsa.
I bought 2 wooden coffee mugs with a sloth painted on them. The shopkeeper even offered to carve my name (or to whom I was gifting) on the mug.
7. Printed Towels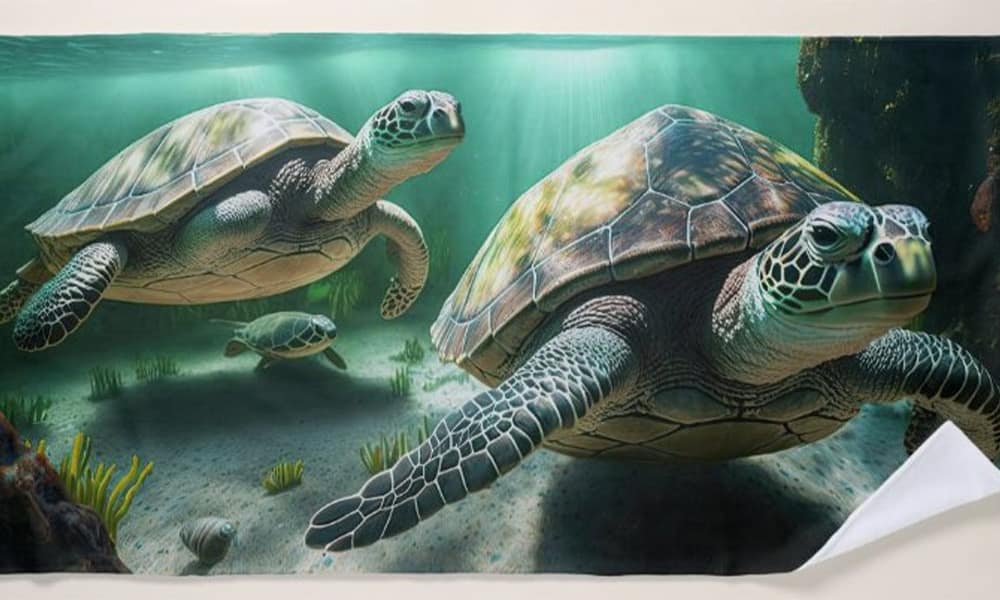 Tired of using dull, boring towels in your daily lives? Buy a printed towel! With prints of wildlife, ox carts, currency notes, imperial, and even the national flag, printed towels are very popular among tourists. They make for a great beach towel, a wrap-around after a swim in the ocean, and for sitting on & admiring the views on the side of a road.
8. Magnets
There is no dearth of magnet options at souvenir shops. From wildlife, beaches, and specific tourist destinations to general Costa Rica printed on them, magnets are a great souvenir option to take along.
I personally like to collect magnets from places I have visited and showcase them on my refrigerator. So, I bought around 10 magnets with Costa Rica printed on them to take with me to India. Not only did everyone love them, but almost instantly put them up on their refrigerators.
9. Stuffed Animals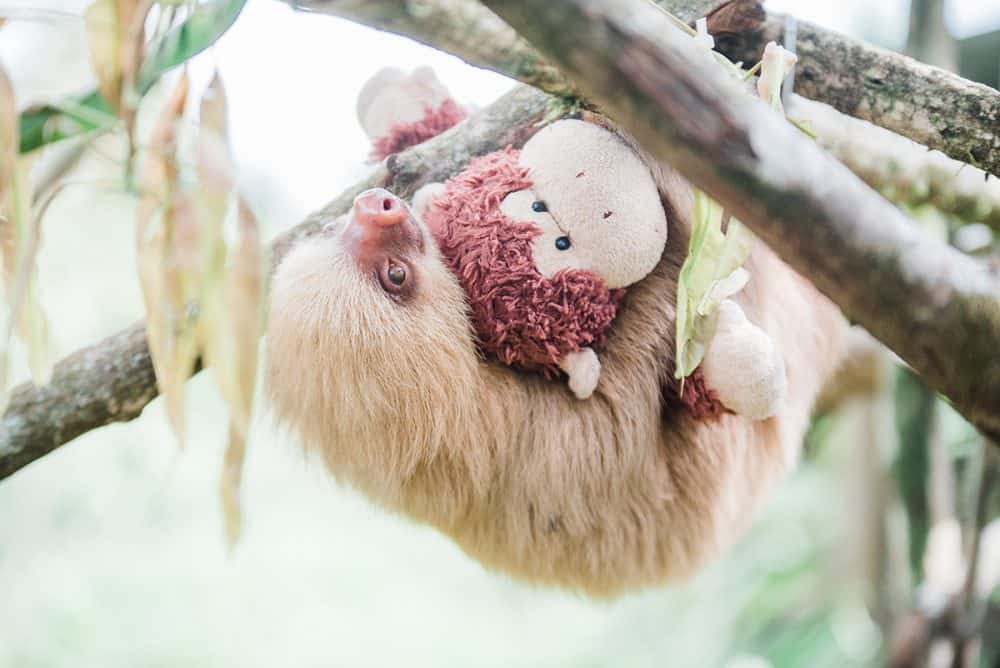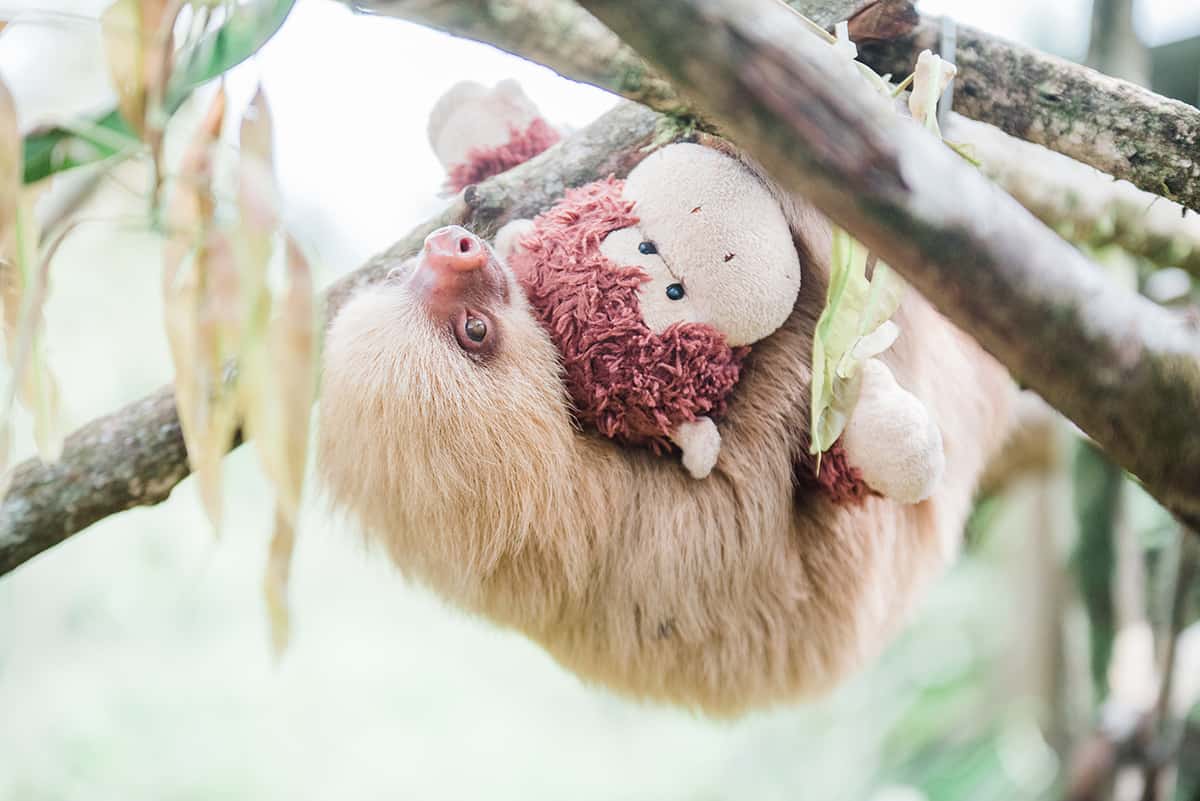 Who wouldn't love a cute little stuffed sloth or a stuffed monkey hanging from a curtain? You can find sloths, turtles, toucans, monkeys, and other stuffed animals at souvenir shops. These are great gifts for kids and are even light to carry on a flight!
10. Handmade Art & Jewlery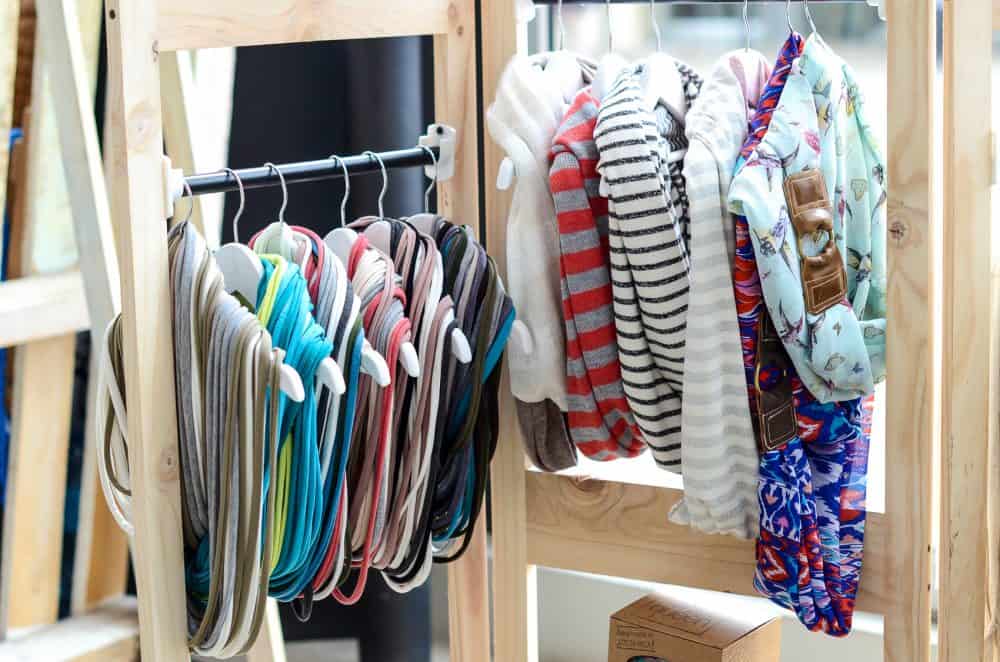 If you are an art connoisseur or know someone who is, you will totally love the local paintings hung on the walls of some souvenir shops. Sometimes, the painter himself is selling the paintings. There are also tons of options for local jewelry handmade with materials like wood, shells, and even coffee. Buying these is a great way of supporting local art and artists.