Chile will not host COP25 climate meetings as mass protests continue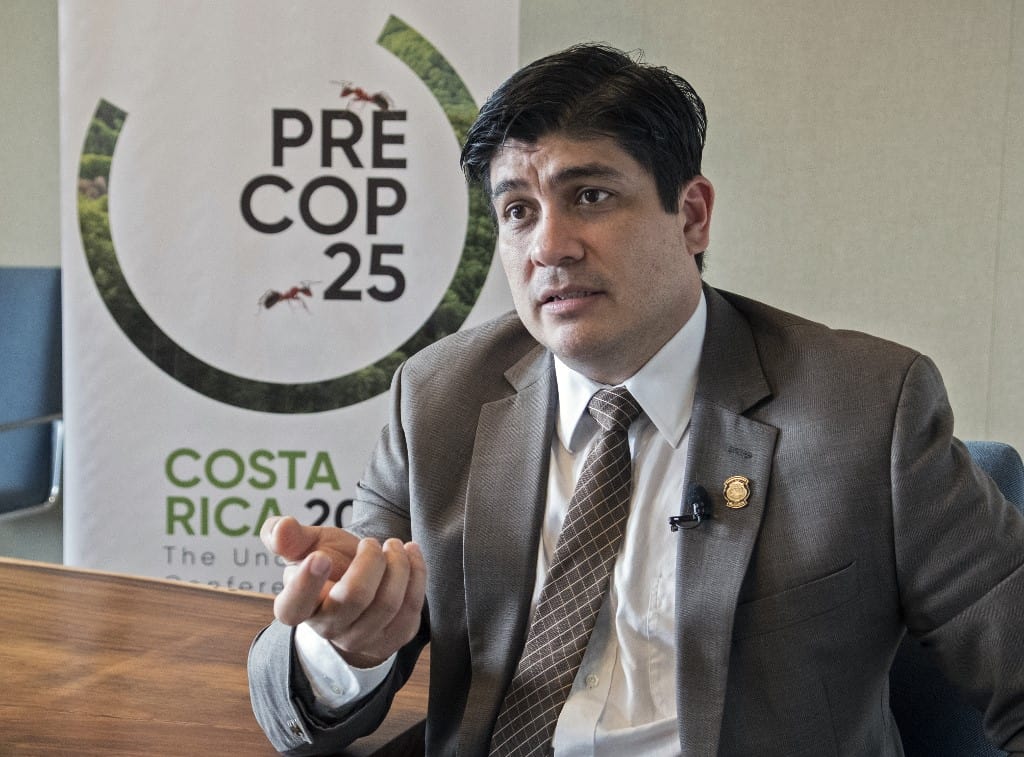 Chile will not host the 2019 United Nations Climate Change Conference, also known as COP25, officials announced Wednesday.
The news comes in the face of mass demonstrations that were initially in response to a rise in subway fares but represent growing socioeconomic concerns in the South American country.
Patricia Espinosa, Executive Secretary of UN Climate Change, said the intergovernmental organization is "exploring alternative hosting options" for COP25, which was scheduled for Dec. 2-13 in Santiago, Chile.
"Earlier today, I was informed of the decision by the Government of Chile not to host COP25 in view of the difficult situation that the country is undergoing," Espinosa said in a statement. "We are currently exploring alternative hosting options."
One of those may be Costa Rica, which hosted the Pre-COP25 meetings in early October. The Central American country had also offered to host COP25 last December, though the UN ultimately chose Chile.
While the Costa Rican government has not publicly re-extended that offer, the Environment and Energy Ministry (MINAE) says Costa Rica "will contribute whatever is within its reach as a way to respond to the climate crisis."
"We, as PreCOP25 hosts, are Chile's partner in this process and we are in conversation with their team," a statement from Carlos Manuel Rodríguez, the Environment and Energy Minister, reads. "We are going to support the decisions that are taken in order to find a successful alternative for the realization of COP25 soon."
You may be interested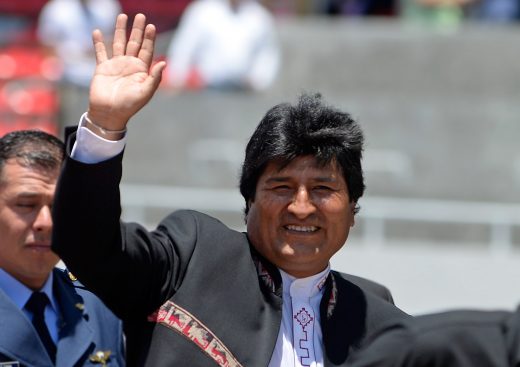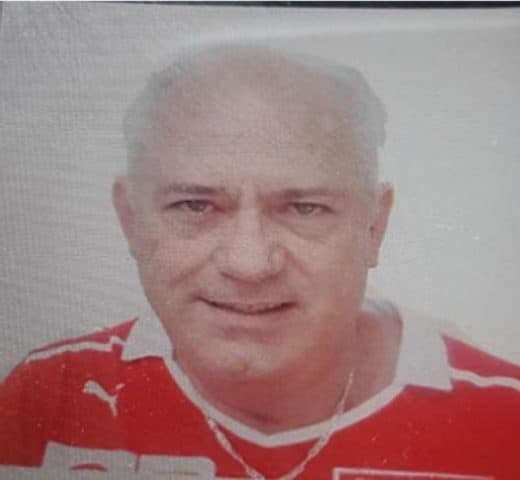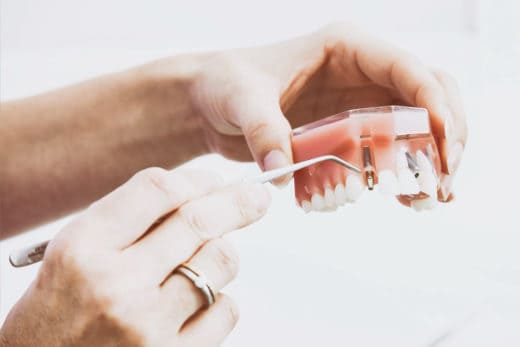 Dental Tourism
145 views
Is Costa Rica just for dental implants?
Barbara Goldman / Costa Rica Dental Guide
-
November 15, 2019
It is no secret that dental care in the United States is getting so expensive that Americans are increasingly forced…