Earlier this week, we told you about Champion, the two-year-old dog that was present in the courtroom while his former owner was tried for animal abuse.
Friday, an Atenas court acquitted the woman accused of mistreating Champion, according to the daily La Nación.
The Prosecutor's Office said that while it had videos and photos that demonstrated Champion had been abused, there was insufficient evidence to convict the defendant after her brother did not appear to testify. 
In a press conference aired by news channel Repretel, the judge presiding over the case, Mario Rodríguez, recognized deficiencies in the current laws.
"When I first saw the photos — pardon me for my language — I almost vomited," he said.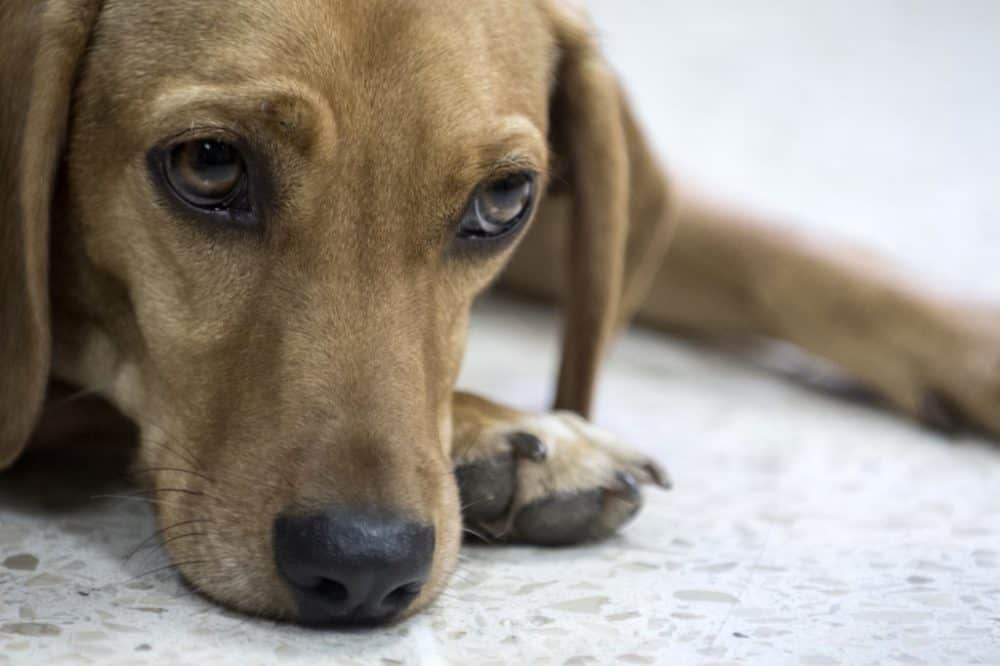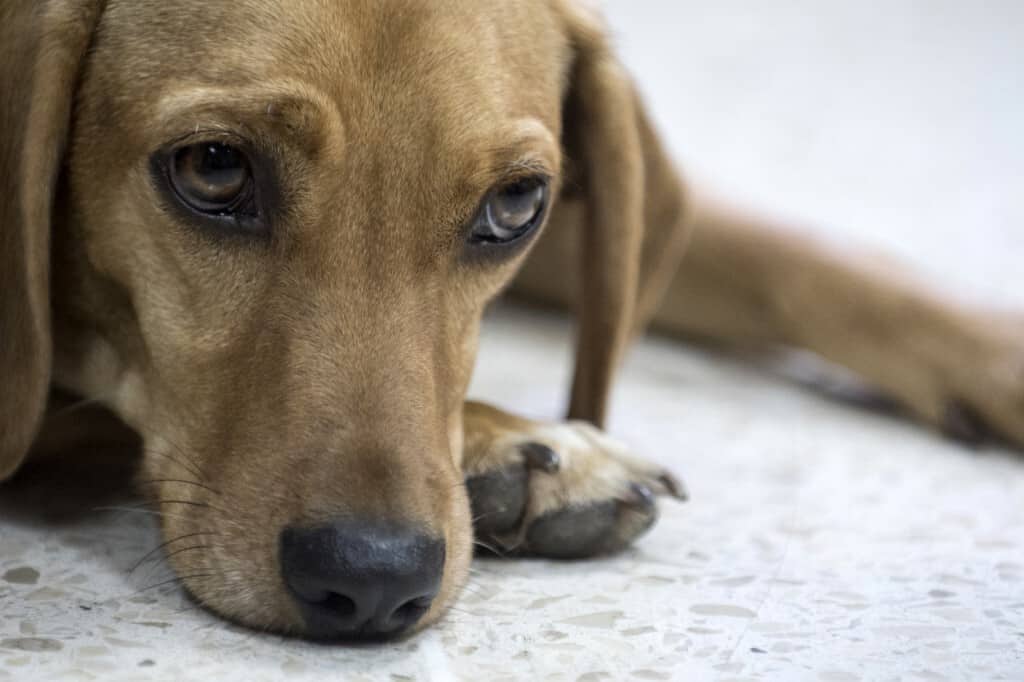 Champion's case challenged a relatively new law in Costa Rica that sanctions animal abuse; owners who mistreat animals could be subject to fines or prison time.
When Champion was taken from his former owner, he was malnourished, covered in fleas, and had a deep wound on his neck caused by a rope that had been used as a leash. After 20 days of veterinary care, the puppy began to recover.
To report suspected cases of animal abuse in Costa Rica, contact the National Animal Health Service (SENASA) at +506 2587-1600. A criminal complaint, or denuncia, can be submitted using the form available online here.