As The Tico Times celebrates Mother's Day this year, we're looking back at some of our favorite stories and images featuring mothers in Costa Rica (including sloths. Because baby sloths). Take a look: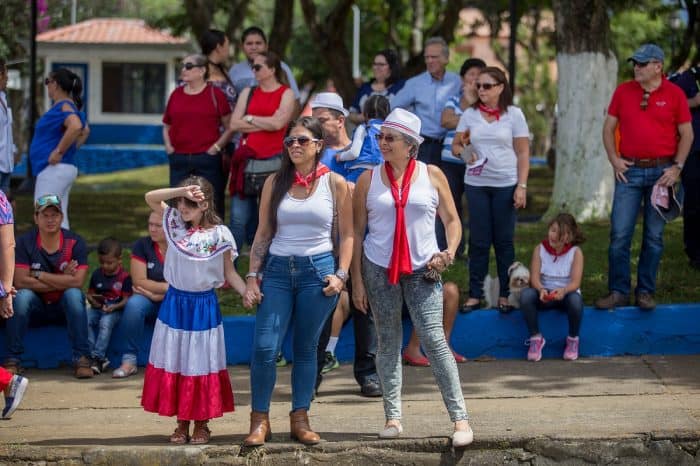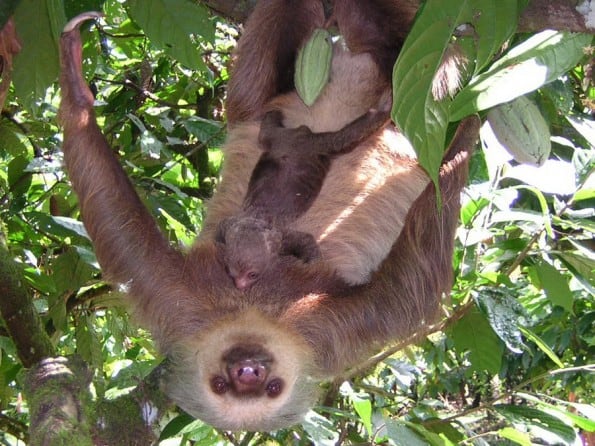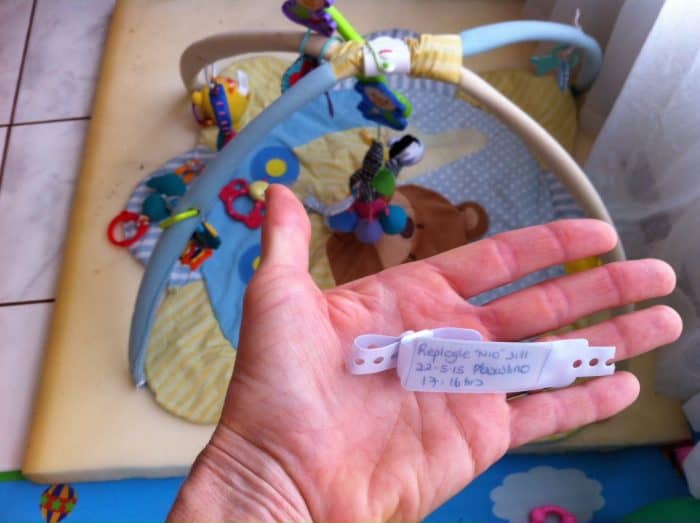 In 2015, then-Managing Editor Jill Replogle recounted her experience giving birth at the public Hospital Calderón Guardia…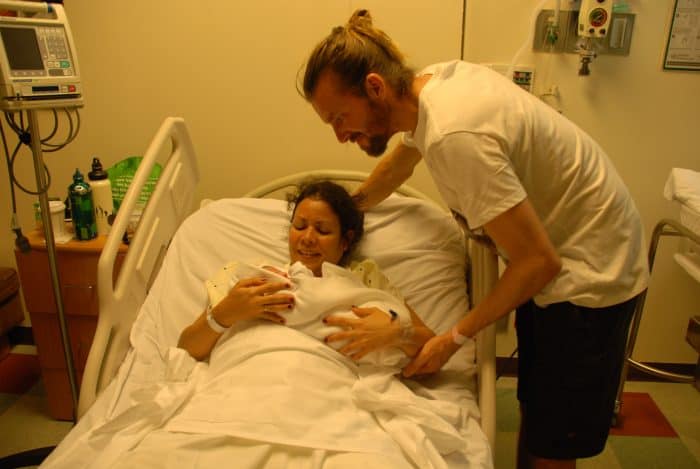 …and Gabriela Díaz, a former Tico Times reporter, took us through her experience at the Hospital CIMA.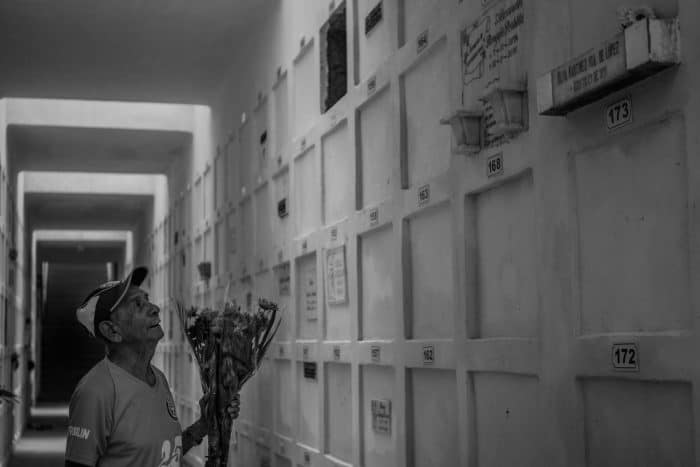 Photographer Arnaldo González explored the exuberant and solemn moments of Mother's Day 2016 in Chepe.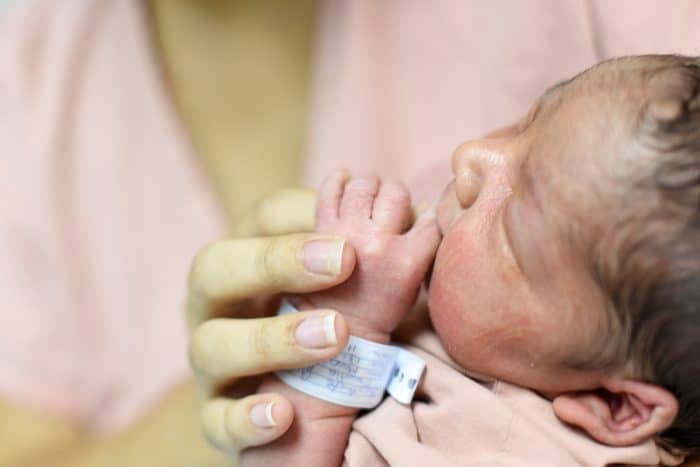 Managing Editor Katherine Stanley shared the mothering tips she's learned from Costa Rica, "whether I liked it or not."