The Tico Times has been telling Costa Rica's stories to the world since 1956 – and in the past few months, it has returned to its roots while forging new partnerships.
After the brief closure following the death of owner Jonathan Harris in mid-2017, The Tico Times returned to its online and print editions in late 2017 under new ownership. We seek to embrace The Tico Times' traditional missions as a way to honor Jonathan; former publisher Dery Dyer; our founders, Elisabeth and Richard Dyer; and all those who have led, supported and shaped our newspaper through its 62-year history.
Specifically, we are working every day to do more to support and empower young journalists, to celebrate Costa Rica, and to showcase those who are making Costa Rica a better place. We're also pursuing innovation in every way we can: in our work with new freelancers and media partners, in our video coverage of Costa Rican events, and even in the way the paper is distributed.
Here are some of the highlights from the past few months. We hope you'll join us.
Costa Rica's first-ever 360 election coverage
We tackled Costa Rica's historic elections with a 100 percent Costa Rican reporting team of 15 freelancers and staff (with one proud wannabe Tica in the editor's seat; see the results here). On April 1, The Tico Times became the first media organization in Costa Rican history to use 360 video for electoral coverage. Thanks to TT collaborators Gaby Brenes and Alexander Villegas, our readers were immersed in the experiences of heading to the polls with the candidates, celebrating victory at the Plaza Roosevelt, or grappling with defeat on Paseo Colón (watch them here). 
A return to print
Our Special Print Editions in December, February and April have helped us connect with longtime and brand-new readers alike. The current edition, out today, is our largest yet this year at 24 pages.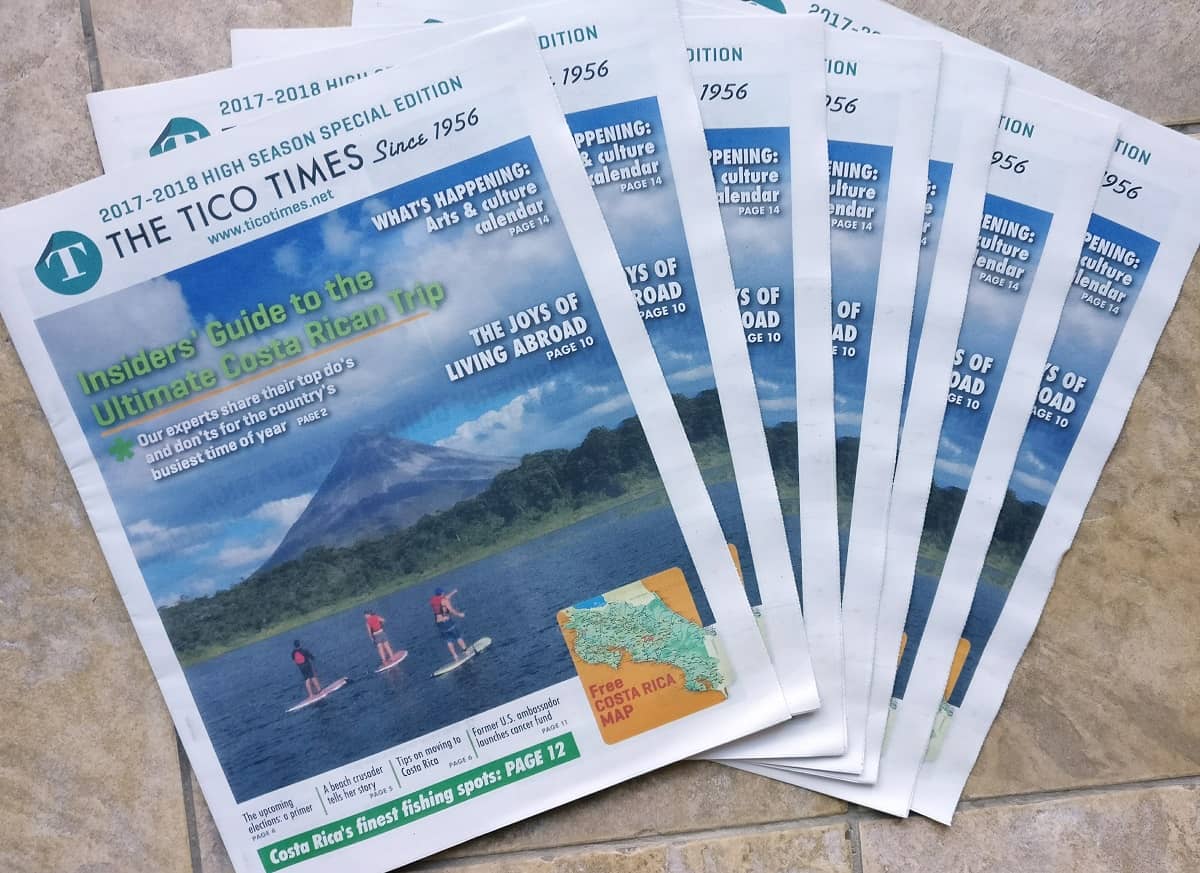 A distribution model focused on microenterprise and nonprofits
For the print edition in your hands, we implemented a new distribution scheme: distributors can give the paper to their clients, charge the ₡500 cover price and keep the proceeds, or charge and donate the proceeds to a local nonprofit organization. We hope this model will help support small news vendors and microbusinesses that would like to sell our paper, while also providing fundraising support to outstanding initiatives that are making a difference for Costa Rica. Learn more here.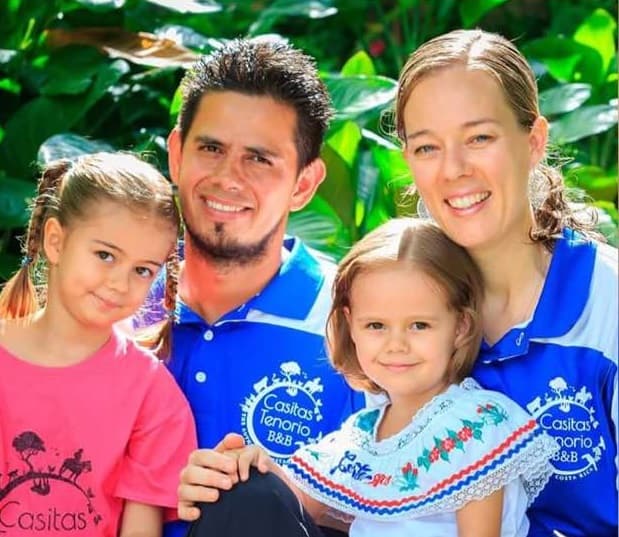 Building a community newsroom
Our organization now boasts an insanely tiny and absurdly motivated staff that has been pounding the pavement in pursuit of new alliances with talented young Costa Rican journalists, freelancers from around the world, and media partners including Semanario Universidad and Vecinos Activos. Interested in joining our contributor network or sharing content from your site with us? Just contact me at kstanley@ticotimes.net.
A focus on philanthropy
The Tico Times has always highlighted ways to give back to Costa Rica (see facing page). It was a natural next step to welcome our first-ever section sponsor in March: the Costa Rica USA Foundation for Cooperation (CRUSA) and Amigos of Costa Rica now sponsor our Costa Rica Changemakers section, where every week we feature stories about leaders, donors and organizations working to make Costa Rica a better place. Visit the section here, and join the conversation in our Facebook group.  

The columns you love
We've continued publishing Weekend Arts Spotlight, Maeology, Wetline Costa Rica, Home Gardening, The World in Costa Rica, No Sugar, Please! and a wide variety of op-eds, plus our Day in the Life, Pic of the Day, Costa Rican Happy Hour, Travel, Real Estate, Welcome to Costa Rica, and more. We strive for the mix of Costa Rican and international perspectives that have always been our organization's bread and butter.
New options for advertisers and sponsors
Every day, we're searching for the partnerships we need to keep sharing our content with people who visit, live in, or dream about traveling or relocating to Costa Rica. We're pleased to be working with a variety of businesses including those who share our commitment to covering rural tourism, sustainable development, innovation, education, conservation, culture, philanthropy and more – all while supporting young journalists. Learn more here.
We hope you'll spread the word and stay in touch with us (on Facebook, Instagram, Twitter, here at wordpress-257819-2837440.cloudwaysapps.com, and through our print editions – we'll post soon where you can find our latest edition, hot off the presses as I write this). And to all those who have been a part of our journey for years, thank you for continuing to be a part of The Tico Times family.
See all The Tico Times' 360 videos from Costa Rica's election