PHOTOS: Drums for coexistence at Costa Rica's Arts Festival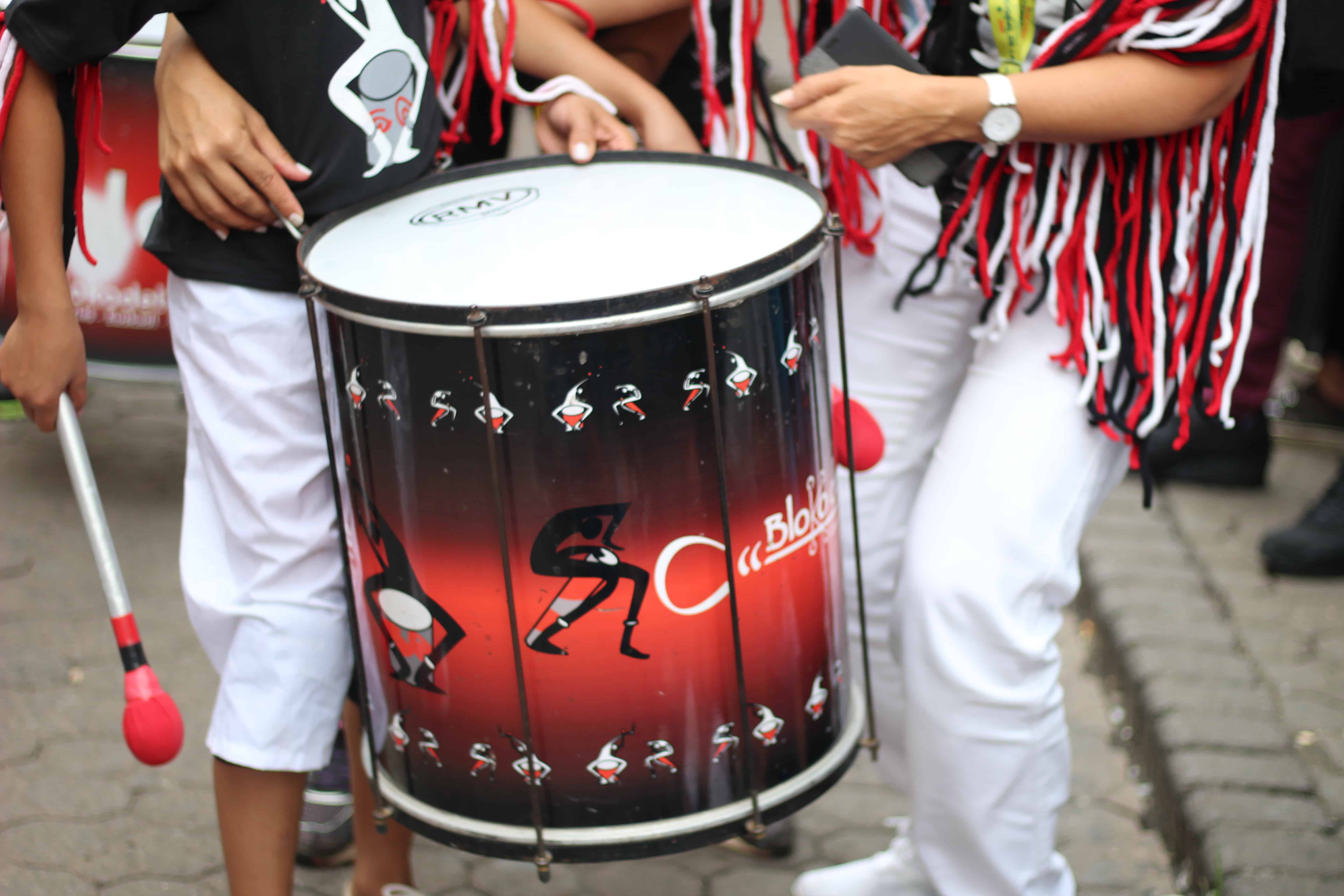 Since its creation in 2010, the Spanish musical and socio-cultural group Bloko del Valle seeks to be an agent of social change through music.
Their latest efforts were seen by dozens of spectators during their presentation at 2018's International Arts Festival (FIA). The group performed its show "Drums for Coexistence" with a group of children from the low-income community of Tirrases, Curridabat, just east of San José. The show's message: music and percussion can be tools for change.
Gregory Calvo is a journalism student at the Universidad Latina of Costa Rica. Passionate about photojournalism. 2017 winner of the European Union's "Europe through My Lens" contest in Costa Rica. Instagram: @gregorycalag
You may be interested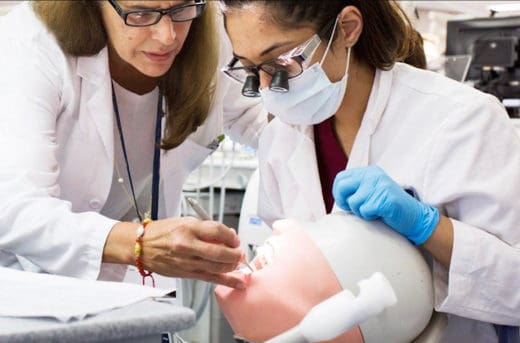 Dental Tourism
2344 views
Dental school or Costa Rica dental abroad?
Patrick Goodness / Goodness Dental
-
November 28, 2020
A visit to the local dentist is becoming too expensive for most Americans. While prices for routine check-ups and cleanings…