For three days, the Central Park of Atenas, Alajuela, will host the Festival de Vida (Festival of Life) including more than 30 different food stands. Visitors can enjoy a wide variety of local and international foods while supporting local organizations that make a difference in the community.
Six nonprofit organizations will benefit from proceeds of food sales the festival, including Hogar de Vida para la Niñez (attention for more than 30 at-risk children), Árbol del Ángel (support for children from low-income families in Atenas), the Atenas Red Cross, Clínica del Dolor (care for patients with terminal illnesses), Nadando por la Vida (swimming lessons for children), and Animales Atenas (a refuge for abandoned animals).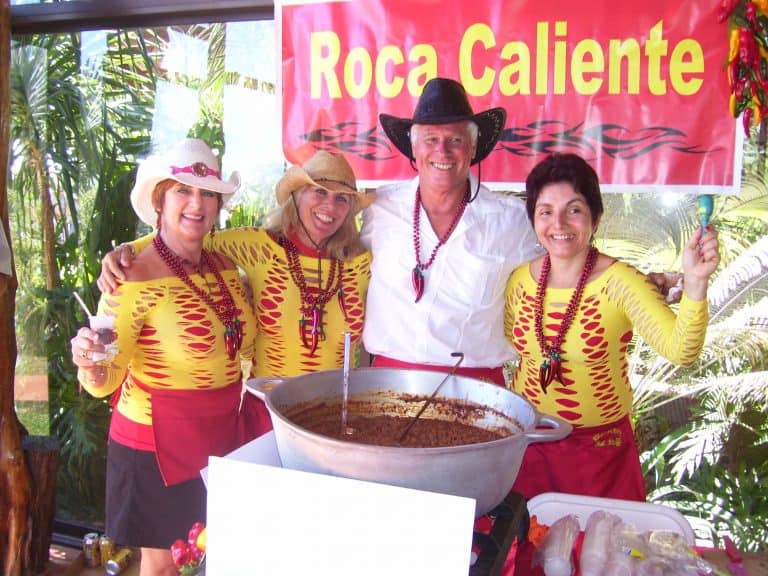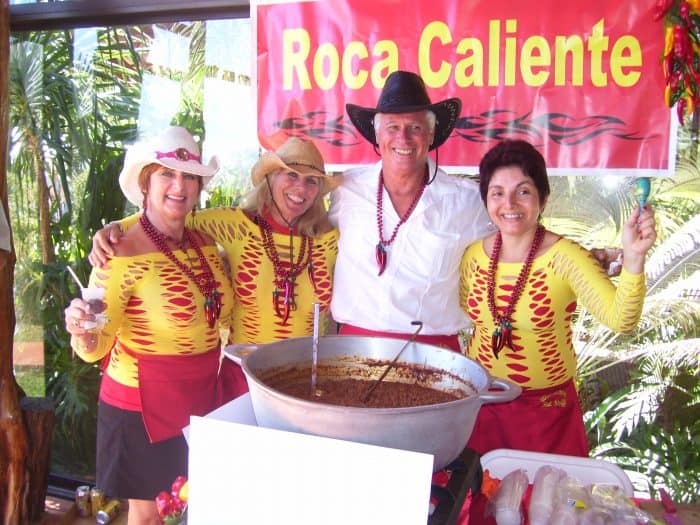 The visitors to the festival will find traditional and exotic foods, handcrafts and entertainment around the park. The most hotly anticipated activity will take place on Sunday, March 11, when visitors can buy a ticket for an International Food Festival including a tasting of dishes from around the world.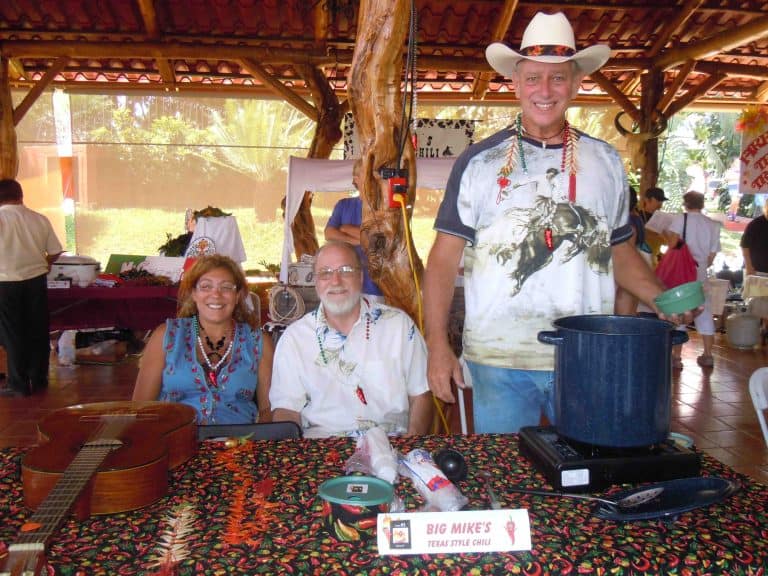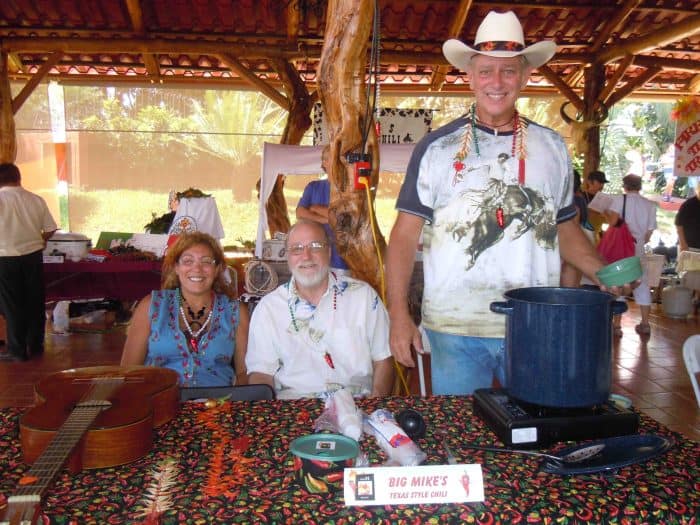 The Festival de Vida will be held from March 9-11 at the Parque Central in Atenas. The inauguration is March 9 at 12:00 pm; throughout the day there will be concerts as well as disco dance at night. On Saturday, March 10, free zumba classes, a culinary show and activities for children will be offered. On Sunday, March 11, the International Food Festival will take place (₡3,000, or about $6), along with more concerts. For more information call Tina Newton at 82762940.