Guatemala said Monday it is starting the process of moving its embassy in Israel to Jerusalem, after President Jimmy Morales announced the day before that he would follow U.S. President Donald Trump's controversial lead on the holy city.
Morales wrote a message to Guatemalans on his Facebook page Sunday, saying he had spoken with Israel's Prime Minister Benjamin Netanyahu and that "one of the most important topics was the return of Guatemala's embassy to Jerusalem."
"For this reason I am informing you that I have given instructions to the foreign ministry… to make this happen," Morales wrote.
On Monday, the foreign ministry said it was implementing the order.
"The Ministry of Foreign Affairs received the presidential order and is starting the process of implementing this foreign policy decision," it said in a statement.
Guatemala's leader made the embassy announcement on Christmas Eve, three days after two-thirds of UN member states – Costa Rica among them – denounced Trump's decision to have the United States recognize Jerusalem as Israel's capital.
Netanyahu on Monday hailed the decision, saying Guatemala would not be the only nation to follow Washington's lead.
"Other countries will recognize Jerusalem and announce the relocation of their embassies. A second country did it and I repeat it: there will be others. It's just the start, and it's important," Netanyahu said in a statement.
Israel's deputy foreign minister Tzipi Hotovely told public radio that "we are in contact with at least 10 countries, some of them in Europe" over the possible transfer of their embassies to Jerusalem.
'Shameful and illegal'
"So far we have only seen the beginning," Hotovely said.
But the Palestinian foreign ministry slammed Guatemala.
"It's a shameful and illegal act that goes totally against the wishes of church leaders in Jerusalem" and of a non-binding UN General Assembly resolution condemning the U.S. recognition, the ministry said in a statement.
Guatemala's decision also drew fire from Bolivian President Evo Morales.
"In a complete act of mockery of the international community, the government of Guatemala ignores the resolution of the UN [General] Assembly and decides to move its embassy to Jerusalem," he wrote on his Twitter account.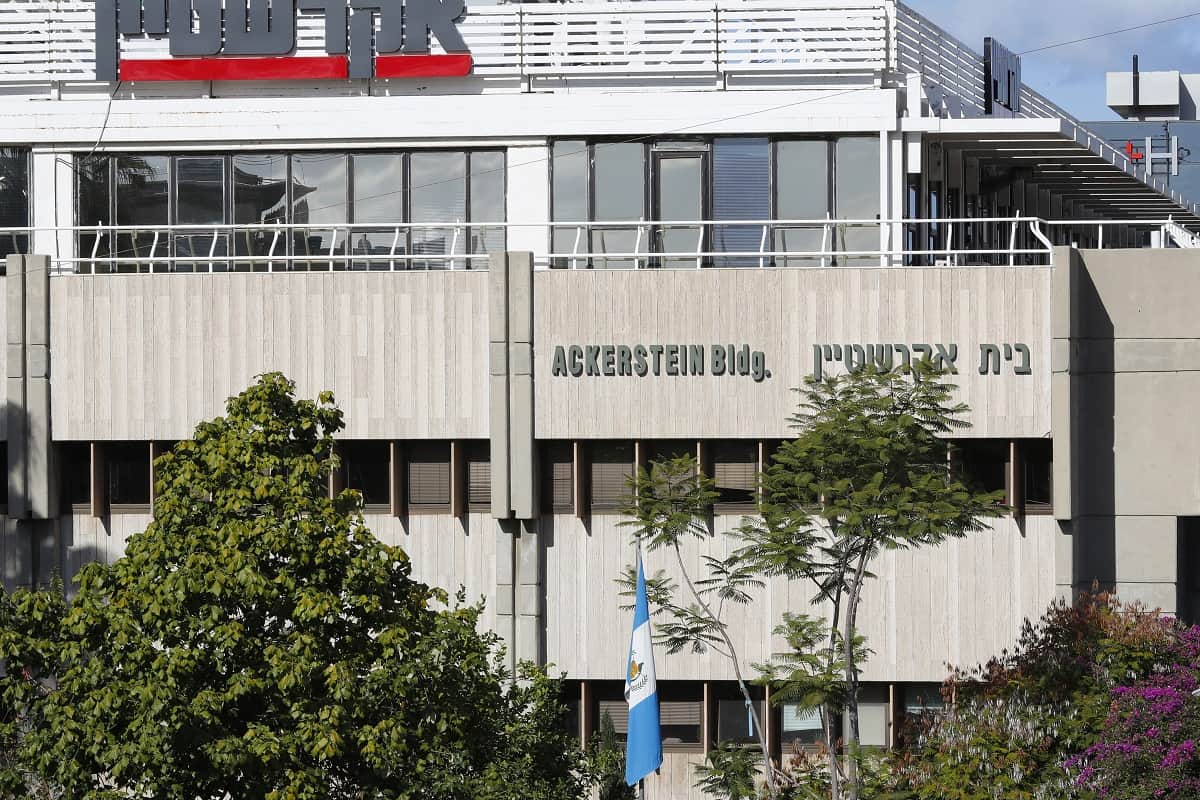 In all, 128 nations voted to maintain the international consensus that Jerusalem's status can only be decided through peace negotiations between Israelis and Palestinians.
Only eight countries stood with the United States in voting against the resolution in the UN General Assembly, among them Guatemala and Honduras.
Guatemala and Honduras are both reliant on U.S. funding to improve security in their gang-ridden territories.
Violence, corruption and poverty have made the two countries, along with El Salvador, the main source of illegal migration to the United States, which is providing the countries with $750 million to provide better conditions at home.
Morales, like Trump, was a television entertainer with no real political experience before becoming president of Guatemala in 2016.
Guatemala 'pro-Israeli'
On Friday, Morales foreshadowed the decision he was to make regarding Jerusalem as he defended his government's vote at the UN backing the United States.
"Guatemala is historically pro-Israeli," he told a news conference in Guatemala City. "In 70 years of relations, Israel has been our ally… We have a Christian way of thinking that, as well as the politics of it, has us believing that Israel is our ally and we must support it."
Morales's position has become fragile in recent months because of allegations of corruption against him being investigated by a special UN-backed body working with Guatemalan prosecutors.
U.S. Ambassador to the UN Nikki Haley had said her country would "take names" of the states opposing its position, and Trump threatened to cut funding to countries "that take our money and then vote against us."
Several significant U.S. allies abstained from the UN vote, among them Australia, Canada, Mexico and Poland.
Others, such as Britain, France, Germany and South Korea, were among the nations denouncing any unilateral decision to view Jerusalem as Israel's capital.
Along with Guatemala and Honduras, Israel, the Marshall Islands, Micronesia, Nauru, Palau and Togo were on the U.S. side of the vote.
Following the U.S. decision on Jerusalem, Palestinian president Mahmud Abbas said he would "no longer accept" any peace plan proposed by the United States, dealing a preemptive blow to an initiative expected by Washington next year.