The Costa Rican boxing phenom Hanna Gabriels defeated Dominican opponent Oxandia Castillo by unanimous decision at San José's Gimnasio Nacional on Friday night, thereby retaining her World Boxing Organization (WBO) and World Boxing Association (WBA) welterweight titles.
According to a report from sports media site Marca, "La Loba" Castillo dominated the first four rounds, but "The Amazon" Gabriels improved her defense starting in the fifth round and began switch up her attacks on Castillo.
Gabriels now has a record of 17-1-1, Marca confirmed. Her only defeat, four years ago, was against Castillo, so Friday's victory extra sweet.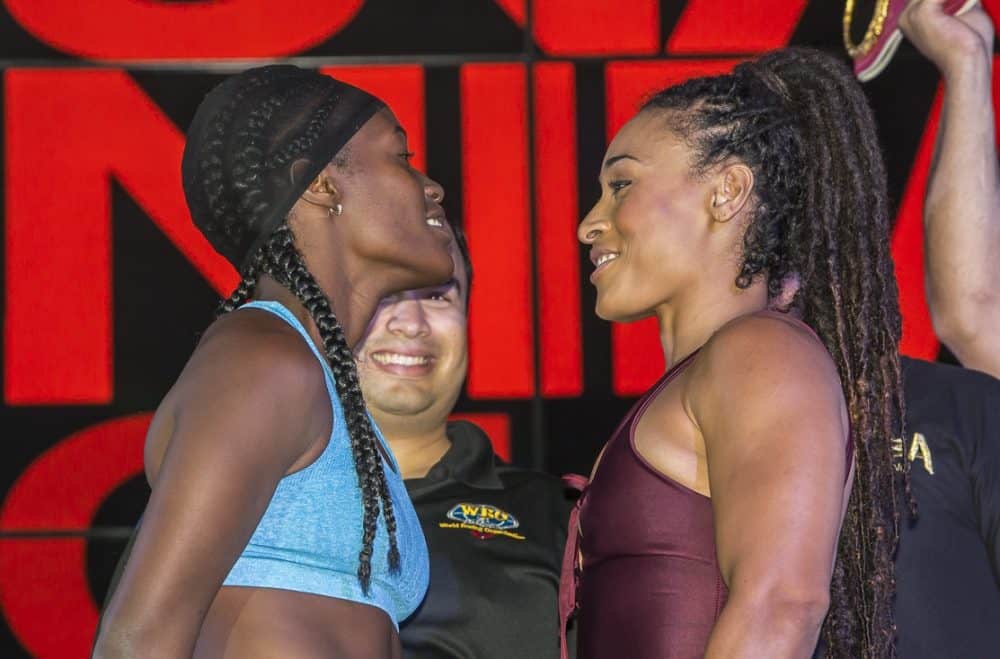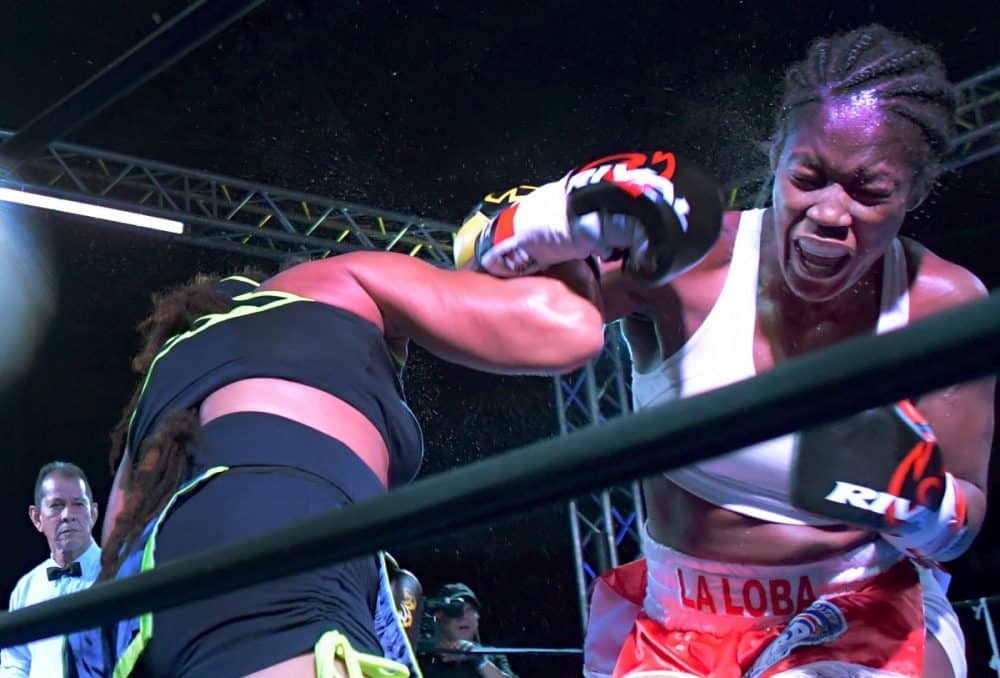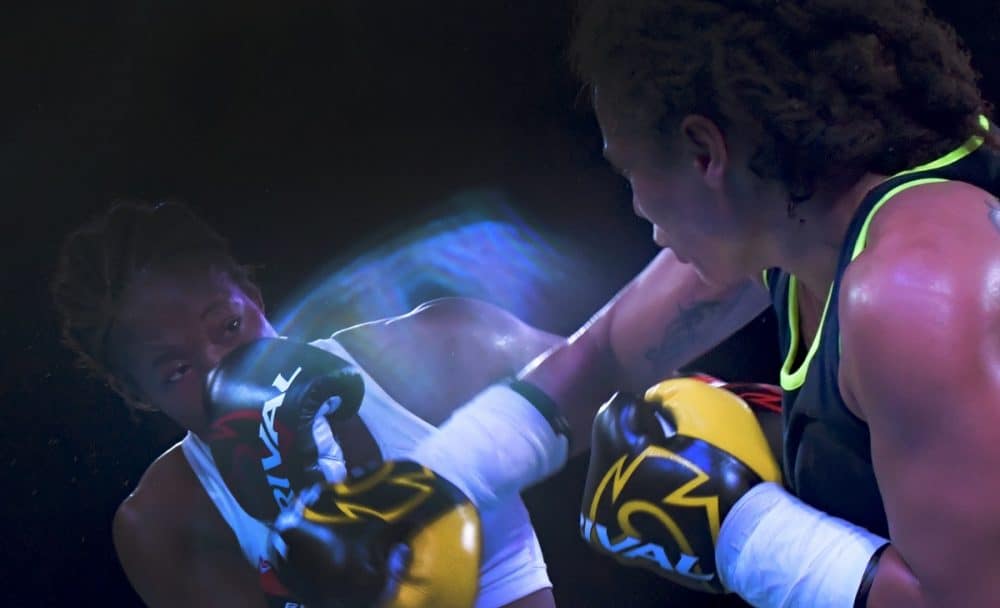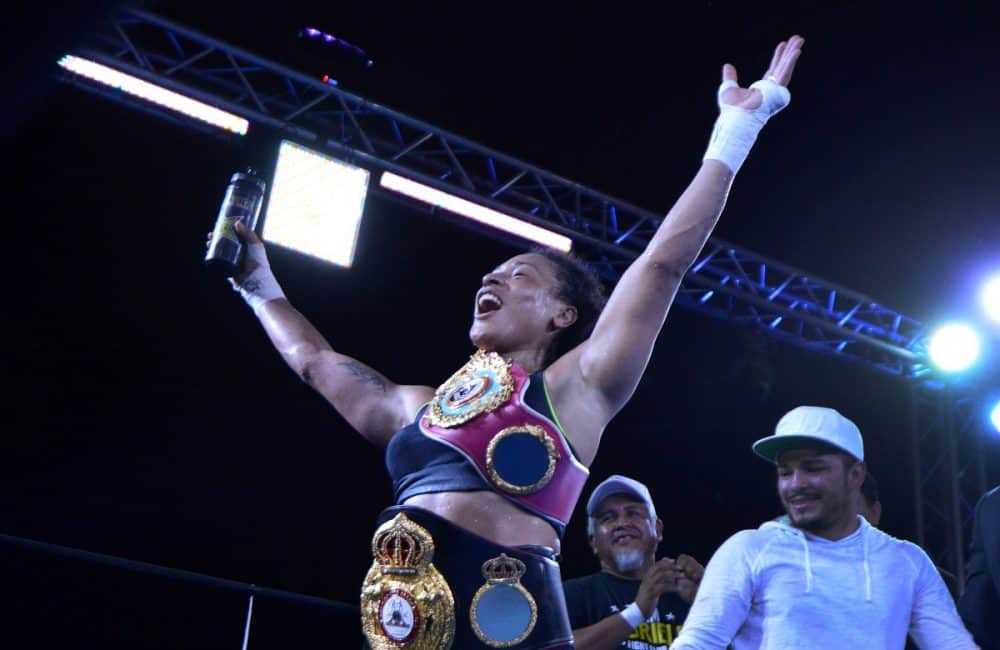 Get a glimpse of the match in this video, prepared by Kilosophy Nutrition and shared by Gabriels on her Facebook page:
https://www.facebook.com/kilosophyLA/videos/917442668413860/