The annual Whale and Dolphin Festival was held earlier this month for the eighth time in the small, Pacific coast town of Uvita. September is probably the best month to see majestic humpback whales with their babies in the shallow waters of Bahía Ballena.
The whales reach the area after an 18,000-kilometer journey from the south in order to rest and let their calves grow in the bay: reason enough for the nearby human community to host a festival around this special event.
Over 2,300 tourists attended this year's Whale and Dolphin Festival. Boats full of whale watchers set out to the humpback nesting area in front of the famous Whale's Tail, a beach point in Ballena (Whale) National Marine Park that, at low tide, takes on the shape of a whale's tail.
Though the number of visitors was high, guides took care not to surround the whales with boats. No more than two boats are allowed near a whale or pair of whales, and captains must keep the engines running low once they get really close to the mammals.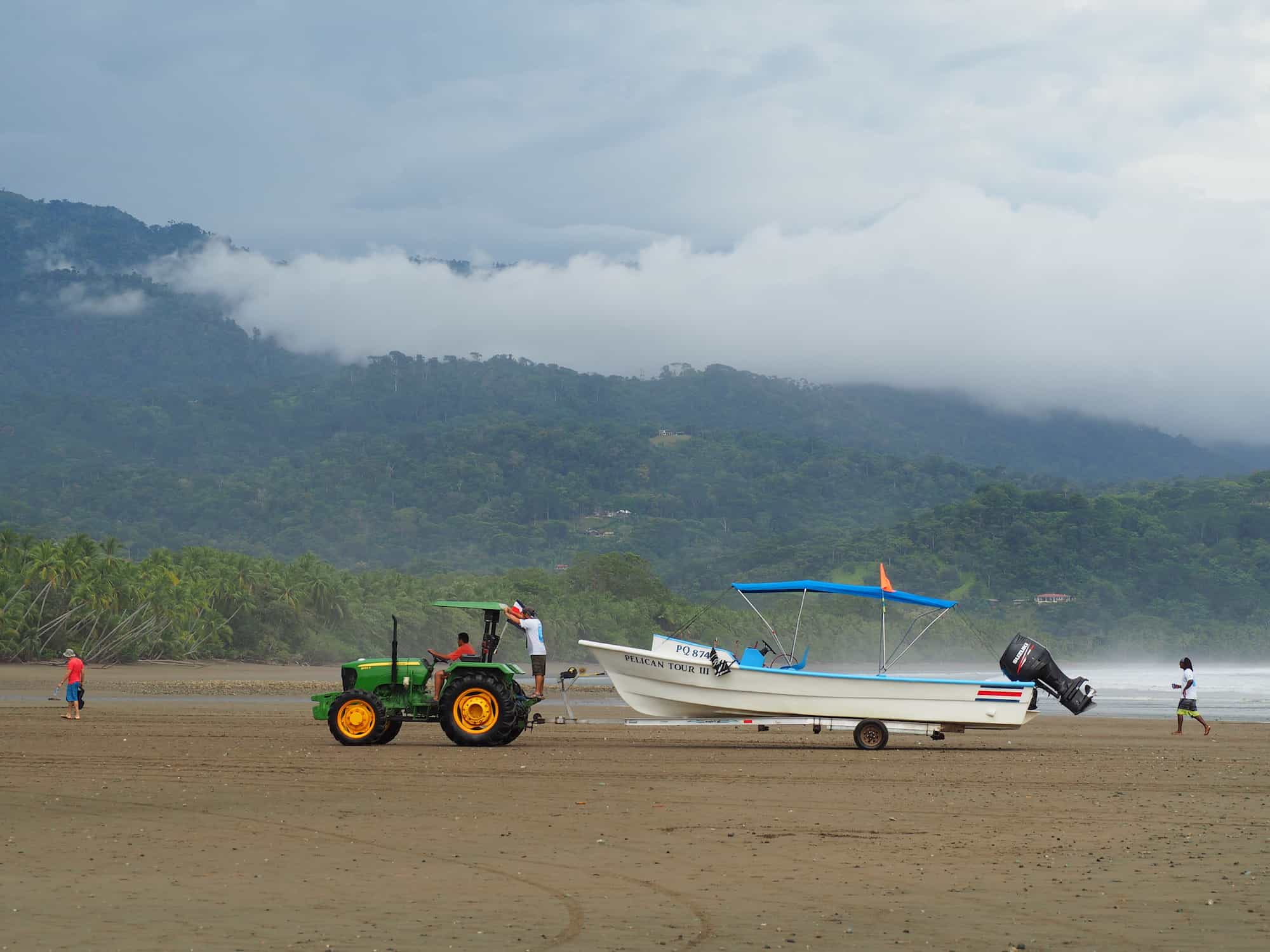 The nine whale watching companies involved in the festival take these rules seriously; they can't afford to lose their biggest source of income.
The strategy surely pays off: you have the feeling you're basically alone in the water and the whales don't seem to be shy about showing themselves.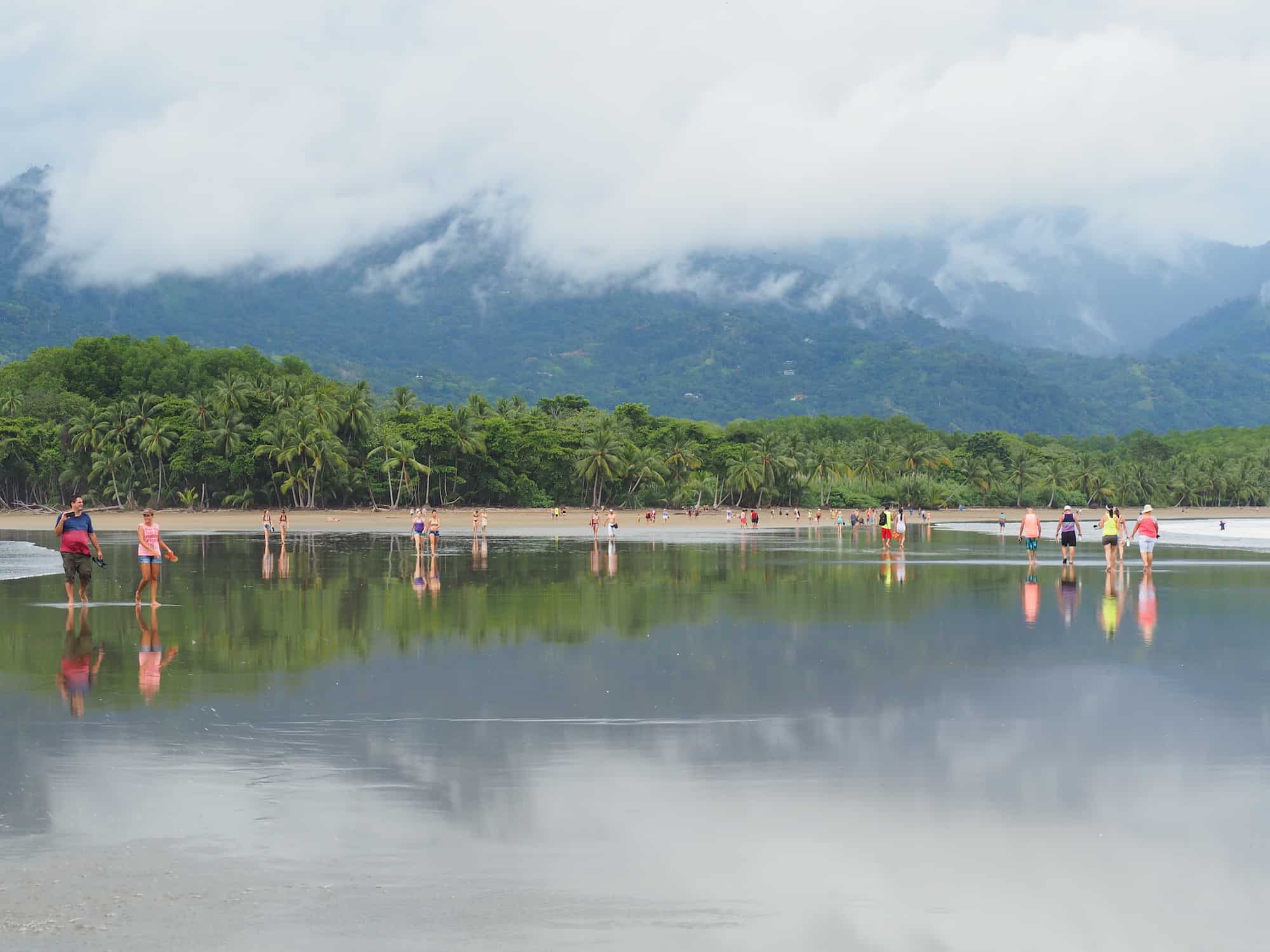 The festival in Uvita also included concerts, sand sculptures and sports competitions.
If you missed the festival, don't despair. You can see whales in the area through October. With a bit of luck, one of them might jump out of the ocean right in front of you.
Editor's note: The original story indicated that the humpback whales seen off Costa Rica's coast this time of year are traveling from the north. That is incorrect. They are actually traveling north from the south. We regret the error.