Costa Rica has a way of turning the architectural relics of yesteryear into pretty decent museums.
The Bellavista Fortress, a former army headquarters in a country that abolished its army in 1948? Now the National Museum of Costa Rica.
The Central Penitentiary, a chamber of horrors for 80 years? Now the Children's Museum.
And the pretty but quaint La Sabana International Airport, which opened in 1940, decades before close to 3 million tourists a year were flooding into Costa Rica? It's now the Museum of Costa Rican Art, which opened in 1978.
For a country not internationally renowned for its artistic output, it's not too shabby. And even better, it's free.
Located on the eastern edge of the giant La Sabana Metropolitan Park in western San José, the Museo de Arte Costarricense displays paintings, sculptures, murals and other artwork from the latter half of the 19th century to the present.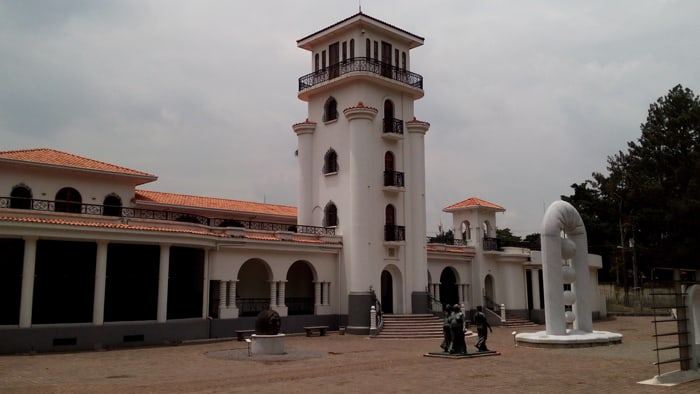 One of its standout exhibits is the Golden Room on the second floor, the former airport's Diplomat Lounge, where Costa Rican history from pre-Columbian times through 1940 are represented in a carved mural covering all four walls of a large room.
The murals on the first floor from circa 1950 are also impressive, as are the big bronze and stone figures in the Sculpture Garden.
And just try not to stare at "Inside Mirror," a nude photographic self-portrait of Costa Rican artist Karla Solano Cordero, who puts her body on life-size display along with images of a skeleton and muscle structure on cellulose acetate layers.
Here are 10 photos of artwork on display here.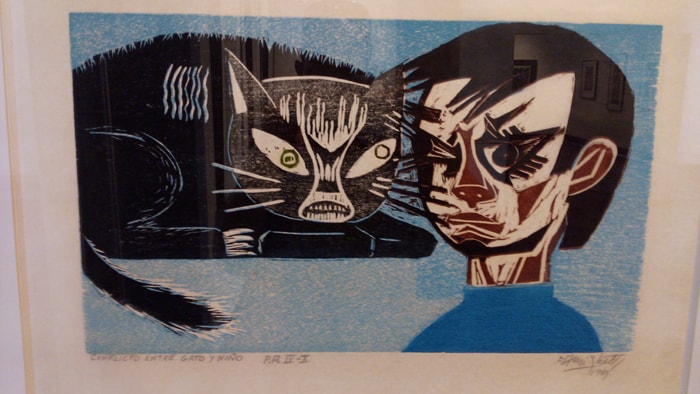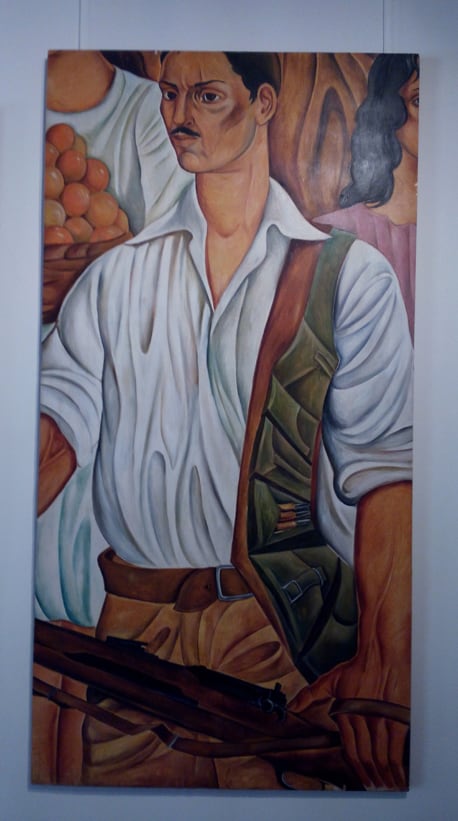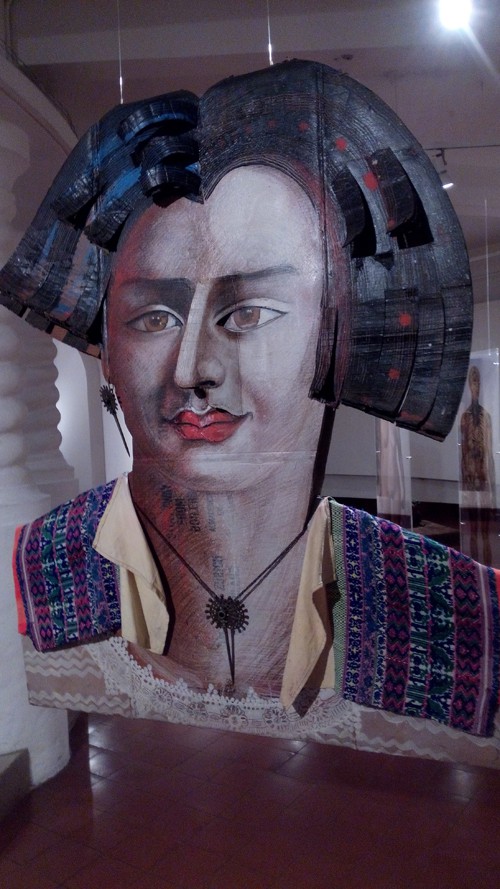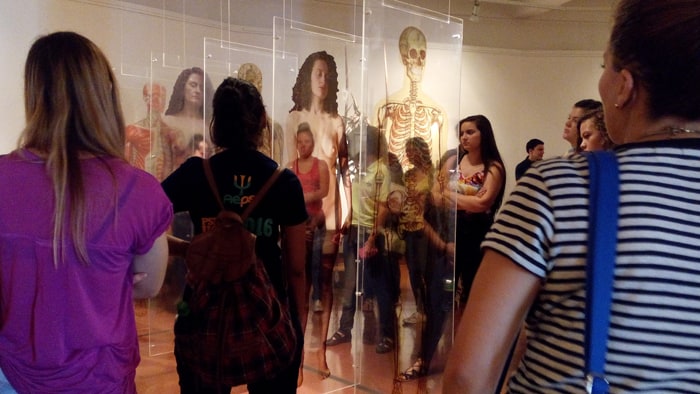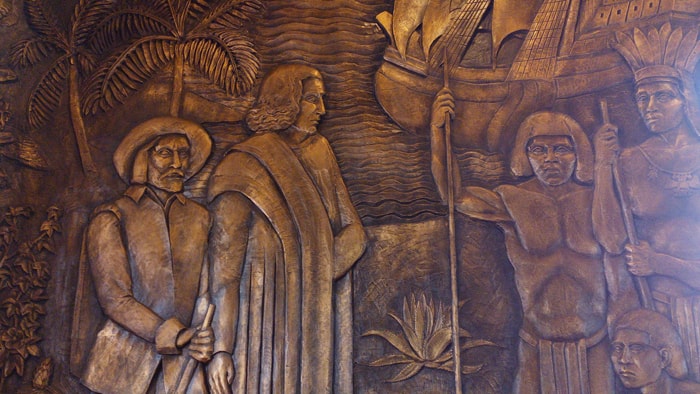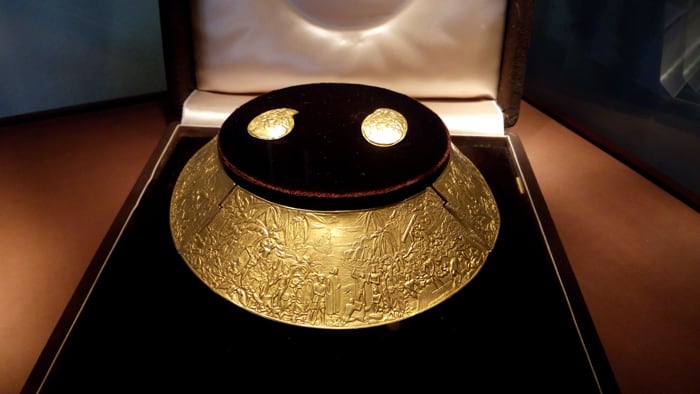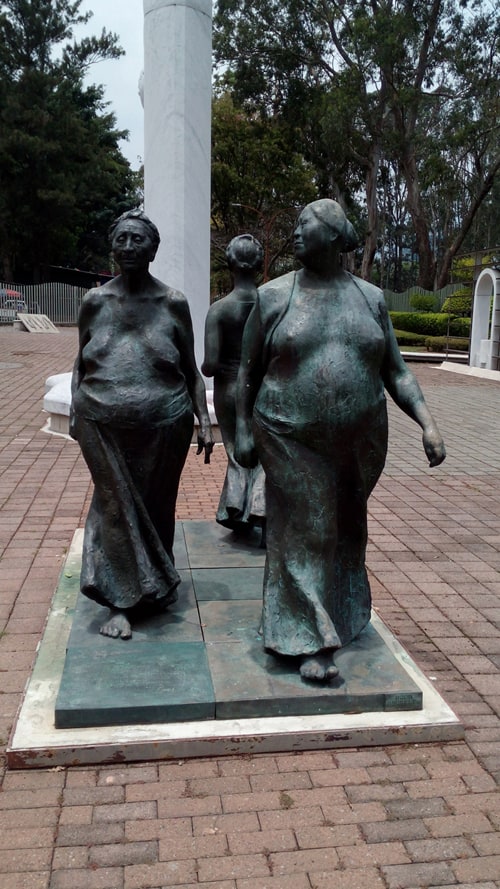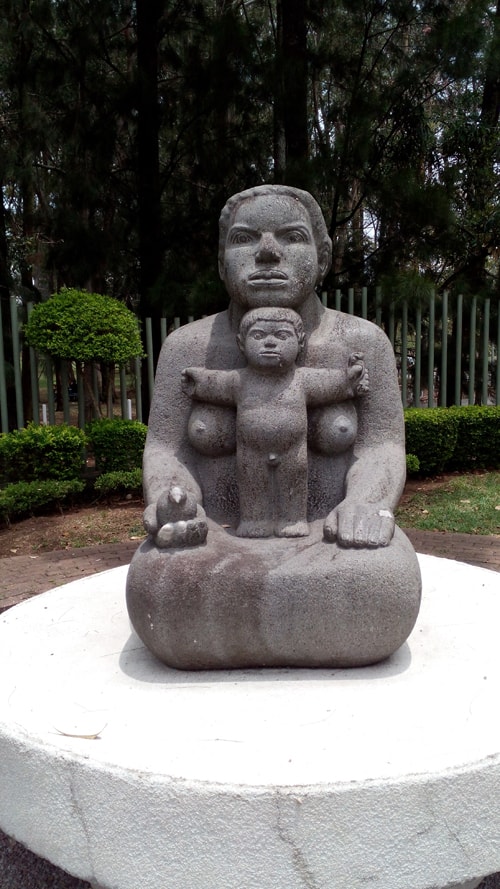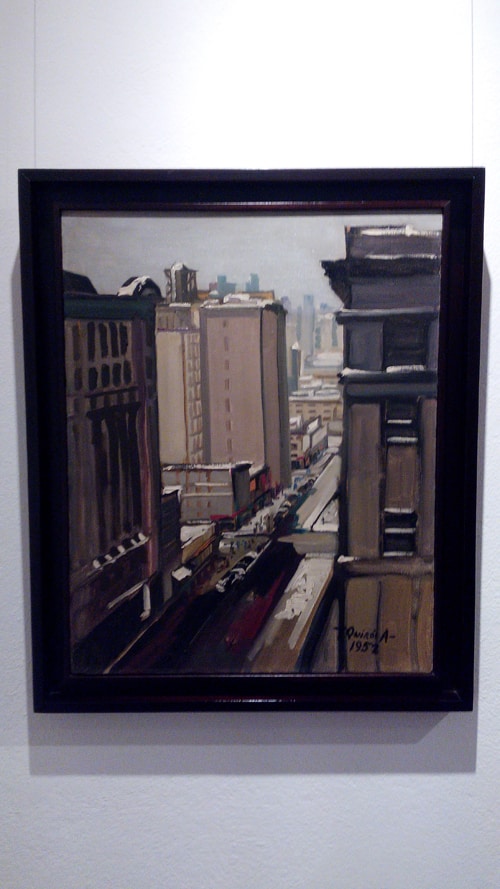 IF YOU GO
Getting there: Take a taxi, bus or car to the Museo de Arte Costarricense, located on the eastern edge of La Sabana Metropolitan Park.
Hours: Tuesday to Sunday, 9 a.m. to 4 p.m. Closed Mondays.
Admission: Free
For more info: http://www.musarco.go.cr (in Spanish)
Contact Karl Kahler at kkahler@ticotimes.net.