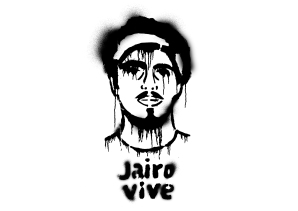 This story is developing – follow wordpress-257819-2837440.cloudwaysapps.com for updates.
LIMÓN — On Monday judges in the Caribbean port city of Limón decided to postpone the start of a much-anticipated trial for seven men accused of murdering Costa Rican sea turtle conservationist Jairo Mora last year, because one of the defendants was medically unable to attend. The trial was temporarily rescheduled for Thursday, but after consulting a state medical expert, judges on Wednesday delayed the start of the trial again to Monday, Nov. 3.
According to the attorney for Mora's family, Rodrigo Araya, defendant Ernesto Enrique Centeno is in quarantine at Sandoval prison with chicken pox. 
Centeno was among seven suspected turtle poachers arrested in July 2013 and accused of killing Mora, a 26-year-old sea turtle conservationist, on the Caribbean coast's Moín Beach, north of Limón. In the same attack, the suspects also allegedly kidnapped four foreign volunteers. Centeno and several of the same defendants also are being tried on charges that they kidnapped and raped another victim, and kidnapped her husband and two young nephews on Moín Beach a week before Mora's killing.
For more recommended reading, see our special reports: Why Jairo died and Little has changed 1 year after slaying of Costa Rica conservationist Jairo Mora.