Many of Costa Rica's young and up-and-coming designers will be showcasing and selling their latest work in downtown San José this weekend. But hesitate — and you might miss your chance to check it out.
Costa Rica's second-ever "pop-up shop", called satisFACTORY, will take place this weekend (Friday: 7:30 p.m.-midnight; Saturday and Sunday: 11 a.m.-11 p.m.) in downtown San José at C.R.A.C art studio. The pop-up shop concept is simple: Set up a temporary space to sell a product, and after a few days the store vanishes. For three days, visitors can purchase locally made products ranging from furniture to gourmet salts.
The idea plays on one's fear of missing out (referred to contemporarily as "FOMO") to attract an audience and move items. But the temporary store also is important for Costa Rica's design scene. Many of the artists participating in the shop have full-time jobs outside of the industry and work on these brands in their free time. The project intends to raise the profile of these local artists while introducing visitors to the unique "pop-up" notion.
The satisFACTORY store also has a theme: home goods. More than 30 local labels will be on display in a converted house — located 100 meters east of the Casa Amarilla — in the historic neighborhood of Barrio Otoya. Prices for the items on sale range from a few bucks for a poster to a couple hundred dollars for furniture. Artists pay an $80 fee to event organizers AestheticDistance to show their brand in the store. They also pay a 35 percent commission on what they sell.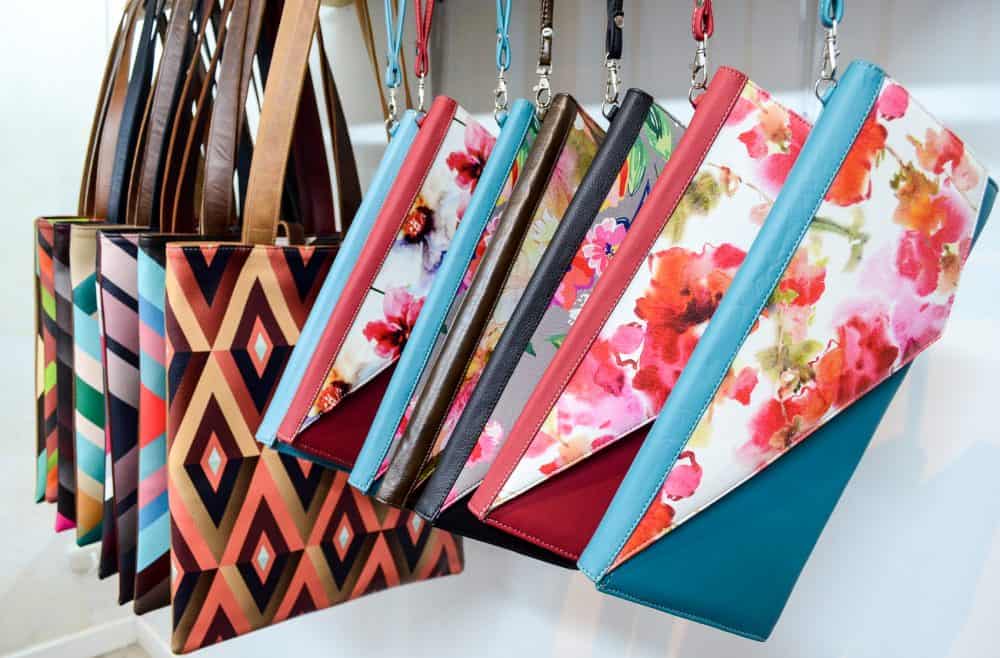 AestheticDistance hosted their original pop-up shop in Barrio Escalante in May 2013 with a theme of fine art and furniture. For the curators, Erika Martín and Clara Astiasarán, this was supposed to be a one-time production. But the response was grand, and Martín has worked with art director Óscar Ruíz Schmidt for this second edition.
They've spent the last five months planning satisFACTORY. Beer maker Bavaria offered to help fund the endeavour and local food and drink also can be purchased at the store. Local music acts also will perform Friday and Saturday night (there's a small cover charge for each show).
If the latest edition goes well, AestheticDistance hopes to continue doing more shops. The goal is to eventually start doing them twice a year (once in the middle of the year and another around Christmas time) and perhaps even do a traveling pop-up store through Central America that would highlight the region's promising designers.
The Tico Times talked with Ruíz Schmidt about the pop-up store, how they selected the items for the shop and why people love the temporary retail concept.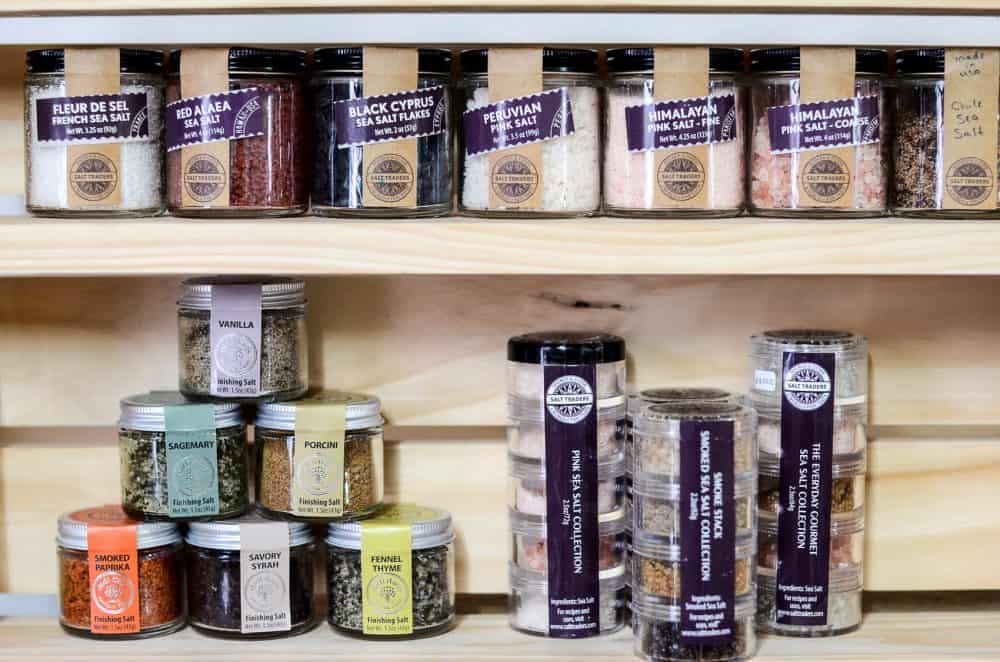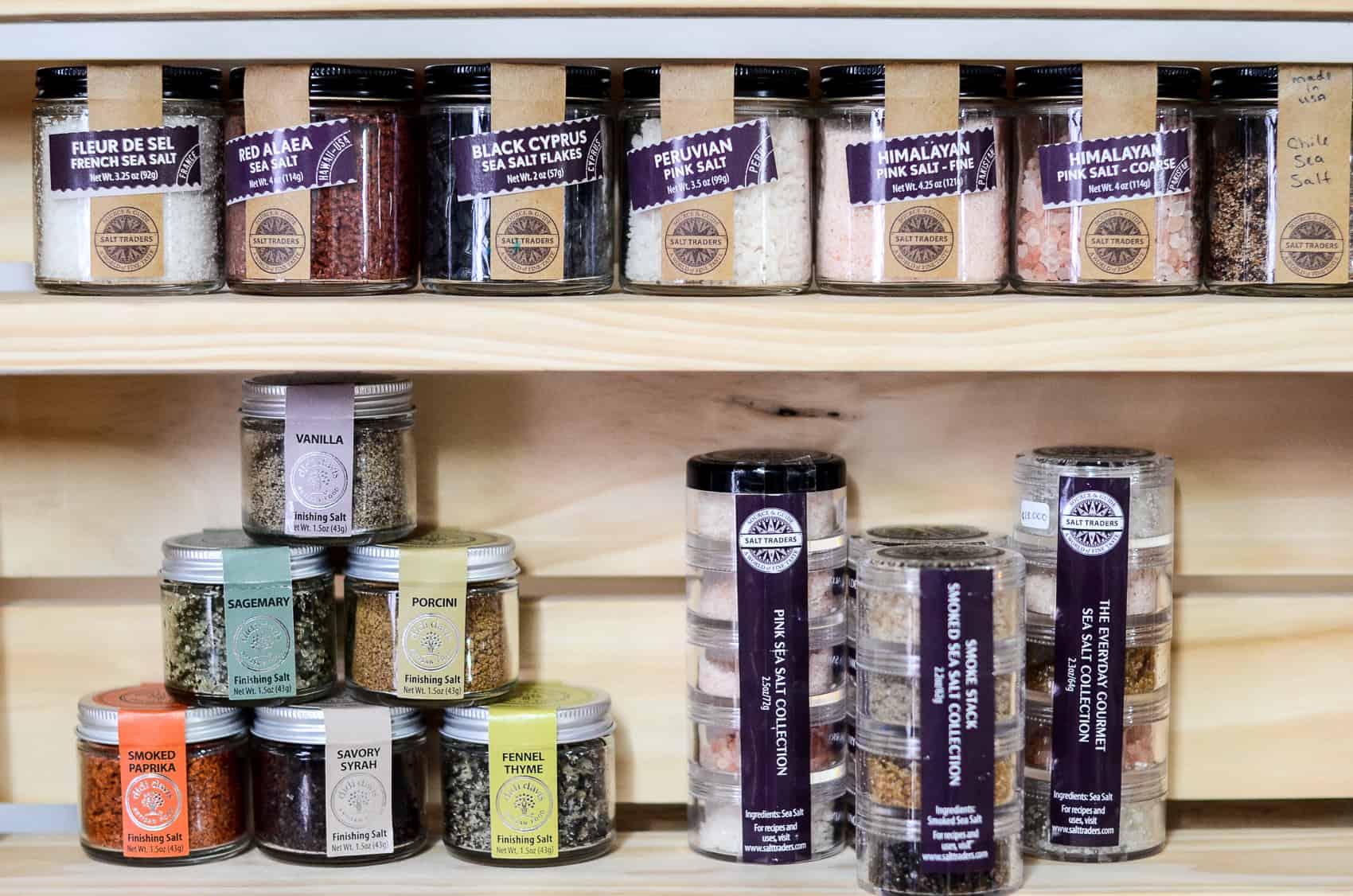 Why are you interested in doing a pop-up shop in San José?
I had this project, Eñe, [a Costa Rican design store also in Barrio Otoya]. I was involved in it from the beginning, and I've always been interested in design and showcasing design. I myself as a designer found little or no space to show my work at the time. There were no local design shops in Costa Rica.
When Eñe started out, it started out more as a gallery space and then we found out we weren't paying rent with selling art. So I started putting in my things and also started inviting other fellow designers to bring their stuff in, and then we found out people were really interested in what we were doing. We were specializing in showcasing local talent, and there seemed to be a market for that.
And so I met [Erika Martín] several years later and she was interested in curating a pop-up shop. The idea of something being temporary instead of being permanent was really interesting because people feel that if they don't come in the four or three days that the shop is going to be open that they're going to miss out on something. And somehow it was interesting as a marketing strategy. …
[The idea is to showcase local talent] for a limited time, and also to introduce new products designers are working on or created just for this edition of the pop-up shop.
How did you choose what to showcase?
Our selection of the products we wanted to showcase this time was more oriented towards home goods. …
We made an open call that we were going to do this one. People started sending in their portfolios and we also invited people who were included in the first edition. Each edition is going to be a different selection. The first was more art and furniture.This one instead of having fine art and having paintings on canvas we put in prints. The costs are lower and people are more willing to pay and they can frame it themselves.
Are there permanent stores that focus on selling Costa Rican designers or is the pop-up shop the only space for this?
There are designer markets that are based around international design festivals and the FIA [International Arts Festival], which is every two years. There are local design stores like De Aquí  Y De Alla or Eñe. But they don't have all these products.
What's being sold at satisFACTORY?
A little of everything. We have clothes by different fashion designers. We have menswear and womenswear and different aesthetics we're working on because on we have [textiles] from Guatemala as well as body conscious clothing from Tesi Osorio. So it's a mix. And somehow it all works together.
We have three or four different jewelry designers that also work on custom-made pieces. That's the appeal of having local designers, too, is we can contact them and have them make something special for you. Not every label does that, but a lot of them do. We have leather goods. We have ceramics. We have gourmet salts and coffee and we have artwork and kidswear and stuffed animals.
We try to separate it into three rooms with different products – what would mix well together. That's why the room in the back is more like drawings and kidswear and funky urban T-shirts and [the middle room] is more streetwear.
What do you hope visitors to the pop-up shop get out of this?
We hope they want to put everything on their wishlist and hopefully take something home. It's a commercial event at the end of the day. And the thing is if we were to have a permanent shop it'd be difficult to restock because a lot of the designers have day jobs.
This is not their main source of income and we're hoping that some day it will be. And in order for that to happen, these events need to happen more often and people need to be aware of where the products they buy come from and who they are made by. … It's also a form of educating the consumer.
What has been the general reaction to the idea from the public?
It's a well-known concept around the world, and it's been happening in cities in Europe and the United States and all over. We thought having this in San José would be fun. It's also going to be fun because it's not like you're coming to the mall and getting things that are made by 10,000 pieces a unit.