SAN FRANCISCO, California – Cannabis City in Seattle, the only shop in Washington's largest city to legally offer marijuana, ran out of stock on the third day of state-approved retail sales, its owner said.
The store, one of 25 licensed statewide this week, had 11 pounds (4,990 grams) of pot when it opened July 8 and sold out about 5 p.m. local time Thursday, owner James Lathrop said. With taxes, 2-gram bags sold for $46.77, he said.
"We knew it was coming," Lathrop said. "We didn't have any guaranteed additional deliveries."
Washington, home to Amazon.com, Microsoft and Starbucks, became the second state after Colorado to permit the sale of marijuana for recreational use. Voters in both states approved ballot initiatives in 2012, and Colorado retailers began sales in January.
Lathrop said growers didn't receive licenses in time to produce enough marijuana for the store openings this week. The plants take three to four months to mature, he said.
Washington issued 90 licenses to pot growers and processors as of last week, according to Brian Smith, a spokesman for the Washington State Liquor Control Board, the agency charged with regulating the industry.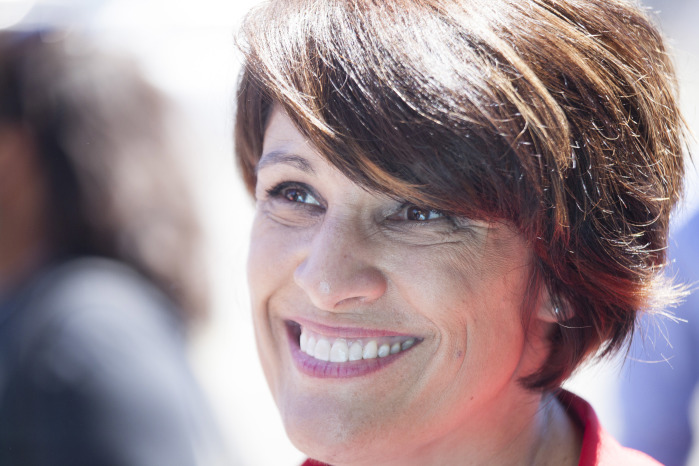 © 2014, Bloomberg News