Watch this awesome video compilation showing fans reacting to Costa Rica's win over Greece
https://www.youtube.com/watch?v=9FDciH5fmQo
Get ready to feel goosebumps. YouTube user OakCreekTV put together this excellent compilation of fans watching Costa Rica's thrilling penalty kicks victory over Greece in the World Cup on Sunday.
The video captures all the anxiety and excitement of the match — and the celebrations after Michael Umaña knocked in the game-winning penalty (though we would've liked a better angle on that shot). The clip integrates a dramatic soundtrack to enhance the production. The video already has more than 100,000 views, and even La Sele captain Bryan Ruiz has given the cut his approval.
You may be interested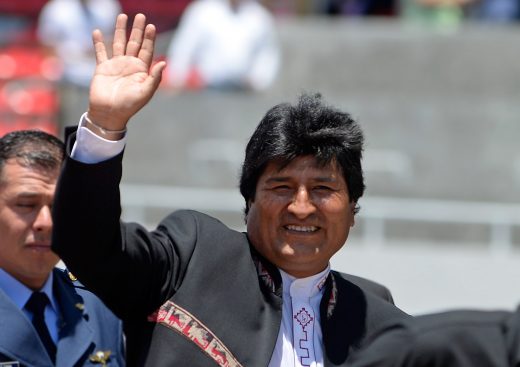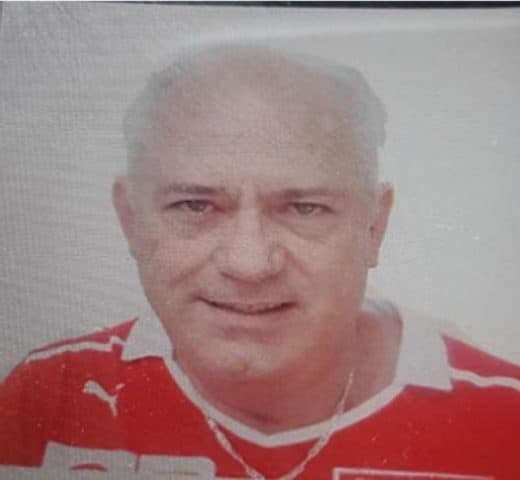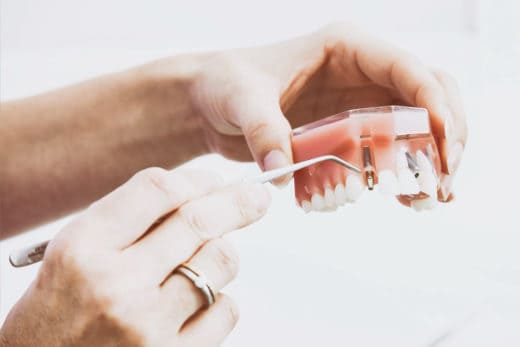 Dental Tourism
144 views
Is Costa Rica just for dental implants?
Barbara Goldman / Costa Rica Dental Guide
-
November 15, 2019
It is no secret that dental care in the United States is getting so expensive that Americans are increasingly forced…