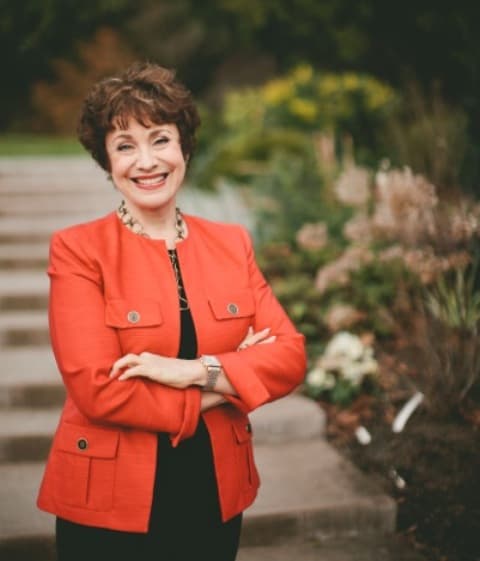 "Stories define and unite us. They cement friendships, galvanize audiences, employees, and increase productivity. They make the impossible plausible, grief bearable and joy contagious."
So says Michale Gabriel, a professional storyteller and communications consultant, on her website. Gabriel should know: Through her company Story by Design, Gabriel has taught storytelling skills for some of the most recognizable corporations in the world, notably The Boeing Company for 12 years, as well as The Disney Development Corporation, The United Way and numerous other clients.
This Saturday, Gabriel will lead a seminar called "Marketing Through Storytelling: Tips and Lessons Learned in the Fine Art of Communication," thanks to the Professional Women's Group (PWG), a division of the Women's Club of Costa Rica.
"[Gabriel] moved to Costa Rica about a year ago," says Rebecca Wheeler, a local entrepreneur involved with PWG. "She became very involved with our board. It was at our insistence that she give this presentation."
Because Gabriel is accustomed to world-famous clients, the workshop's nominal fee is an unspeakable bargain. Wheeler adds that the presentation will appeal to a younger audience, but clarifies: "Younger means we're not retired."
The presentation takes place June 21 at Tin Jo restaurant, Barrio Chino. PWG members, 9:30 a.m. ₡3,000 ($6); all others, ₡4,000 ($8). Info: Event Facebook page.