The White House on Monday announced U.S. President Barack Obama's picks to represent him at the inauguration ceremony for Costa Rican President-elect Luis Guillermo Solís on Thursday, May 8.
Obama – who like Solís came to office as an underdog riding on a campaign of hope and promises of political change – will not personally attend, and instead is sending a three-person delegation led by Gina McCarthy, administrator of the U.S. Environmental Protection Agency.
Also attending on behalf of the U.S. is Deputy Assistant Secretary of State for Central America and the Caribbean Francisco Palmieri and Gonzalo R. Gallegos, U.S. Chargé d'Affaires, a.i., to Costa Rica.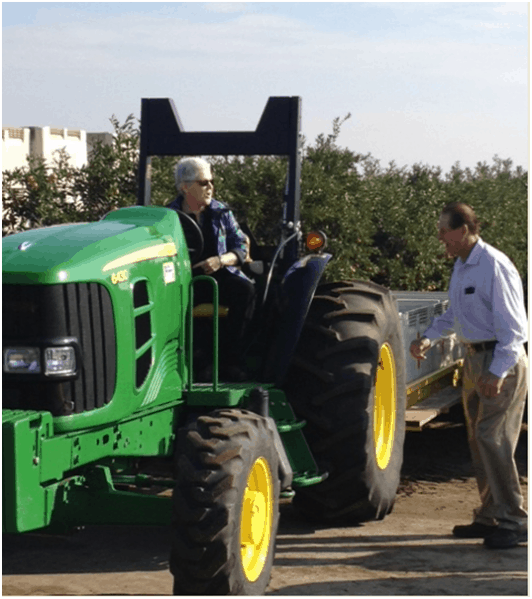 McCarthy, an air quality advocate and Boston Red Sox fan, replaced former EPA head Lisa Jackson last year and has since served as one of Obama's key advocates for climate change mitigation and reduction of greenhouse gas emissions. Under McCarthy, climate change mitigation has become a top priority at the EPA.
A4: EPA's proposal will cut carbon pollution from the largest source in the United States. #MamaSummit

— Gina McCarthy (@GinaEPA) May 5, 2014
The selection of McCarthy to represent the U.S. during the inauguration of Costa Rica's new president is a nod to the Central American country's efforts to lead global discussion on climate change. Costa Rica recently hosted the Climate Vulnerability Forum's regional workshop, and had hoped to become one of the first carbon-neutral countries by 2021.
But Costa Rican President Laura Chinchilla's administration encountered setbacks, especially in the country's transport sector, making the goal more of an aspiration than reality. President-elect Solís has said he will scrap the 2021 date, instead focusing on more realistic short- and long-term goals.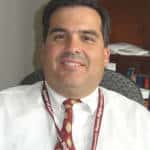 Paco Palmieri was appointed deputy assistant secretary for the Caribbean and Central America in the Bureau of Western Hemisphere Affairs last January, and previously served as director of the Bureau of International Narcotics and Law Enforcement's (INL) Latin American and Caribbean Programs Office, as well director of the INL's office at the U.S. Embassy in Baghdad. He has worked in the Dominican Republic, El Salvador and Honduras, and was senior desk officer in Venezuela.
"During President Obama's visit to San José last year, he promised to 'deepen the clean energy partnership' between the United States and Costa Rica. By appointing a delegation led by the member of his cabinet focused on issues of climate change and green energy technologies, the President is reaffirming that commitment and reinforcing the U.S. belief that providing more plentiful, less expensive and greener energy sources in this country will help propel Costa Rica's economy forward, and benefit the citizens of both our nations," Gallegos said, in a statement issued by the U.S. Embassy in Costa Rica.
Inauguration ceremonies kick off Thursday at 10 a.m. in Costa Rica's National Stadium at La Sabana Park, in western San José. Laura Chinchilla is expected to hand over the presidential sash to Luis Guillermo Solís at midday. According to El Financiero, up to 10 heads of state are expected to attend, mostly from Latin American and Caribbean countries.
Recommended: For US President Obama, a renewed focus on climate