Look at all the world leaders who shook hands with Laura Chinchilla in 2013
Presidents are tasked with all sorts of all-important tasks, handling matters of national security, the economy and so much more. But some of the president's most visible duties are simply reflexing – like the meet-and-greet with foreign dignitaries. Laura Chinchilla has The Art of the Handshake down pat.
That's good cause some of the most influential leaders in the world met, and posed for photo ops with, Chinchilla in 2013. Guests included the beloved new pope and the leaders of the world's two largest economies. Chinchilla, the Americas' least popular president, also met with the region's most popular leader, Dominican Danilo Medina.
Here are some of the prominent world leaders who met and shook with Costa Rica's president. Click the links below to learn the reason for the visit and the traditional exchanging of skin:    
1. Time's Person of the Year Catholic leader Pope Francis, in Vatican City, in November
2. Second term U.S. President Barack Obama, in San José, in May
3. New Chinese president Xi Jinping, in San José, in June
4. Recently elected and well-coiffed Mexican President Enrique Peña Nieto, in San José, in February
5. La Sele supporter Irish President Michael D. Higgins, in San José, in October 
6. Popular Dominican President Danilo Medina, in Santiago, Chile, in January
7. Controversial handshaker and Cuban President Raúl Castro, in Santiago, Chile, in January
(We couldn't find a photo of Raúl shaking hands with Costa Rica's president. But maybe it's to be cautious with your photo ops with the communist leader. Those international handshakes can sometimes get blown out of proportion.)
THE TICO TIMES' YEAR-IN-REVIEW 2013:
The 8 most fascinating Central America stories of the year
The best of Costa Rica in 2013, according to everyone else
You may be interested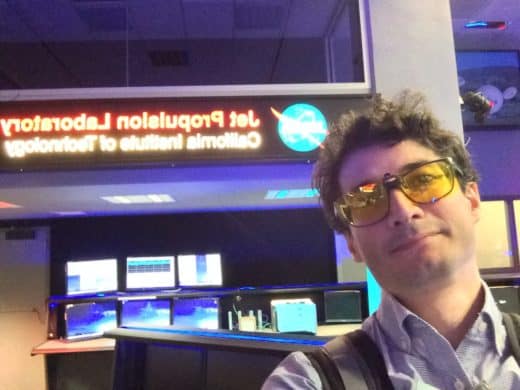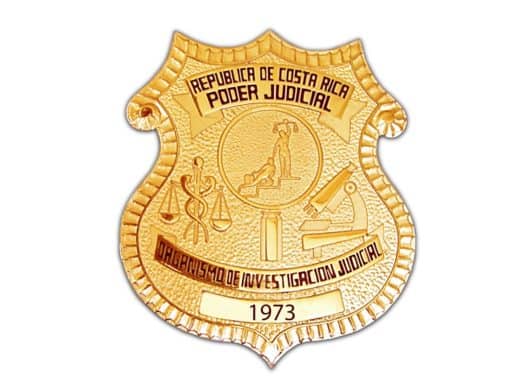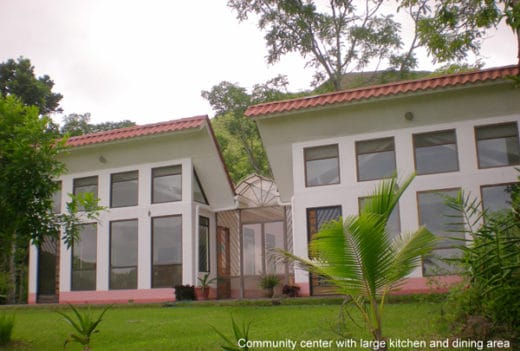 Sponsored content
16 views
Sponsored content
16 views
Why Costa Rica?
Carol Marujo
-
January 23, 2020
I retired early and in good health. Finally, I could follow my dream of living in a warm country where…