Famous Costa Rican restaurant kicks out lesbian couple
Two young women are asking century-old restaurant Chelles for a public apology after management threw them out of the eatery after they kissed.
Paulina Torres told Radio ADN she arrived with her girlfriend and eight other friends to Chelles in downtown San José past midnight last Saturday.
Torres said after kissing her partner in the restaurant, they were forced to leave. She wants a public apology from the restaurant. Torres  is a coordinator for the Beso Diverso (Diverse Kiss), an event where couples, both heterosexual and homosexual kiss in public in a form of protest for gay rights. The group will march Saturday at 5:30 p.m. from the Plaza de La Cultura to Chelles as part of a demonstration.
 Marjorie Blanco, of Chelles, told AFP that no apology would be coming.
"What they did is extremely forbidden, this is a decent place," Blanco said. Apologies for nothing, if I see a pair of women kissing each other, then I'm telling them to go elsewhere. The Lord rebukes the devil."
You may be interested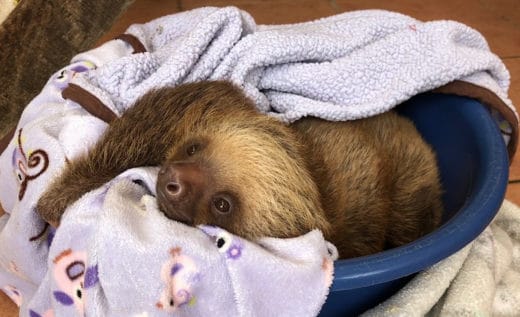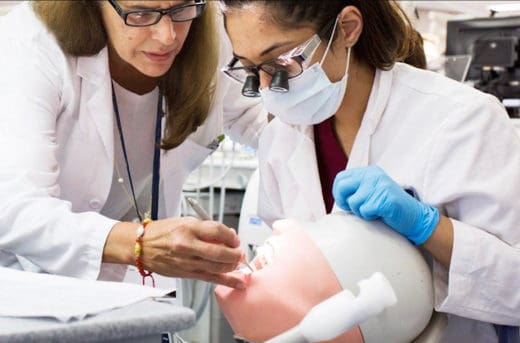 Dental Tourism
2348 views
Dental school or Costa Rica dental abroad?
Patrick Goodness / Goodness Dental
-
November 28, 2020
A visit to the local dentist is becoming too expensive for most Americans. While prices for routine check-ups and cleanings…