Earthquake hits off the coast of Quepos on Sunday morning
A tremor off the coast of Quepos registered a magnitude of 4.6 on the Richter scale, according to the United States Geological Service. The earthquake began at 5:12 a.m. on Sunday morning in the Pacific Ocean, near the popular coastal town.
The quake was felt in Quepos, Cartago, Tres Ríos and part of Alajuela. No damages have been reported. This is the eighth earthquake to be recorded in Costa Rica this year. All have been minor and caused little to no damage.
You may be interested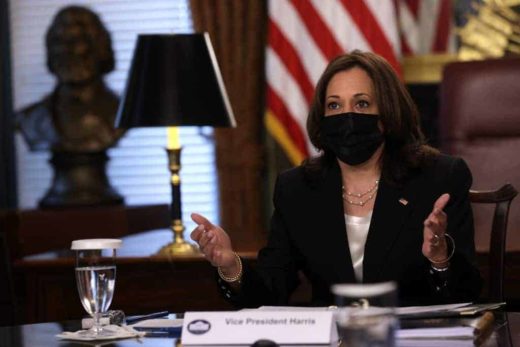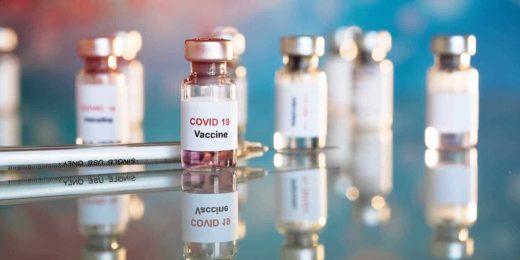 Costa Rica
14 views
Costa Rica details Covid vaccine side effects
Alejandro Zúñiga
-
April 22, 2021
The Health Ministry says 0.72% of people receiving the coronavirus vaccine in Costa Rica have reported side effects, with headaches,…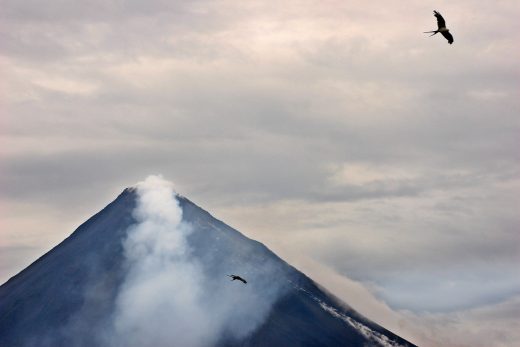 Costa Rica
3299 views
PHOTOS: Happy Earth Day, Costa Rica
The Tico Times
-
April 22, 2021
In celebration of our little 51,100-square-kilometer stretch of earth, here are some of our favorite photos: [gallery ids="48420,31657,83102,84464,84465,84462,59195,32291,64278,52006,86580,86575,71998,31199,75927,83006,49557"]