Eco-Expo 2011: Reducing carbon footprints
On March 3, the British Embassy, the Green Pages of Costa Rica and the Central American Institute of Business Administration (INCAE) will host Eco-Expo 2011, an event that will provide entrepreneurs with tools to reduce the carbon footprint of their products through a supply chain that operates in a sustainable manner.
Participants will learn dynamics to expand their networks and can browse booths filled with eco-friendly products and services. Additionally, exhibitors will make presentations – British Ambassador Tom Kennedy will present "Carbon Footprint;" environmental engineer José Ramón Domenech will present "Green Procurement in Public Institutions in Costa Rica;" and general manager of Coopedota Roberto Mata will present "Certification Process of the First Carbon Neutral Coffee in the World."
The event will teach participants how to make their production process, their organization and their home more efficient and sustainable.
The event will take place from 1 to 6 p.m. at the Hotel Ramada Plaza Herradura. Admission is free, but guests should reserve a space at: Isabel.Solis@incae.edu or by calling 2437-2176.
You may be interested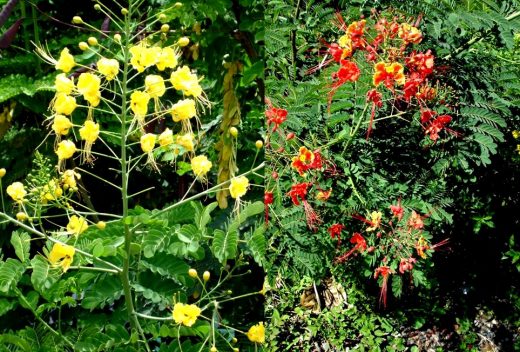 Home Gardening
15532 views
Home Gardening
15532 views
Costa Rica Multipurpose Patio Shrub – Malinche
Ed Bernhardt
-
April 11, 2021
Here's another attractive ornamental that's a favorite Costa Rican backyard patio shrub. You'll find malinche (Caesalpinia pulcherrima) growing in just…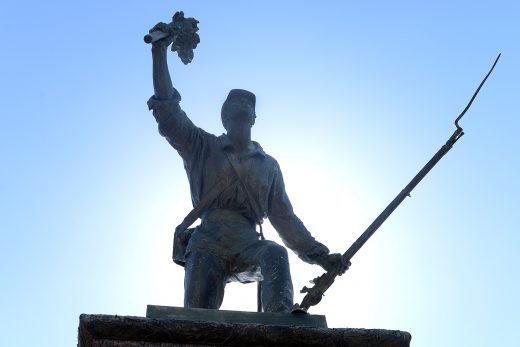 Costa Rica
2480 views
Costa Rica celebrates Juan Santamaría Day
The Tico Times
-
April 11, 2021
Costa Rica, lacking an army since 1948, has relatively few war heroes. Perhaps the most notable exception is Juan Santamaría, a…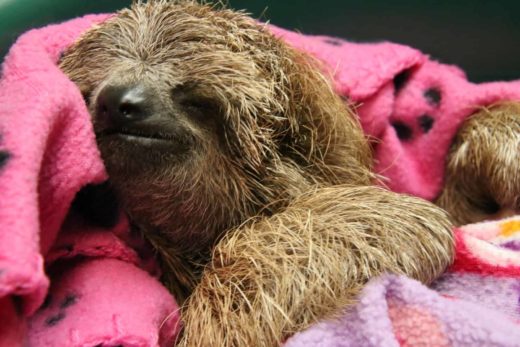 Sloth Sundays
5 views
A sloth for your Sunday
The Tico Times
-
April 11, 2021
Happy Sunday from all of us at The Tico Times!