Alajuelense crowned soccer champs
Alajuelense earned a national title Sunday after defeating Herediano, 4-3, on penalty kicks in the final of the 2010 winter season at Alajuelense's Alejandro Morera Soto Stadium.
The home needed a goal in the 89th minute to tie the game and send it to overtime. Herediano took the lead three minutes into extra time in the first half. However, the team could not hold on to win its first title in 17 years.
You may be interested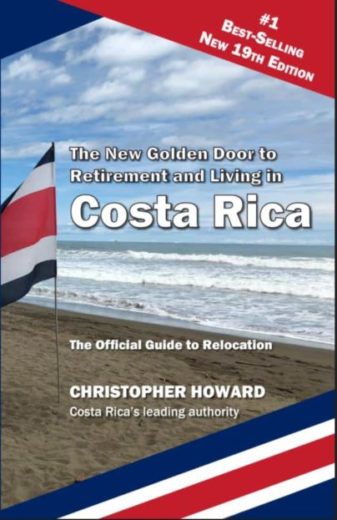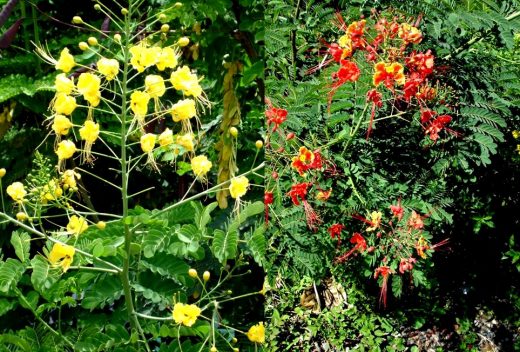 Home Gardening
15533 views
Home Gardening
15533 views
Costa Rica Multipurpose Patio Shrub – Malinche
Ed Bernhardt
-
April 11, 2021
Here's another attractive ornamental that's a favorite Costa Rican backyard patio shrub. You'll find malinche (Caesalpinia pulcherrima) growing in just…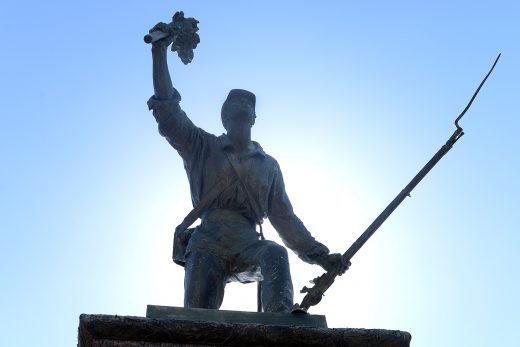 Costa Rica
2483 views
Costa Rica celebrates Juan Santamaría Day
The Tico Times
-
April 11, 2021
Costa Rica, lacking an army since 1948, has relatively few war heroes. Perhaps the most notable exception is Juan Santamaría, a…