'Kristallnacht' Remembered in Costa Rica
Kristallnacht or the "Night of Broken Glass" marked one of the most well-known attacks on the Jews in Nazi Germany. On November 9-10, 1938, German troops destroyed shops, homes and synagogues of Jews throughout the country. By the time the raids were over, almost 100 Jews had died and tens of thousands more had been sent to concentration camps.
Seventy-two years later, Costa Rica remembers that night with an exhibition at the Jewish Museum at the Shaarei Zion Synagogue in Pavas, west of San José.
You may be interested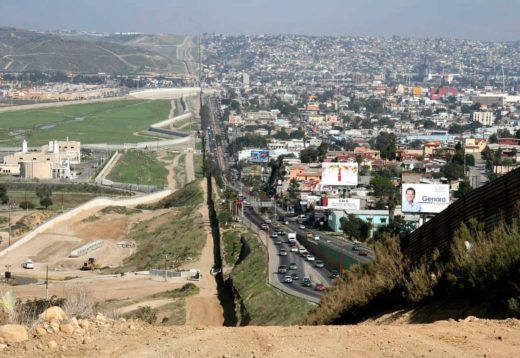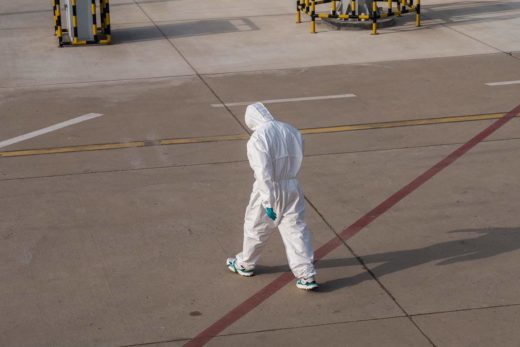 Latin America
4 views
Nicaragua parliament shutters 24 NGOs
AFP
-
July 30, 2021
Nicaragua's parliament on Wednesday shuttered 24 non-governmental organizations, operating mainly in the medical field, in a move they said amounted…