Central America Poised to Lose Jobs in the Coming Months
Rain isn't the only thing coming down this season. Experts with the Central American International Labor Organization (ILO) are projecting the number of jobs available in the region to plunge in the second half of 2009.
Pointing to the international economic crisis as the culprit, they say a half million people could join the unemployment lines in the coming months, and unemployment rates could rise from 6 percent in 2008 to 9 percent in 2009.
In Costa Rica alone, unemployment is expected to increase to 7.9 percent (from 4.9 percent, which was last reported in July 2008), giving Costa Rica the highest rate of unemployment in Central America.
Employees who work in the retail, food, hotels manufacturing and construction industries are most at risk of losing their jobs, according to the report released this week in recognition of the ILO's 90th anniversary (40th for the offices in Costa Rica.)
Taking no time to dwell on the numbers, the regional director of the organization, Jean Maninat, told local leaders at a press conference in San José on Wednesday that countries can take measures to reverse the projections and should do so to ensure the recession doesn't leave a lasting impression.
"The generation and preservation of jobs is essential in order to leave this crisis, to (increase) consumption and to stimulate production," he said.
Countries can increase jobs by facilitating access to credit for entrepreneurs, encouraging infrastructure work and stimulating investment in clean energy, among others, he said.
Leonardo Ferreira, who serves as a specialist for the ILO, said, "The crisis presents an opportunity to practice productive answers that allow (countries) to generate jobs and decent work. It is important that the strategies not only aim to minimize the effects of the crisis, but also drive countries to become more economically developed, more equitable and more stable."
– Chrissie Long
You may be interested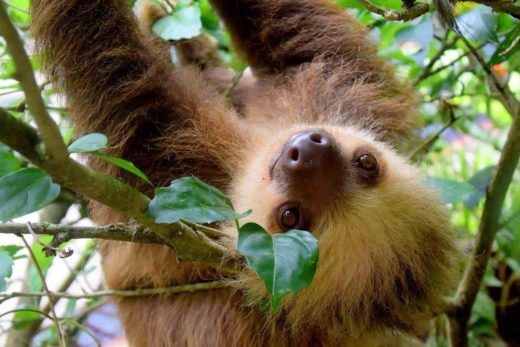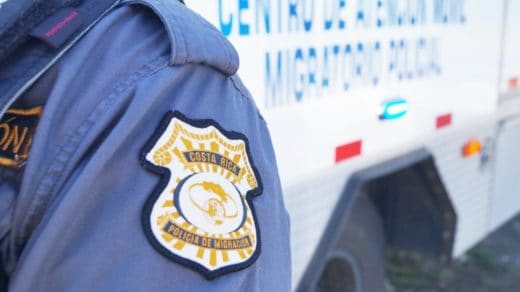 Business
71 views
How can I immigrate to Costa Rica?
Lic. Jorge Montero B.
-
February 28, 2021
Back in September 2016, when we lived in a completely different social environment, not yet affected by the global pandemic,…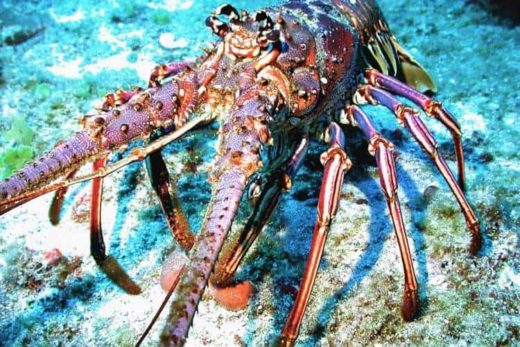 Fishing
1706 views
Central America begins ban to protect lobster
AFP and The Tico Times
-
February 27, 2021
Countries of Central America and the Dominican Republic on Monday will begin a ban to protect the Caribbean spiny lobster…