C.A. Leaders Remain Divided Heading to Americas Summit
MANAGUA – Despite efforts to create a common Central American agenda heading into the Fifth Summit of the Americas next week in Trinidad and Tobago, unifying the region has been complicated by various ideologies, egos and agendas.
The difficulty of unification was exemplified last month when President Daniel Ortega held an extraordinary meeting of Central American presidents that was skipped by Costa Rican President Oscar Arias and Guatemala's Alvaro Colom. Less than a week later, Costa Rica held its own attempt at a meeting of Central American presidents to greet new U.S. Vice President Joe Biden, but that, too, was skipped by Ortega and Honduras' Mel Zelaya.
Now, with less than a week to get before the April 17-19 summit, where Central American leaders will get their first look at U.S. President Barack Obama, the region remains divided. President Ortega is scheduled to talk at the summit on the issues of the economic crisis and the need for more U.S. assistance in the drug war.
Ortega has already said he thinks the United States should give Central America its own economic bailout plan as part of the Central American Free-Trade Agreement (CAFTA) – an agreement he thinks is unfair and fickle.
"We are part of the crisis and we are part of (CAFTA), so it is their obligation to give resources to the region,'' Ortega said of the United States during the March 25 meeting in Managua.
The other presidents of the region didn't back Ortega's position. Panama, meanwhile, is trying desperately to finalize its own free-trade agreement with the United States.
The biggest concern for Guatemala is combating citizen insecurity and growing violence as part of the drug trade, as the Mexican cartels make inroads into their country.
El Salvador and Honduras, meanwhile, are mostly focused on the issues of U.S. immigration policy and the fear of mass deportations amid the economic crisis, which is already affecting remittances.
–Nica Times
You may be interested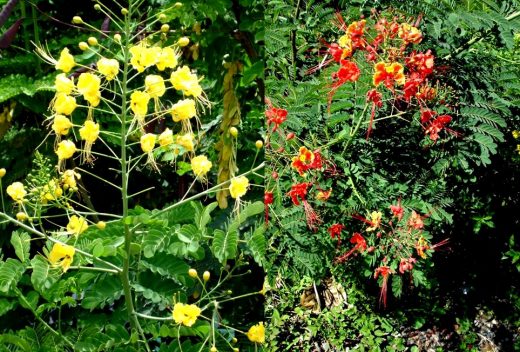 Home Gardening
15532 views
Home Gardening
15532 views
Costa Rica Multipurpose Patio Shrub – Malinche
Ed Bernhardt
-
April 11, 2021
Here's another attractive ornamental that's a favorite Costa Rican backyard patio shrub. You'll find malinche (Caesalpinia pulcherrima) growing in just…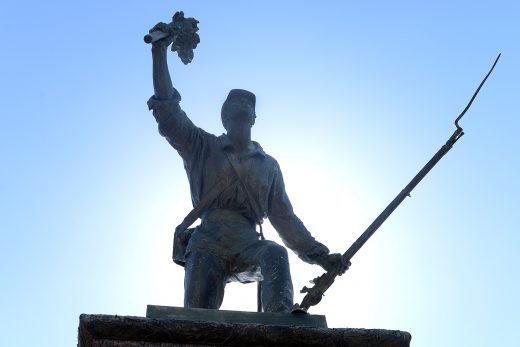 Costa Rica
2480 views
Costa Rica celebrates Juan Santamaría Day
The Tico Times
-
April 11, 2021
Costa Rica, lacking an army since 1948, has relatively few war heroes. Perhaps the most notable exception is Juan Santamaría, a…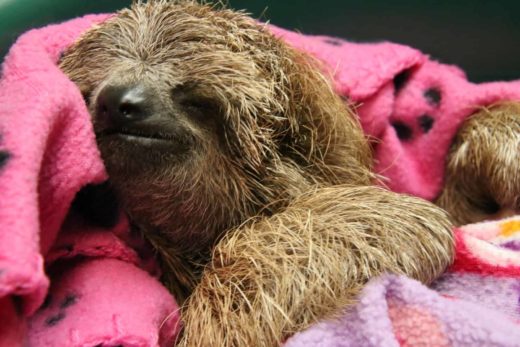 Sloth Sundays
5 views
A sloth for your Sunday
The Tico Times
-
April 11, 2021
Happy Sunday from all of us at The Tico Times!