Costa Rica Finds 'Amigos' To Help Quake Recovery
U.S.-based nonprofit group Amigos of Costa Rica and its counterpart here, the Costa Rica-U.S.A. Foundation for Cooperation (CRUSA), have set up a relief fund to help this country's recovery efforts after the Jan. 8 earthquake, which killed as many as 30 people, left hundreds more homeless and caused an estimated $100 million in damage.
Amigos set up a Web site, www.amigosofcostarica.org/earthquake, for its Costa Rica Earthquake Relief Fund as a way to raise awareness and money after the 6.2 magnitude quake's impact. The site provides an online space in which to make tax-deductable donations from the United States to help Costa Rica's recovery.
You may be interested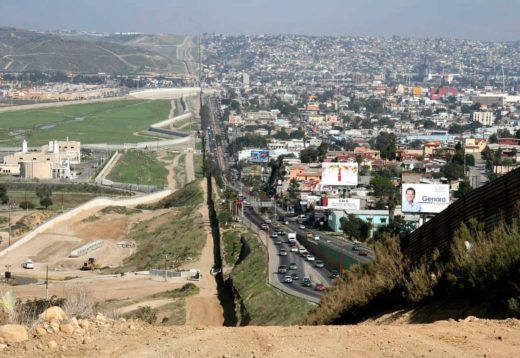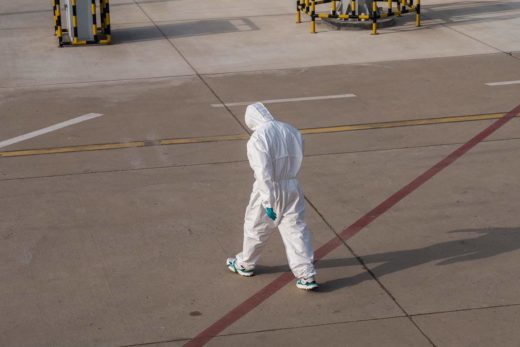 Latin America
4 views
Nicaragua parliament shutters 24 NGOs
AFP
-
July 30, 2021
Nicaragua's parliament on Wednesday shuttered 24 non-governmental organizations, operating mainly in the medical field, in a move they said amounted…