Decrying Lack of Transparency, Finland Suspends $2.5M in Aid
The Finnish government suspended $2.5 million in aid to Nicaragua due to concerns over a lack of electoral transparency.
The budget support officer at the Finnish Embassy in Managua, Marko Lehto, told the online weekly Confidencial that a lack of domestic and international electoral observers in the upcoming Nov. 9 municipal elections were the deal breaker prompting the Finnish government to seek other ways to spend $2.5 million of the $16.5 million in aid to Nicaragua this year.
Confidencial is run by Carlos Fernando Chamorro, journalist and son of ex-President Violeta Chamorro whose non-governmental organization is under investigation for suspicion of laundering funds that originated from eight European countries, among them Finland. Critics have called the Ortega government's investigation a "witch hunt" against opposition.
Finland's Foreign Minister Paavo Väyrynen said Finland is concerned that Venezuelan aid continues to be unaccounted for in Nicaragua's budget and that the Ortega government has yet to publish its National Human Development Plan.
The European Union also has expressed concern over Nicaragua's electoral climate leading up to next week's elections.
–The Nica Times and ACAN-EFE
You may be interested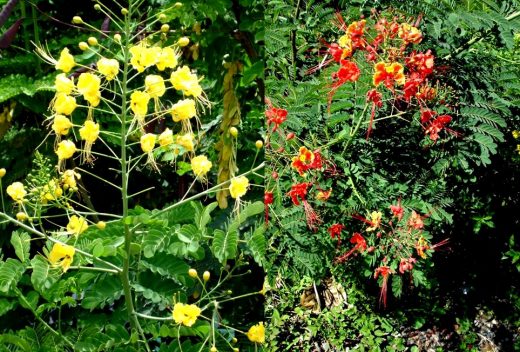 Home Gardening
15532 views
Home Gardening
15532 views
Costa Rica Multipurpose Patio Shrub – Malinche
Ed Bernhardt
-
April 11, 2021
Here's another attractive ornamental that's a favorite Costa Rican backyard patio shrub. You'll find malinche (Caesalpinia pulcherrima) growing in just…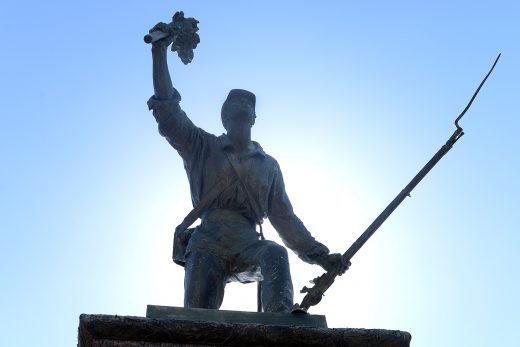 Costa Rica
2480 views
Costa Rica celebrates Juan Santamaría Day
The Tico Times
-
April 11, 2021
Costa Rica, lacking an army since 1948, has relatively few war heroes. Perhaps the most notable exception is Juan Santamaría, a…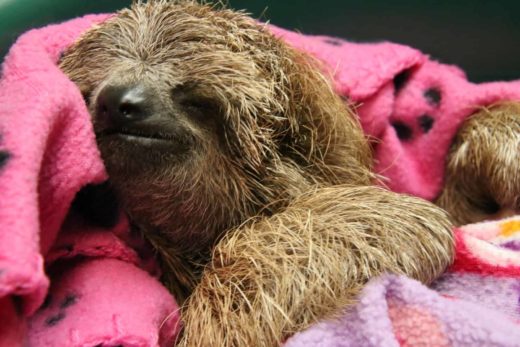 Sloth Sundays
5 views
A sloth for your Sunday
The Tico Times
-
April 11, 2021
Happy Sunday from all of us at The Tico Times!