Gustav, Ike Deliver One-Two Punch to Cuba
HAVANA Hurricanes Ike and Gustav caused damage in Cuba valued between $83 million and $125 million, state television reported this week.
Economist Ariel Terrero said on Cubavision s morning newscast that the damage could end up being valued at more than the initial estimate.
The unusual coincidence of two hurricanes within 10 days, according to Terrero, has resulted in one of the worst natural disasters Cuba has suffered in some time.
The Cuban economy was paralyzed for several days, and all the country s provinces have sustained crop losses in a nation that imports 80 percent of its food and at a time when international food prices are rising sharply, the economist said.
Gustav swept over extreme western Cuba on Aug. 30, and destroyed or damaged 140,000 homes, cut electricity and telephone connections, flooded thousands of hectares of crops and damaged much of the local infrastructure.
Then, between Sept. 7 and Sept. 9, Ike traversed the entire length of the island from east to west, leaving at least five people dead, 20 injured, while destroying or partially damaging 200,000 more homes, cutting roads and public services, destroying crops and causing millions of dollars in economic losses.
Nickel production, one of Cuba s main foreign currency sources, was temporarily interrupted by the passage of the second storm, the Basic Industry Ministry reported.
As Cuba struggles to recover from the devastating storms, Havana is accusing Washington, D.C., of behaving cynically by claiming that the island s communist government refused an offer of U.S. help.
Cuba has not asked the government of the United States to give it anything. Only to let it buy from it. The rest is pure rhetoric, pretexts and justifications that nobody believes, President Raul Castro s government said in a statement.
On Sept. 7, Washington sent a message to the Cuban government expressing regret at the damage from Hurricane Ike, but it insists on sending to the island a humanitarian evaluation team to inspect the affected areas, according to a communiqué released by the Cuban Foreign Ministry.
Havana answered that Cuba does not require the assistance of a humanitarian evaluation team, since it has enough trained specialists for that task.
If the government of the United States has a real desire to cooperate with the Cuban people, it is requested (that it) allow the sale to Cuba of essential materials, such as coverings for roofs and other things to repair homes, and to reestablish the electrical networks, the communiqué said.
In addition, Havana s response repeats the request that Washington suspend the restrictions that prevent U.S. companies from offering private commercial loans to Cuba to buy food in that country.
To permit the sale of the aforementioned materials and to authorize private loans to buy food does not require the visit to Cuba of a humanitarian evaluation team, the Foreign Ministry said.
The communiqué says that several U.S. officials, including Secretary of State Condoleezza Rice, tried to justify the refusal of President Bush to permit the sale to Cuba of essential materials and authorize private commercial loans to acquire food.
Why is (Washington) placing as a condition the sending of an inspection team, something that no other country has done out of the dozens that are already providing us with the generous cooperation? asked the Cuban Foreign Ministry.
Cuba has so far received tons of relief supplies from Russia, Spain, Venezuela and Brazil.
You may be interested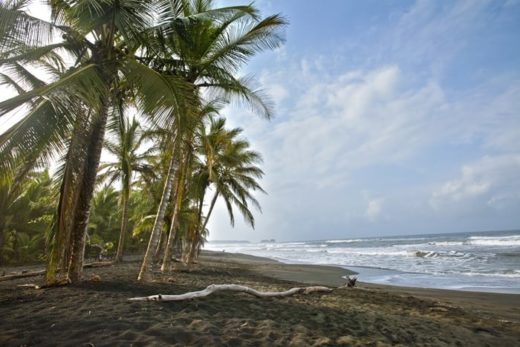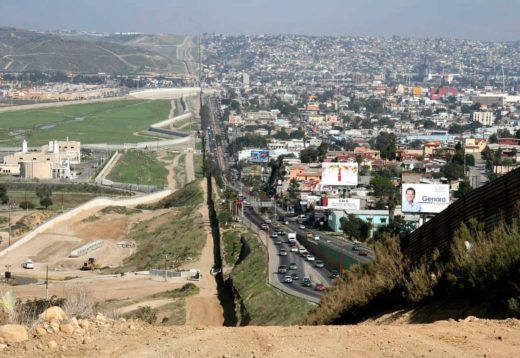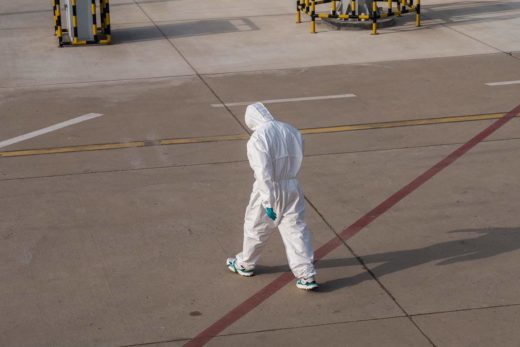 Latin America
5 views
Nicaragua parliament shutters 24 NGOs
AFP
-
July 30, 2021
Nicaragua's parliament on Wednesday shuttered 24 non-governmental organizations, operating mainly in the medical field, in a move they said amounted…