Chamber of Commerce Accepting Award Nominations
The Costa Rican Chamber of Commerce is now accepting nominations for its 2008 awards, which are to be presented Nov 6 in an event called Noche de Galardones, or Awards Night.
Businesses and individuals can nominate others or themselves for a series of categories either at the Web site www.nochedegalardones.com, the e-mail address palvarado@camara-comercio.com or by sending a fax to 2223-1157. Nominations are being accepted until Sept 30.
You may be interested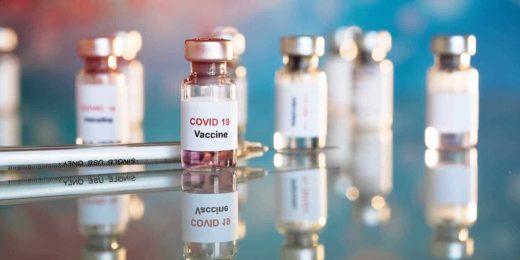 Costa Rica
10 views
Costa Rica details Covid vaccine side effects
Alejandro Zúñiga
-
April 22, 2021
The Health Ministry says 0.72% of people receiving the coronavirus vaccine in Costa Rica have reported side effects, with headaches,…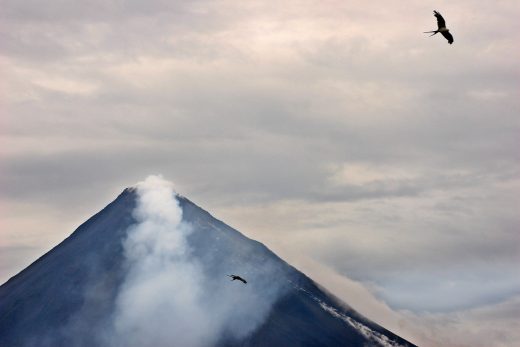 Costa Rica
3297 views
PHOTOS: Happy Earth Day, Costa Rica
The Tico Times
-
April 22, 2021
In celebration of our little 51,100-square-kilometer stretch of earth, here are some of our favorite photos: [gallery ids="48420,31657,83102,84464,84465,84462,59195,32291,64278,52006,86580,86575,71998,31199,75927,83006,49557"]