Ticos Sound Off on New Security Minister
Never before have Costa Ricans worried more about matters of personal security.
With crime on the increase, shops close earlier, and streets empty within a couple hours after sundown, as people barricade themselves inside their increasingly fortified homes.
President Oscar Arias this month appointed Janina del Vecchio to head the Public Security Ministry, on the frontlines against crime.
Here's what Ticos on the street said when asked if they thought del Vecchio would do a good job:
Juan Diego Vásquez, 27, legal assistant: "A new proposal is always a good thing. There is no reason why she can't do a good job."
Carolina Mora, 25, legal assistant: "She is not really prepared for the position. You never know though. We will just have to wait and see."
Victor Galo, 25, stamp seller: "For me, she lacks experience. Also, I think public security will be a difficult job for her, as a woman, to take on."
Zaida Torres, 36, works for Camposanto del Este: "I hope so. Everyone has the capacity (to be a success). I think she can take us forward, and I think being a woman will help."
You may be interested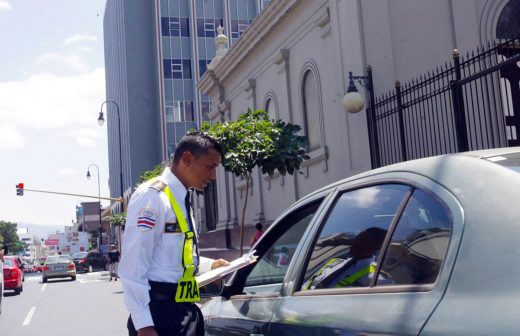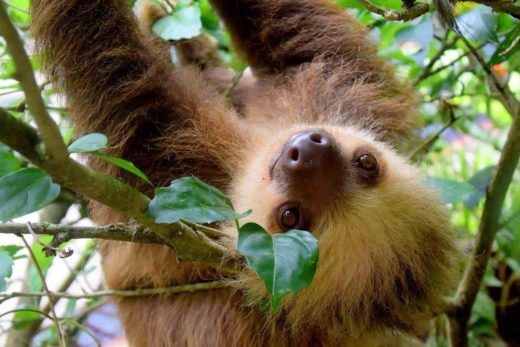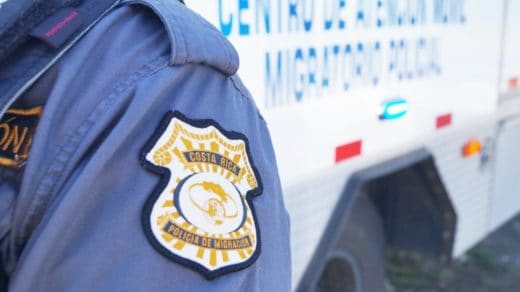 Business
73 views
How can I immigrate to Costa Rica?
Lic. Jorge Montero B.
-
February 28, 2021
Back in September 2016, when we lived in a completely different social environment, not yet affected by the global pandemic,…