Foreign Banks Consolidated Acquisitions
If 2006 was a year of globalizationdriven consolidation in the world of Costa Rican banking, 2007 was the year the consolidators began cashing in on their purchases.
Scotiabank – which has been operating in Costa Rica since 1996 and purchased Interfin last year – launched a nationwide ad campaign and finished converting Interfin's 25 branches to the Scotiabank brand in late 2007.
Scotiabank now has 42 branches and 80 automatic teller machines, and CEO Luis Lieberman said the bank plans to open at least 15 more branches in the next few years.
Scotiabank was joined in the market in 2006 by multinational newcomer and Swiss giant HSBC, which purchased Panamabased Banistmo along with its Banex banks in Costa Rica.
Like its Canadian rival, HSBC also launched a high-visibility publicity campaign this year to inform the country that "HSBC is the new Banex."
Last year's wave of consolidation did continue in 2007 in one important respect: global conglomerate Citigroup purchased Grupo Cuscatlán – along with all its Banco Cuscatlán branches – at the beginning of the year.
No word at year's end on whether Citigroup will follow in its rivals' foot steps by re-branding its consumer banking holdings in Costa Rica.
You may be interested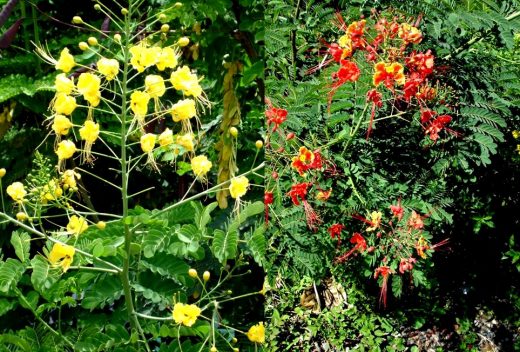 Home Gardening
15532 views
Home Gardening
15532 views
Costa Rica Multipurpose Patio Shrub – Malinche
Ed Bernhardt
-
April 11, 2021
Here's another attractive ornamental that's a favorite Costa Rican backyard patio shrub. You'll find malinche (Caesalpinia pulcherrima) growing in just…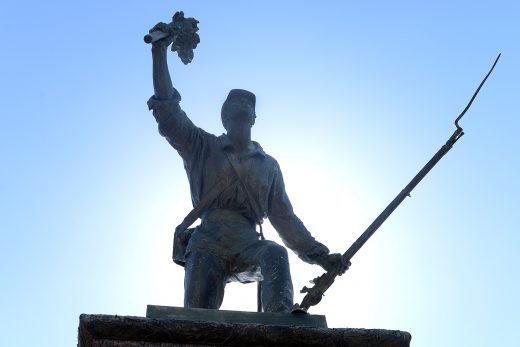 Costa Rica
2480 views
Costa Rica celebrates Juan Santamaría Day
The Tico Times
-
April 11, 2021
Costa Rica, lacking an army since 1948, has relatively few war heroes. Perhaps the most notable exception is Juan Santamaría, a…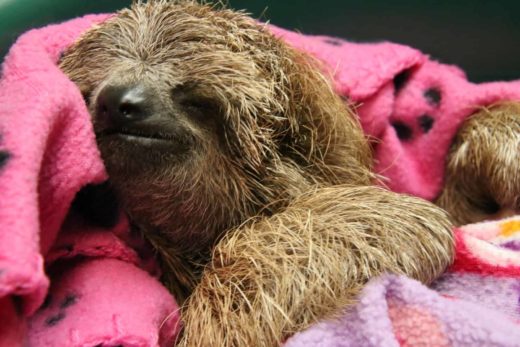 Sloth Sundays
5 views
A sloth for your Sunday
The Tico Times
-
April 11, 2021
Happy Sunday from all of us at The Tico Times!