Black Culture Celebrations Seek to Educate
More than simply a celebration of ethnic heritage, the Limón Black Culture Festival seeks to expose the wider public to the diverse traditions of the Caribbean region and revive traditions that had been slipping away in the face of official discouragement.
The festival features more than a month of activities, including concerts, cooking contests and conferences. The celebration will culminate with a parade on Black Culture Day, Aug. 31, when people will take to the streets of the Caribbean port city of Limón in the traditionally colorful dress of the Afro-Costa Rican community.
Centered around the theme "back to our roots," the eighth annual festival celebrates the unique cultural attributes of Limón, where a high proportion of the population is black and many speak Creole English as well as Spanish.
Limón is often maligned in Costa Rica for its high unemployment and crime rate, and black Costa Ricans faced official prejudice until the Constitution was amended to prohibit discrimination based on "sex, race or religion" in 1966.
Festival organizers are aiming to reverse negative perceptions by stoking community interest in local traditions and making them accessible to the wider public.
"The black culture has been invisible. With the festival, year in and year out, we have tried to put in play, or more, give life to, a decree to show the Costa Rican people what the black Costa Rican culture is, and (educate them) about the province of Limón," said Hydée Jiménez, cultural promoter for the Ministry of Culture,Youth and Sports' Limón office, referring to the 1978 decree that established Aug. 31 as Black Culture Day.
Official discrimination against black Costa Ricans was often overt until the Constitution was amended.
In 1934, for example, as a fungus was destroying Limón's banana crop, the government prohibited "people of color" from working on banana plantations in the Pacific region, eliminating black workers' ability to migrate toward available work.
Another decree in 1942 established a list of peoples not allowed to immigrate to Costa Rica. The list included blacks, Chinese,Arabs and gypsies.
Even after black Costa Ricans had their rights officially recognized, elements of limonense culture, such as the Creole English spoken in the Caribbean region and Africaninfluenced religious practices, continued to be discouraged, said Eulalia Bernard, an award-winning poet from the province.
"Anything that was African or that reminded us of Africa was to be stamped out, quote unquote, 'to make us national,'" said Bernard, who is trained as an English teacher and holds a doctorate in linguistics (see separate story).
This year's festival will highlight Caribbean food, Calypso music and Thomas B. Lynch, a Jamaican-born educator who opened a small library in Limón in the 1930s.
Lynch was born 110 years ago on Aug. 8. An event on that date this month honored him in the Limón Public Library, which bears his name.
A roundtable discussion on public and private education and a "Black Beauty" contest featuring nine women 35 to 65 years old, are innovative parts of the 2006 celebration.
Activists plan to show off black culture this month outside Limón as well.
Like the Limón festival, the eighth annual Flowers of the African Diaspora Festival, planned for Aug. 31 to Sept. 17, aims to educate about black culture, but it is aimed at the rest of the country outside of Limón, said festival director Carol Britton.
The Limón Roots festival will extend the celebration of Afro-Caribbean culture all the way to Cultures Day, Oct. 12. The festival, which begins today, will be held in various locales, including the Caribbean province of Limón, San José and Bocas del Toro, Panamá.
Many of the diverse elements of black culture being celebrated can be traced to Jamaica, to which a good portion of Costa Rica's black community traces its roots.
Some people of African descent were brought to Costa Rica as slaves shortly after the Spanish conquest, but it was in 1872 that the black community in Costa Rica began to grow dramatically, when many Jamaicans were hired to build the Atlantic Railroad. Migrations continued during the early 20th century, when Jamaicans including Marcus Garvey, one of the icons of the movement for black nationalism and selfreliance, came to work on the United Fruit Company's banana plantations.
Garvey worked for the United Fruit Company in Costa Rica for about a year and later founded the Black Star Line, according to marcusgarvey.net, a Web site run by the African Culture Restoration Association, a nonprofit group based in Toronto, Canada.
The Black Star Line was an all-black steamship company that carried cargo and passengers between the United States, Cuba, Haiti, Panama, Jamaica and Costa Rica. The Costa Rican branch of the company was headquartered in Limón.
Built in 1922, the Black Star Line building also served as the headquarters for Garvey's Universal Negro Improvement Association (UNIA). Named an architectural heritage site in 2000, the former steamship office is now one of Limón's most important cultural centers. The historic building was recognized by the Ministry of Culture again in July, when it was chosen as one of two winners of the "Save Our Architectural Heritage" contest, which provided ¢50 million ($97,000) for repairs (TT, Aug. 4).
The money will help the Black Civil, Cultural and Ethnic Committee change the roof and fix the doors and windows of the deteriorating wooden building, which is the only building in Limón that can fit 500 people for big cultural events, said Margaret Simpson, director of the Limón public library and an organizer of the Black Culture Festival.
The Black Star Line is one of the principal venues for the festival. Of the 18 events planned for this month, six are being held in the historic building.
"It's our culture café," Simpson said.
Upcoming Black Culture Festival Events
Aug. 25-27 2nd Ecumenical Women and Men Conference, MethodistChurch
Aug. 25-31 Cultural, culinary and artistic events, platform next to Black Star Line
Aug. 25 Crowning of "Black Beauty" contest winner, 7:30 p.m., Black Star Line
Aug. 26 Concert by the Limón National Band, 5 p.m., platform next to Black Star Line
Aug. 27 National Lottery drawing, 6 p.m., Black Star Line
Aug. 31 Black Culture Day parade, from the Boulevard to Black Star Line, begins at Parque Vargas at 3 p.m.
See the Calendar pages for event listings for the Flowers of the African Diaspora Festival and Limón Roots.
You may be interested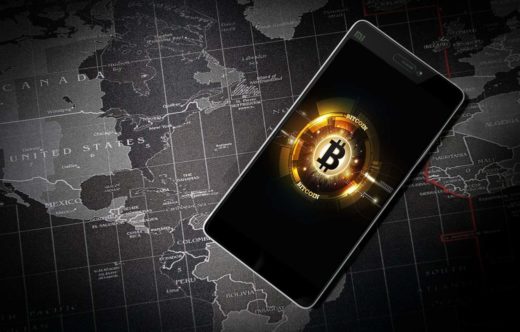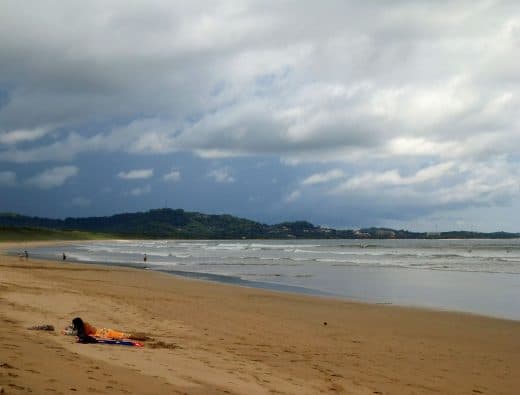 Environment & Wildlife
2 views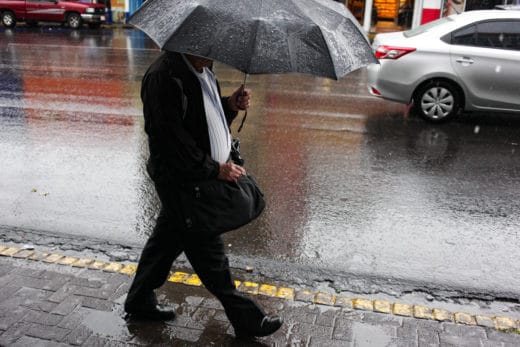 Costa Rica
138 views
Yellow Alert in much of Costa Rica due to rain
Alejandro Zúñiga
-
June 11, 2021
The National Emergency Commission (CNE) on Friday placed Costa Rica under weather alerts: A Green Alert is informative and precautionary,…