Study: Ticos Vague About Environment
Costa Ricans have a vague understanding of the meaning of environment, concluded a recent study on environmental perceptions released by the Institute of Social Studies in Population (IDESPO) of the Universidad Nacional (UNA).
"The prevailing idea in the collective understanding of the people of Costa Rica does not go beyond vague aspects such as: the environment is 'everything that surrounds us,'" according to the study, conducted May 15-21 among 600 people.
IDESPO director Irma Sandoval presented results showing 45% of interviewed people chose that description to define the environment, while only 5% chose "the synergy of the natural world and human beings."
"The relationship between society and nature is very important," Sandoval told journalists at a press conference June 21 at Hotel Balmoral, in downtown San José.
The study, called "Perceptions of the Costa Rican Population about the Environment," also examined people's environmental concerns.
River pollution, vehicle contamination and solid-waste management are the top concerns mentioned.
You may be interested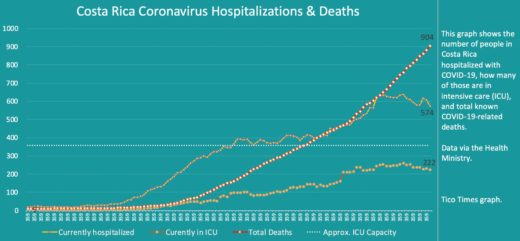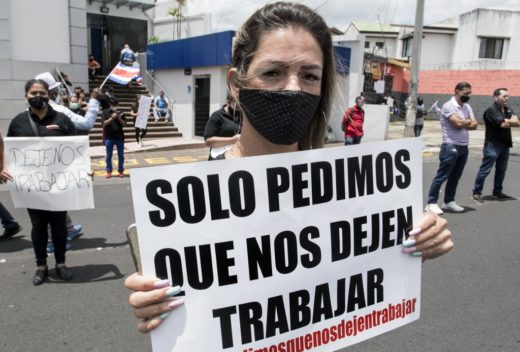 Business
3341 views
Some 34 million jobs lost in Latin America due to pandemic
Carlos MANDUJANO / AFP
-
September 30, 2020
The two aspirers for the presidency of Costa Rica, the evangelical preacher Fabricio Alvarado and the former minister Carlos Alvarado, reach the closing of the electoral campaign for April 1st with a technical draw, according to a poll disclosed this Friday.