Thousands Sign Petition For Leatherback Turtles
IN a little more than a month, approximately 25,000 Costa Ricans have signed a petition to save the Pacific leatherback turtle, the most threatened sea-turtle population in the world, according to Edgar Castrillo, campaign coordinator for the nonprofit Sea Turtle Restoration Program (PRETOMA).The petition is addressed to Bruno Stagno, the Costa Rican Ambassador before the United Nations, asking that Costa Rica lead the way at the U.N. General Assembly to include steps to protect turtles in the Fisheries and Marine Conservation Resolution now under debate, a statement from PRETOMA said. It is scheduled for a vote Nov. 28.Scientists estimate that leatherback populations have diminished by 99% in the past 25 years. Because environmentalists have protected Pacific leatherback nests in Playa Grande – the largest beach in the Las Baulas National Park, in the northwestern province of Guanacaste – since 1989, the area has become the turtle's most important nesting ground in the Americas.However, only 1,000 adult female leatherbacks are left, and last season, only 52 females nested in Playa Grande, an alarming drop from the 1,400 turtles that nested there 15 years ago, according to the statement. Other nonprofits such as the Costa Rican Federation for Environmental Conservation (FECON) and the Association for the Preservation of Wild Flora and Fauna (APREFLOFAS), as well as the Municipality of San Isidro, in the province of Heredia, have supported the petition, which PRETOMA also sent to President Abel Pacheco.The marine conservation organization MarViva has also contributed to the preservation of leatherbacks at Las Baulas, where one of its vessels patrols the park's protected waters jointly with the Ministry of the Environment and Energy (MINAE). The organizations began the patrol this year."It seems Costa Ricans are truly proud of the role the country plays as this turtle's principal nesting site in the Americas, and do not want to see this ancestral species, of more than 100 million years, disappear," PRETOMA president Randall Arauz said in the statement. "We hope the Costa Rican government heeds this call to protect the leatherback, and that future administrations make marine conservation a priority."PRETOMA urges Costa Ricans and residents to sign the petition before the Nov. 28 U.N. vote. Those who are interested can call 236-0884 or e-mail info@tortugamarina.org.
You may be interested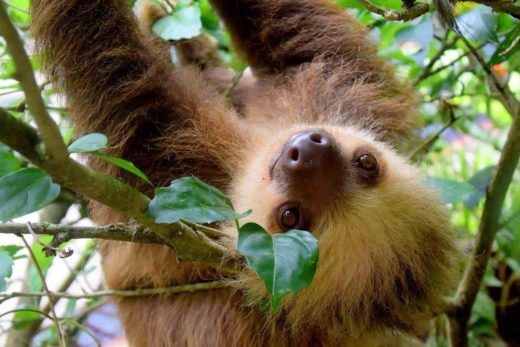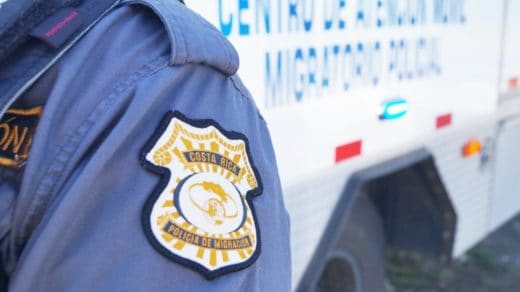 Business
71 views
How can I immigrate to Costa Rica?
Lic. Jorge Montero B.
-
February 28, 2021
Back in September 2016, when we lived in a completely different social environment, not yet affected by the global pandemic,…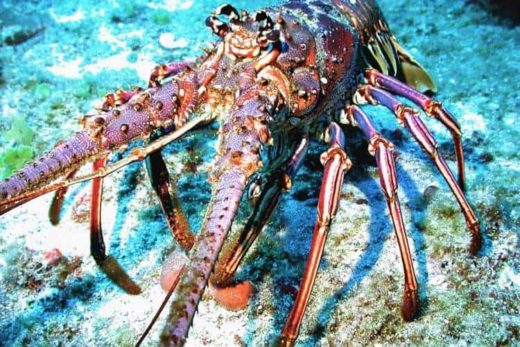 Fishing
1707 views
Central America begins ban to protect lobster
AFP and The Tico Times
-
February 27, 2021
Countries of Central America and the Dominican Republic on Monday will begin a ban to protect the Caribbean spiny lobster…