Planners Seek Funds for New School
(Part third in a three-part series on the United World College.)WITH a guest list that could includeQueen Noor of Jordan and South Africancivil rights leader Nelson Mandela, theevents to celebrate the transition of theSOS Hermann Gmeiner InternationalCollege to a United World College (UWC)in August 2006 will be unlike any everheld before to inaugurate a high school inCosta Rica.According to Maurico Viales, directorof the SOS school, located in the westernSan José suburb of Santa Ana, festivitiesmight span an entire week and includespeeches, dinners, cultural events and aflag parade through town.However, to hold a celebration of thiscaliber, ensure a smooth transition betweenschools and maintain the quality of educationand boarding that characterizes theprestigious United World Colleges, theSOS school's administrative staff will soonundertake a colossal funding effort aimedat collecting millions of dollars in scholarshipmoney – a situation that Jan Kozak,former director of development of theschool, characterized as worrisomebecause of the lack of response from manypotential donors so far.THE SOS International College,founded five years ago to educate low incomeyouth from all over Latin America,will become the globe's eleventh UnitedWorld College – part of a network of academicallyrigorous international schoolscreated as a peacekeeping effort afterWorld War II.UWC schools, whose locations includeNorway, Italy, Singapore, and Wales, havestudent populations spanning the entireglobe. Because Costa Rica's UWC willincorporate the SOS school's existinggoals of social development, the resultingblend will be unique in the world, accordingto organizers.As part of the change, approximately70 new international students will join themore than 80 students now enrolled at theSOS school (TT, Sept. 30, Oct. 7).Each UWC around the world raisesits own funds to cover the tuition andboarding costs of every one of its students,regardless of their economic backgrounds.This costs $12,000 per student,per year, for three years, an amountadding up to $2.3 million annually,Kozak said."THIS (the organization) is proof thatpeople's economic situations have no bearingon their intellectual capacity," said formerPresident Rodrigo Carazo (1978-1982), chair of the SOS school's board ofdirectors, who recently traveled toSingapore for the 14th United WorldColleges International Council, a meetingheld every five years at a different UWCaround the world.Although the Santa Ana SOS schoolhas received abundant donations since2000 – from SOS International, independentdonors and the Per GriegFoundation, a Norwegian charity thatsupports SOS schools – its total to date isonly enough to for current SOS studentsto complete their UWC education in thenext five years at the most. SOS schooladministrators said they prefer not to disclosethis amount.Now, the school needs to raise scholarshipmoney for its incoming UWC studentpopulation, Kozak said.TO collect the necessary funds, theschool will officially launch a fundraisingcampaign in 2006.A campaign inauguration event will beheld at the luxurious Real IntercontinentalHotel in Escazú, west of San José, whichhas offered the school a conference roomfor the activity free of charge, according toKozak.The event, scheduled for February,may include dinner, cocktails, live musicand a student fashion show.In December, the SOS school plans tohold an open-air fundraising concert featuringthe internationally recognized CostaRican group Editus, and the popular bandsMalpaís and Amon Zulu.The school is seeking donors to coverthe costs of both these fundraising activities,whose estimated costs are $10,000-$15,000 for the campaign inauguration,and $4,000 for the concert.FOR more information about theschool or to make a tax-deductible donation,call SOS International College at 282-5609 or visit their Web site atwww.cisos.org. Donations can be made bywire transfer and automatic deductionsfrom Credomatic credit cards.
You may be interested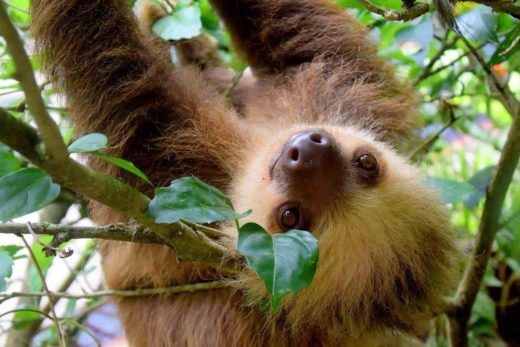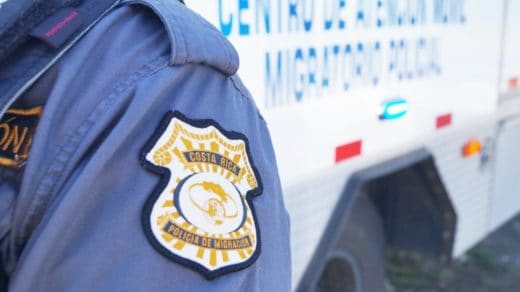 Business
72 views
How can I immigrate to Costa Rica?
Lic. Jorge Montero B.
-
February 28, 2021
Back in September 2016, when we lived in a completely different social environment, not yet affected by the global pandemic,…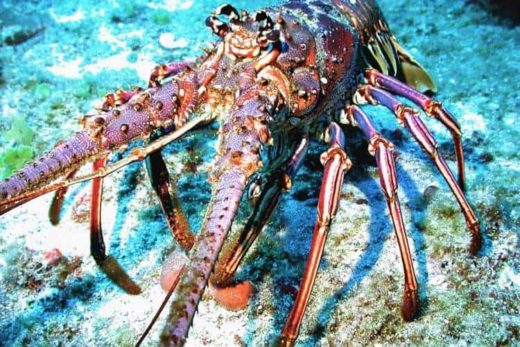 Fishing
1708 views
Central America begins ban to protect lobster
AFP and The Tico Times
-
February 27, 2021
Countries of Central America and the Dominican Republic on Monday will begin a ban to protect the Caribbean spiny lobster…