Fifty Companies Export 60% of Country's Total
FIFTY companies account for 60% of the country's export total, while the remaining 40% is in the hands of 1,728 businesses, according to the weekly El Financiero.The 50 companies exported almost $3 billion during the first eight months of 2005, while their total sales amounted to more than $4 billion, El Financiero reported. Intel Components Costa Rica, the national representative of the worldwide Intel high-tech corporation, heads the list of the country's leading exporters, followed by Abbott Hospitals of Costa Rica, dedicated to assembling hospital equipment.The third company is Baxter, which also produces medical equipment, followed by pineapple exporter Del Monte Agricultural Development Corporation. Although the export sector is the most dynamic in Costa Rica's economy, it remains a target of criticism for those who consider that its contribution to the country's development is insufficient, El Financiero reported.The Foreign Trade Ministry (COMEX) has projected exports of $7 billion this year.
You may be interested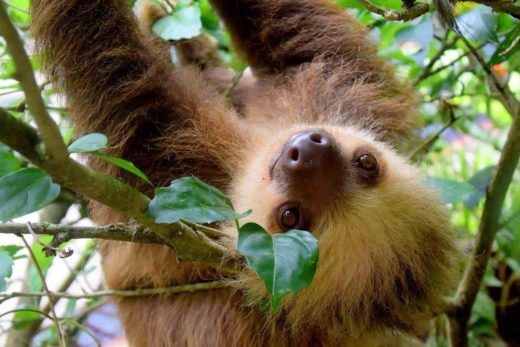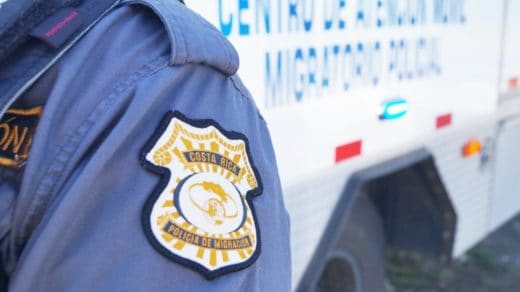 Business
72 views
How can I immigrate to Costa Rica?
Lic. Jorge Montero B.
-
February 28, 2021
Back in September 2016, when we lived in a completely different social environment, not yet affected by the global pandemic,…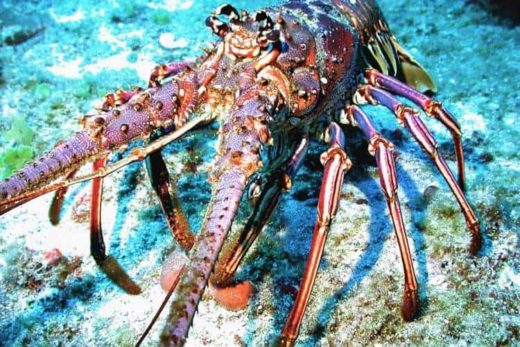 Fishing
1708 views
Central America begins ban to protect lobster
AFP and The Tico Times
-
February 27, 2021
Countries of Central America and the Dominican Republic on Monday will begin a ban to protect the Caribbean spiny lobster…