CARICOM Agreement Signed into Law
IN a move that promises to broaden trade between Costa Rica and the 12 nations of the Caribbean Community (CARICOM), President Abel Pacheco signed a free-trade agreement with those countries on Monday."We are opening a market with more than 15 million potential consumers of Costa Rican products. The Caribbean has become a new land of opportunities," Pacheco said at the signing ceremony.The agreement will take effect between Costa Rica and the Caribbean nations that have ratified it – so far, only Barbados and Trinidad and Tobago – when it is published in the official government daily La Gaceta.Pacheco framed the agreement as advantageous for Costa Rican farmers, saying the agricultural sector of the Caribbean nations is "undeveloped" and they depend heavily on imports to sustain their tourism-driven economies.The trade agreement, which was passed in the Legislative Assembly Aug. 10, will eliminate taxes on 90% of Costa Rican goods entering the markets of signatory countries, while another 4% will be phased in over four years and 3.9% will be excluded from the agreement (TT, Aug 12).
You may be interested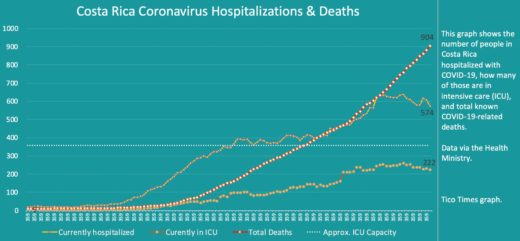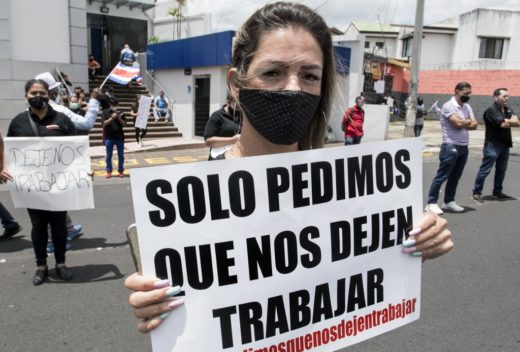 Business
3341 views
Some 34 million jobs lost in Latin America due to pandemic
Carlos MANDUJANO / AFP
-
September 30, 2020
The two aspirers for the presidency of Costa Rica, the evangelical preacher Fabricio Alvarado and the former minister Carlos Alvarado, reach the closing of the electoral campaign for April 1st with a technical draw, according to a poll disclosed this Friday.