San Salvador Mayor Leaves Leftist Party
SAN SALVADOR (EFE) – This capital's mayor resigned Sept. 2 from El Salvador's main opposition party, accusing the leftist FMLN of having ceased to be democratic, socialist and revolutionary. In a resignation letter released to the media, Carlos Rivas said he is convinced the actions of the current FMLN leadership are not "coherent with the historical foundations of the party, and have brought it to a crisis of values."Rivas quit after the FMLN refused to back his planned bid for re-election in March 2006, deciding instead to nominate legislator Violeta Menjivar as the party's candidate for mayor of San Salvador.City hall sources said 200 members of the municipal administration followed the mayor's example by likewise resigning from the FMLN, which originated as a guerrilla army during El Salvador's 1980-1992 civil war, then became a political party with the signing of peace accords.In June, 300 FMLN members, including a number of elected officials, deserted the party in anger over the process for choosing candidates for next year's municipal and legislative ballot.
You may be interested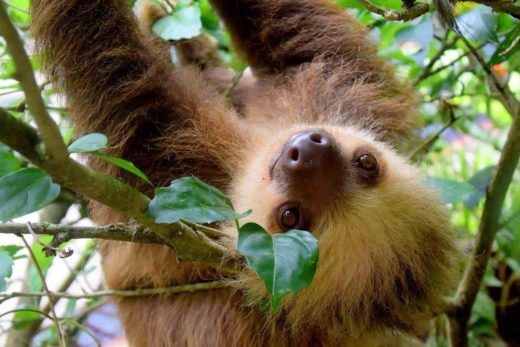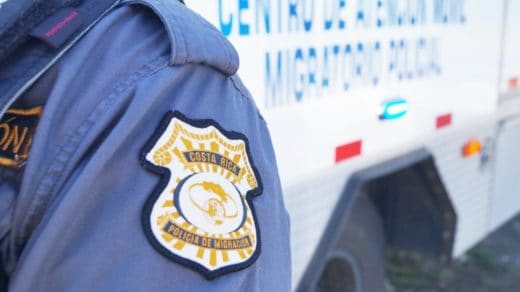 Business
71 views
How can I immigrate to Costa Rica?
Lic. Jorge Montero B.
-
February 28, 2021
Back in September 2016, when we lived in a completely different social environment, not yet affected by the global pandemic,…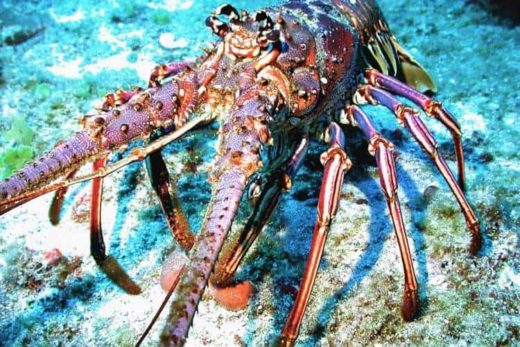 Fishing
1707 views
Central America begins ban to protect lobster
AFP and The Tico Times
-
February 27, 2021
Countries of Central America and the Dominican Republic on Monday will begin a ban to protect the Caribbean spiny lobster…