Honduran Cardinal: Liberation Theology is Alive and Well
BERLIN, Germany (EFE) – Honduran Cardinal Oscar Rodríguez hopes Pope Benedict XVI will lift the sanctions on Brazilian theologian Leonardo Boff, a precursor of "Liberation Theology," a current of thought that preaches preferential options for the poor – a concept that Rodríguez believes is still very much alive and relevant in Central America."We lived Liberation Theology," he said. "We are still doing that pastoral work. What lost validity was a current within that theology that relied on a Marxist analysis. Everything else continues," he said in an interview with the German media. "(About Boff) I don't know, because I cannot get into (Benedict's) heart. I hope he will (lift the sanctions), because he is open to everyone."BOFF is a theologian, philosopher and writer known for his support for the rights of the poor. He was one of the founders in the 1960s of Liberation Theology, along with Peruvian Gustavo Gutierrez.The work of proponents of that theological- ideological current concentrated on forming "base communities" among poor Catholics in Latin America.The concept, influenced by Marxism, reinterpreted the teachings of the Church and also criticized the role of the Vatican and its structures in the social and economic order that oppressed the communities they worked in.RODRIGUEZ, who had been mentioned along with Joseph Ratzinger and others as candidates to become pope after the death of John Paul II this year, is known as a critic of globalization and considers himself a champion of the powerless."It has been a titanic struggle. I have been the target of harsh criticism, but I don't care, because we are the voice of those without a voice," he said.Leonardo Boff's authority to teach Catholic theology was withdrawn during John Paul II's papacy, after a process in which the current pope, then prefect of the Congregation for the Doctrine of the Faith, played a key role.
You may be interested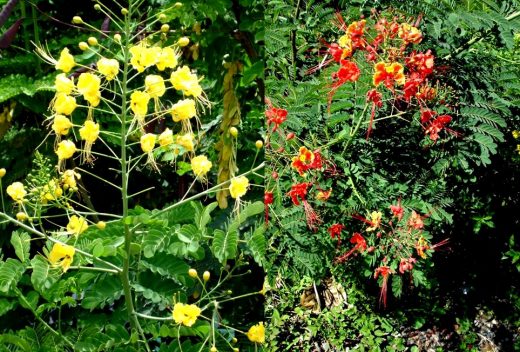 Home Gardening
15532 views
Home Gardening
15532 views
Costa Rica Multipurpose Patio Shrub – Malinche
Ed Bernhardt
-
April 11, 2021
Here's another attractive ornamental that's a favorite Costa Rican backyard patio shrub. You'll find malinche (Caesalpinia pulcherrima) growing in just…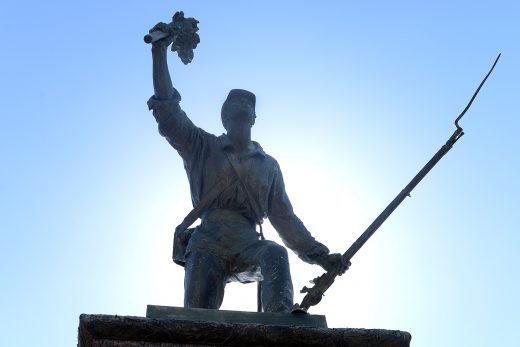 Costa Rica
2480 views
Costa Rica celebrates Juan Santamaría Day
The Tico Times
-
April 11, 2021
Costa Rica, lacking an army since 1948, has relatively few war heroes. Perhaps the most notable exception is Juan Santamaría, a…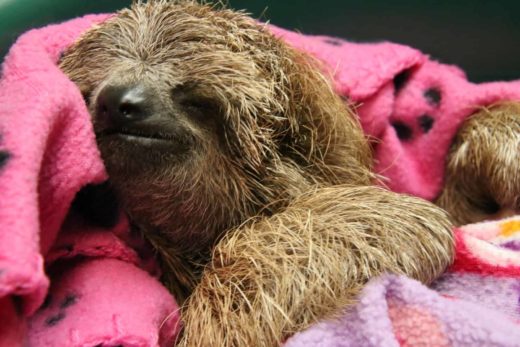 Sloth Sundays
5 views
A sloth for your Sunday
The Tico Times
-
April 11, 2021
Happy Sunday from all of us at The Tico Times!