General Electric Buys BAC Shares
GENERAL Electric (G.E.) ConsumerFinance, one of the largest consumer creditbusinesses in the United States, hasbought 49.99% of the Banco de AméricaCentral (BAC), a commercial bank andcredit card issuer based in Panama City.Its subsidiary, BAC San José, is one ofCosta Rica's leading private banks.The transaction will be finalized in thecoming months once the appropriate regulatoryauthorities give their approval,according to a statement from GeneralElectric.BAC has been operating in CentralAmerica for more than 50 years, with 178locations throughout the isthmus. Its subsidiaryCredomatic is the leading debit andcredit-card issuer in the region.The new partnership will allow bothG.E. Consumer Finance and BAC to offermore sophisticated products to the growingCentral American financial servicesmarket, the statement said.
You may be interested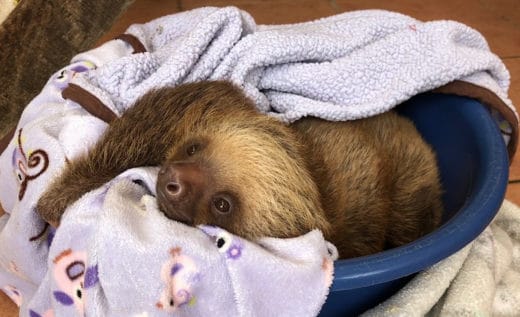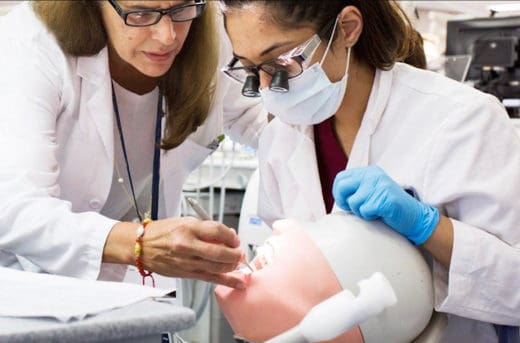 Dental Tourism
2351 views
Dental school or Costa Rica dental abroad?
Patrick Goodness / Goodness Dental
-
November 28, 2020
A visit to the local dentist is becoming too expensive for most Americans. While prices for routine check-ups and cleanings…