Insufficient Sex Education Threaten Country's Teens
UNWANTED pregnancies, AIDS,gonorrhea and syphilis are among theproblems threatening Costa Rican teens,partly as a result of insufficient efforts toeducate them about the dangers of sex andways to protect themselves.According to the Central AmericanPopulation Center (CCP), one in everythree Costa Rican women becomes pregnantby the age of 20. Only 28% of teenssay they used a condom or other prophylacticdevice during their first sexualencounter, the daily La Nación reported.Non-governmental organizations areasking that the Catholic Church ceaseinterfering with efforts to provide sexualeducation in schools, according to thedaily. Because Catholicism is the officialstate religion, the ministers of PublicEducation and Health have often yieldedto church officials who put a stop to sexual-education efforts.Ivannia Monge, a human rights' specialistwith the National Women'sInstitute (INAMU), told the daily that theCatholic Church – which recently reiteratedits opposition to condom use, which itsays promotes immoral sexual activity –does not embrace today's teenagers'diverse sexual realities in its teaching.
You may be interested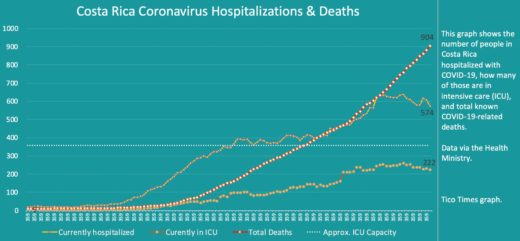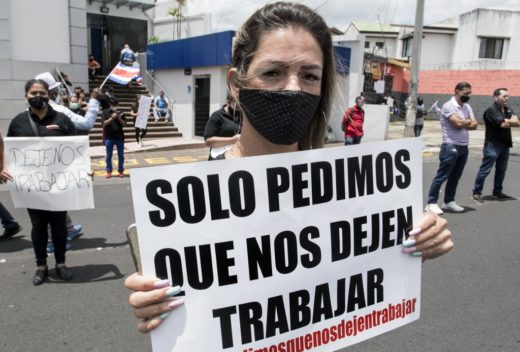 Business
3341 views
Some 34 million jobs lost in Latin America due to pandemic
Carlos MANDUJANO / AFP
-
September 30, 2020
The two aspirers for the presidency of Costa Rica, the evangelical preacher Fabricio Alvarado and the former minister Carlos Alvarado, reach the closing of the electoral campaign for April 1st with a technical draw, according to a poll disclosed this Friday.