Central Bank President Predicts Higher Inflation
IN January, Central Bank PresidentFrancisco de Paula Gutiérrez estimatedthat inflation would reach 10% this year,down from 13.13% in 2004 (TT, Dec. 24,2004). This month, however, Gutiérrezsaid it will be difficult to achieve thatgoal given the inflation during the firsttwo months of the year.Inflation for January and Februaryreached 3.08%. Because of this, Gutiérreztold La Nación, the bank's previous estimatesare now in doubt.He maintained it is still possible toachieve the 10% rate if inflation stabilizesduring the second semester of the year,and told the daily some of the inflation inthe first two months was caused by continuingeffects of last year's events, suchas a 2004 hike in public-sector salaries.He also expressed concern about theinternational price of petroleum. Thebank estimated a yearly average of $50per barrel, but the price is currently atapproximately $54.
You may be interested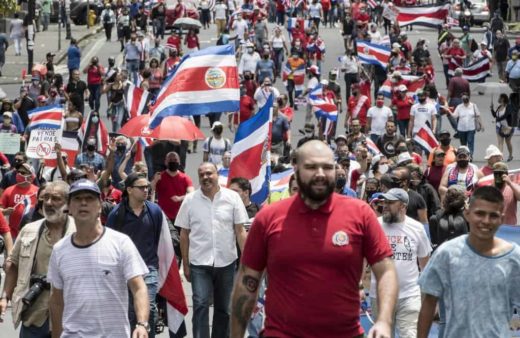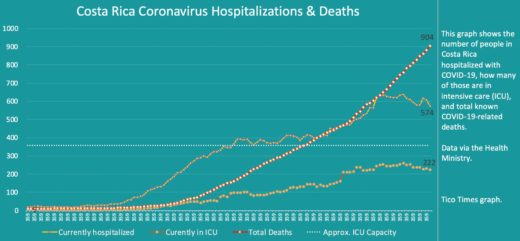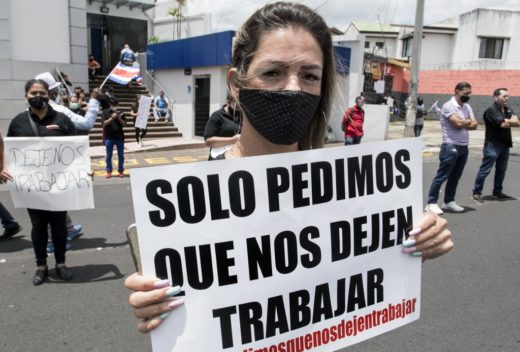 Business
3343 views
Some 34 million jobs lost in Latin America due to pandemic
Carlos MANDUJANO / AFP
-
September 30, 2020
The two aspirers for the presidency of Costa Rica, the evangelical preacher Fabricio Alvarado and the former minister Carlos Alvarado, reach the closing of the electoral campaign for April 1st with a technical draw, according to a poll disclosed this Friday.