Producers Receive Small Share of Coffee Market
COFFEE-producing countriesreceive only a small portion of the worldwidecoffee industry's total revenues.Coffee is an $80 billion industry worldwide.However, producing countries keeponly $5 billion of these revenues, accordingto the International Coffee Organization,the daily La Nación reported.The main reason behind the unevendistribution is the current productionscheme. In most cases, coffee-producingcountries export coffee beans as rawmaterial – dried coffee beans sold by thekilogram. In very few cases, coffee isexported as a final product with valueadded – roasted, ground and packaged.Gourmet coffee shops in developedcountries sell each cup of coffee for $1-2,on average. Producers are paid on average$1.95 for a kilo of coffee – fromwhich 80-100 cups of coffee can beobtained.Producers in Costa Rica and elsewherehave suffered as a result of sixyears of low prices caused by a productionsurplus on the international coffeemarket.Some Costa Rican firms, such as CaféBritt and Santa Eduviges, have succeededby selling value-added coffee directly toconsumers over the Internet, and in hotelsand specialized shops.
You may be interested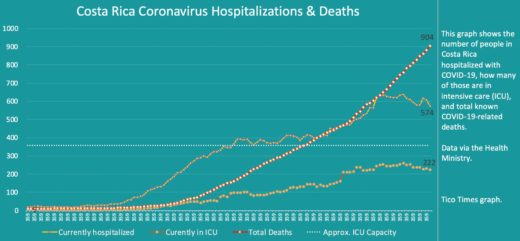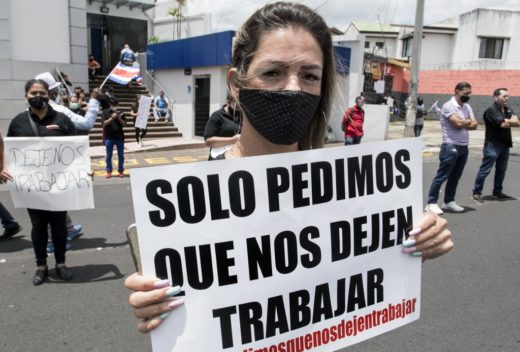 Business
3341 views
Some 34 million jobs lost in Latin America due to pandemic
Carlos MANDUJANO / AFP
-
September 30, 2020
The two aspirers for the presidency of Costa Rica, the evangelical preacher Fabricio Alvarado and the former minister Carlos Alvarado, reach the closing of the electoral campaign for April 1st with a technical draw, according to a poll disclosed this Friday.