35,000 Teachers March in Honduras
TEGUCIGALPA (AFP) – More than35,000 striking educators from around thecountry marched through the Hondurancapital Tuesday as a show of forceagainst the government's unwillingness tomeet teachers' salary demands.The strike was declared more than amonth ago to demand government compliancewith salary and budget increasesagreed to in 1997. The administration ofPresident Ricardo Maduro claims compliancewith teachers' demands violatespublic-spending restrictions imposed bythe International Monetary Fund (IMF).The march, which blocked transportationthroughout the capital, ended with aprotest outside the government buildings.Teachers handed out fliers that read: "Thetime has come to rescue the country fromthose who have sold it to the IMF.""We will agree to return to classes ifthe government pays us what it owes usand agrees to remain at the negotiatingtable," said Angel Martínez, president ofthe Honduran High-School Teacher'sUnion.A government commission Mondayoffered the teachers a salary adjustmentpackage of $11.2 million worth of bonds.The teachers are demanding $17.4 million.Martínez blamed the government forpresenting educators with the same proposalfive times disguised "with differentmakeup" since the negotiations beganJune 14.Protest leaders claim the government'sunwillingness to pay teachers is acovert step toward privatizing public education.
You may be interested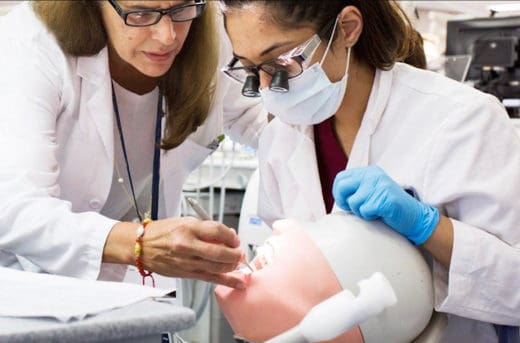 Dental Tourism
2344 views
Dental school or Costa Rica dental abroad?
Patrick Goodness / Goodness Dental
-
November 28, 2020
A visit to the local dentist is becoming too expensive for most Americans. While prices for routine check-ups and cleanings…