Canada Day Good as Gold
ATTENDING Canada Day celebrationsJune 27 sponsored by the CanadianClub is as good as gold – an ounce of goldto be exact. The gold, donated by HSBCBank, is one of the door prizes to be raffledat the event.Featuring a barbecue, children's activitiesand musical performances, thefundraiser, which recognizes Canada'semergence as a nation, will run from 9:30a.m.-3 p.m. in Pedregal, San Antonio deBelén, northwest of San José."It should be a reallyexciting picnic," said BeverlyPenner, who co-chairs theevent with husband Henry.Clown shows, pony rides,and pancakes with Canadianmaple syrup will greet attendees.Bruce Callow, a Britishmusician, will perform children'smusic and contemporarypop songs."There's a lot for little kids to see anddo and think about," said FrederickMarkowski, the club's membership chairman.He should know – all three of hischildren (all under age five) have attendedpast celebrations."THEY (his kids and their friends) allhad a great time – children from all differentcountries will enjoy Canada Day," hesaid. "Canada Day is a great chance forpeople to get out with their families."The entrance fee is ¢2,000 ($4.60);children 12 and under are free.And gold isn't the only item being raffled,attendees can also win a ContinentalAirlines ticket to anywhere the airline fliesin North America or tours on adventureactivities or the forest canopy. Raffle ticketscost ¢500 ($1.15). Another prize will bea year's subsciption to The Tico Times."All the money we raise goes to charity,"Penner said. "It's an entirely volunteerprogram."The club's outreach program supportsschools, the Salvation Army and othercharitable organizations, she said.WHILE the United States'Independence Day celebration (held July 3this year) is open only to U.S. passportholders, everyone is welcomeat Canada Day, Penner said."We get a huge mix ofpeople," she added. "Lots ofCosta Ricans and lots ofNicaraguans, lots ofAmericans and lots ofCanadians. It's just a mixedbag."The club is expecting 500attendees at its biggestfundraiser of the year. The event, whichwas opened to all nationalities seven yearsago, celebrates Canada's birth of a nationon July 1, 1868. The Canadian Club hasexisted in different forms since 1975."WE'VE opened it up to people whohave friends who are Canadians," Pennersaid. "We're very social."The club also sponsors a Christmasparty, a Thanksgiving Day turkey dinnerand a craft fair every year. It holds monthlypotluck lunches, and will introduce anIrish pub night this year.For more info, contact Beverly Pennerat 289-8401 or Elsa Miller at 228-1250, orvisit www.canadianclubcr.org.
You may be interested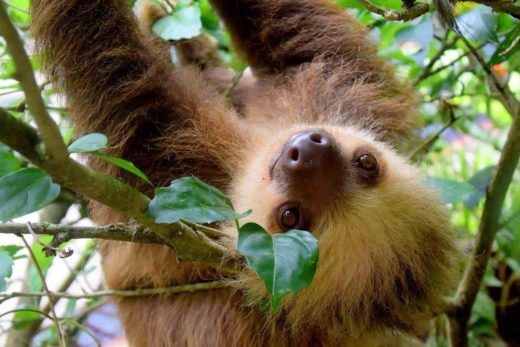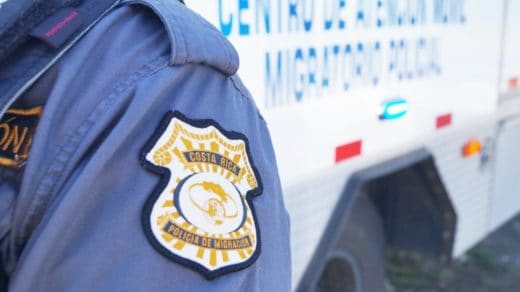 Business
71 views
How can I immigrate to Costa Rica?
Lic. Jorge Montero B.
-
February 28, 2021
Back in September 2016, when we lived in a completely different social environment, not yet affected by the global pandemic,…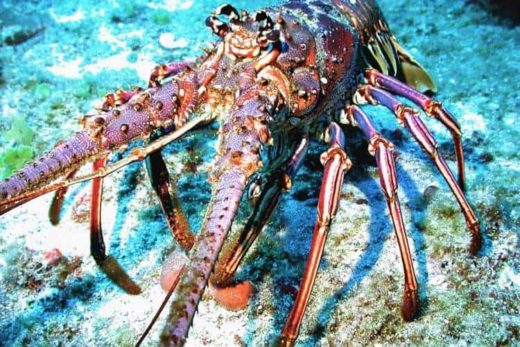 Fishing
1707 views
Central America begins ban to protect lobster
AFP and The Tico Times
-
February 27, 2021
Countries of Central America and the Dominican Republic on Monday will begin a ban to protect the Caribbean spiny lobster…