Private-sector employers offer 0.94 percent wage increase for second half of 2015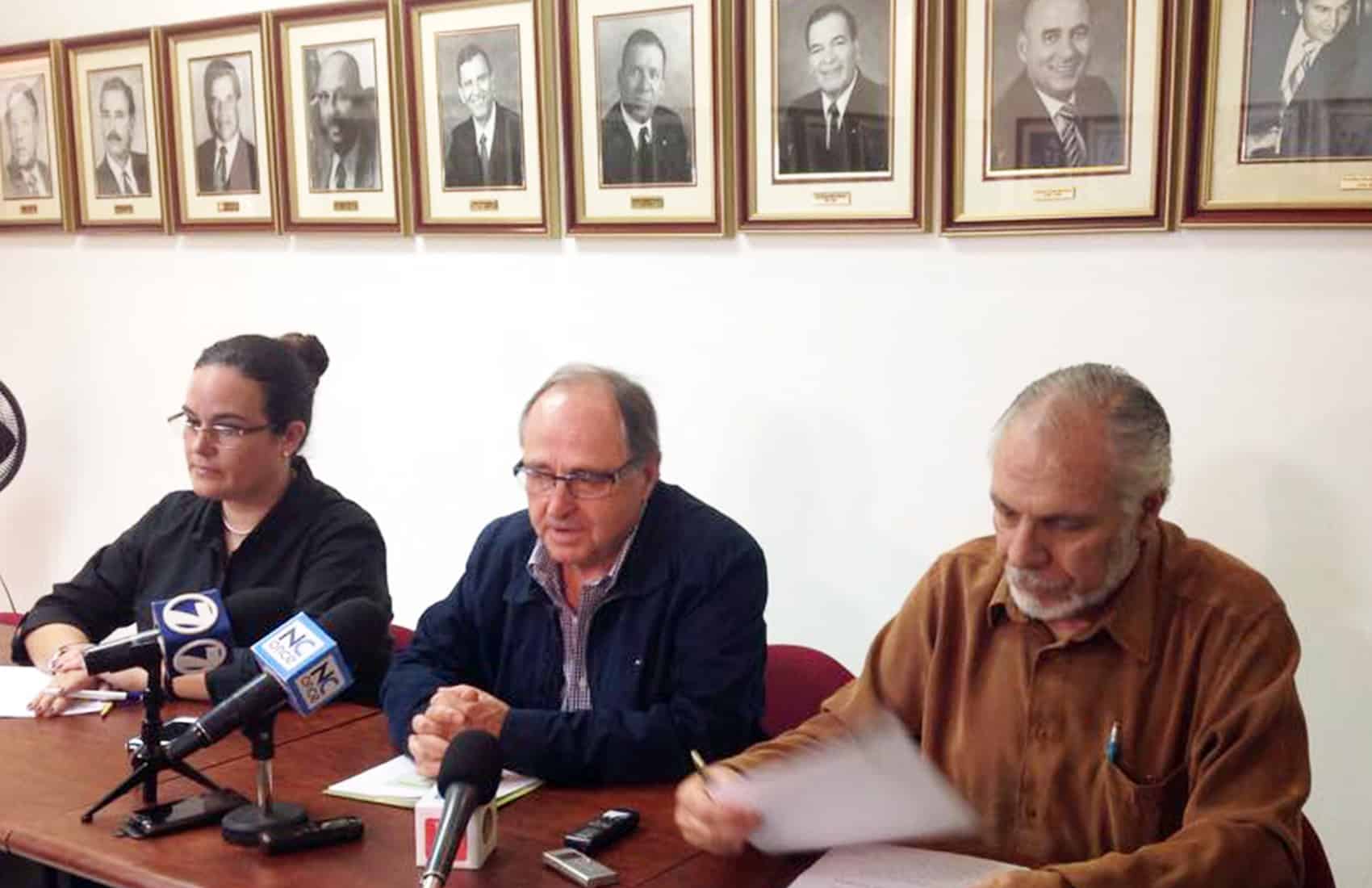 Business leaders on Monday filed two salary increase proposals for private-sector employees for the second half of this year. Employers submitted to the Labor Ministry's National Wages Council a 0.94 percent increase proposal, which is lower than figures requested by unions last week. Union leaders on June 1 submitted proposals ranging from 1.46 to 5 percent.
Luis Mesalles, director of the Union of Private-Sector Chambers and Associations (UCCAEP), said the employer proposal is based on projected inflation for the second half of this year plus a compensation for variations registered in inflation during the same period in 2014.
"Increases in unemployment rates and the low level of economic activity in recent months prompted us to avoid measures that could result in greater job loss," Mesalles said.
The National Agriculture and Agro-Industry Chamber submitted a second proposal asking for the suspension of all increases for the next six months, as a result "of the tragic situation" the sector is facing.
Temporary Labor Minister Alfredo Hasbum on June 10 will present the government's proposal, and then representatives from the three sectors will vote on a final figure that will take effect on July 1.
The Wages Council last year approved a 2.01 percent increase that applied for the nearly one million private-sector workers, and a 2.5 percent increase for domestic workers.
Facebook Comments
You may be interested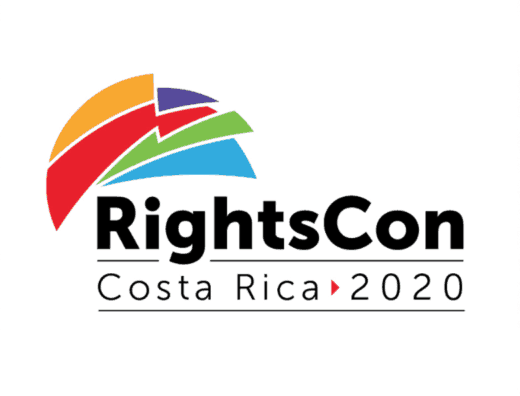 Costa Rica
58 views
Costa Rica will host RightsCon 2020
Alejandro Zúñiga
-
June 17, 2019
Costa Rica will host the 2020 convention of RightsCon, which calls itself "the world's leading event on human rights in…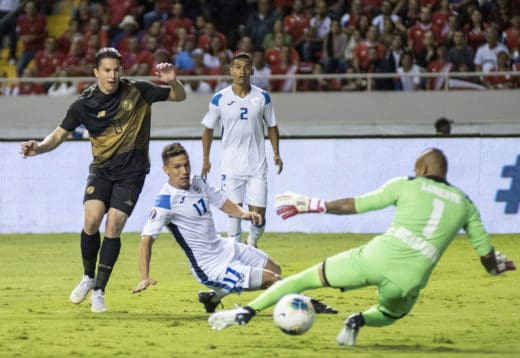 Pic of the Day
53 views
Pic of the Day: Finally, a goal!
Alejandro Zúñiga
-
June 17, 2019
Costa Rica found some much-needed offensive firepower Sunday night in a 4-0 victory over Nicaragua. La Sele scored early and…