Costa Rican Minister will leave office to lead Global Environment Facility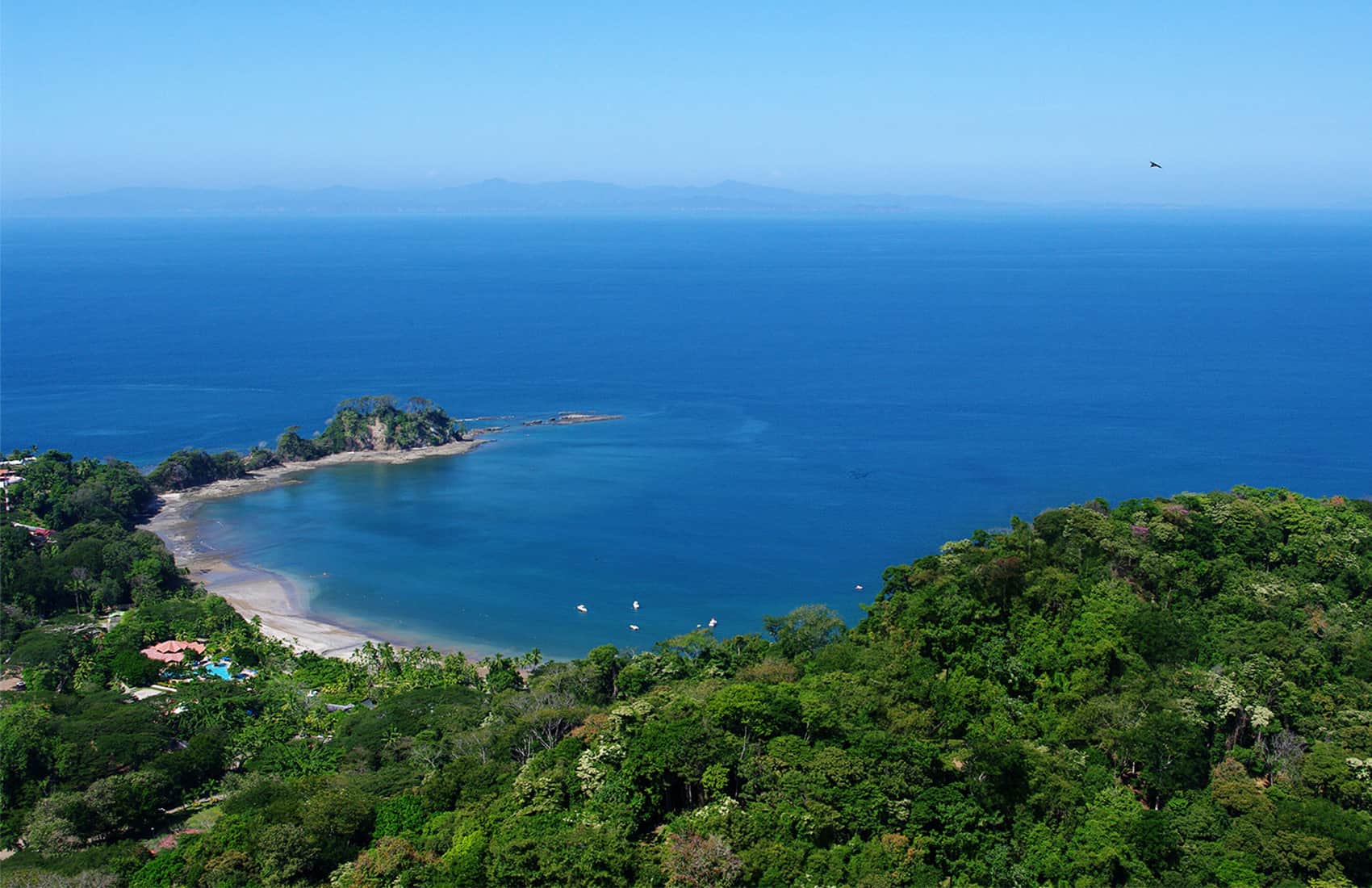 The Minister of Environment and Energy of Costa Rica, Carlos Manuel Rodríguez, will leave his post to take over as head of the Global Environment Facility, which finances ecological programs in developing countries, the government reported on Tuesday.
The Costa Rican ministry announced Rodríguez's appointment in a brief statement, highlighting that he will be the first person from a developing country to chair the fund.
He will also become the first Latin American national to lead the Global Environment Facility.
"As president and as a Costa Rican, I am very proud of Carlos Manuel and I know that he will lead the Global Environment Facility under the Costa Rican vision, an example for the entire world," said President Carlos Alvarado, quoted in the statement.
Rodríguez, a 60-year-old lawyer, was chosen by the fund's council in a virtual session to preside over the body for the next four years to replace the Japanese Naoko Ishii, who spent eight years in office.
"I am excited and honored to be selected as the new president by the members of this great association," said Rodríguez, quoted in a statement from the entity, known by its acronym GEF.
The outgoing minister has led the Environment and Energy Ministry on three occasions, during which he helped double the forest cover of the Central American country.
He has also been involved in the development of the payment mechanism for environmental services, ocean conservation and decarbonisation strategies.
The Washington-based GEF was created before the 1992 Earth Summit as a multilateral trust fund that supports environmental action in developing countries.
You may be interested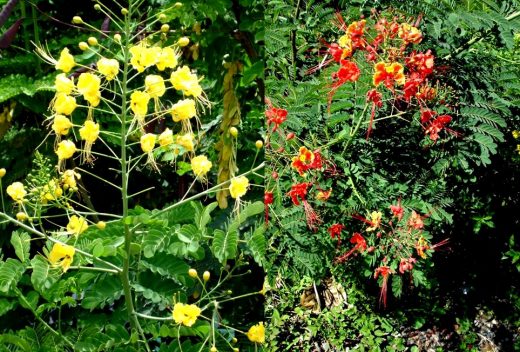 Home Gardening
15532 views
Home Gardening
15532 views
Costa Rica Multipurpose Patio Shrub – Malinche
Ed Bernhardt
-
April 11, 2021
Here's another attractive ornamental that's a favorite Costa Rican backyard patio shrub. You'll find malinche (Caesalpinia pulcherrima) growing in just…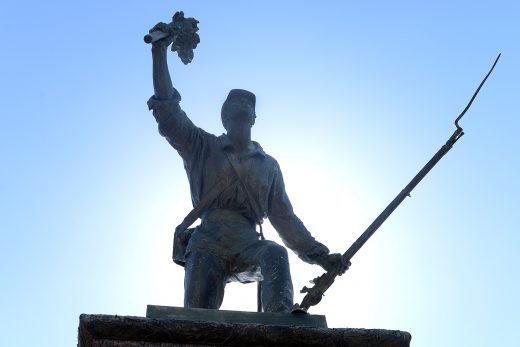 Costa Rica
2479 views
Costa Rica celebrates Juan Santamaría Day
The Tico Times
-
April 11, 2021
Costa Rica, lacking an army since 1948, has relatively few war heroes. Perhaps the most notable exception is Juan Santamaría, a…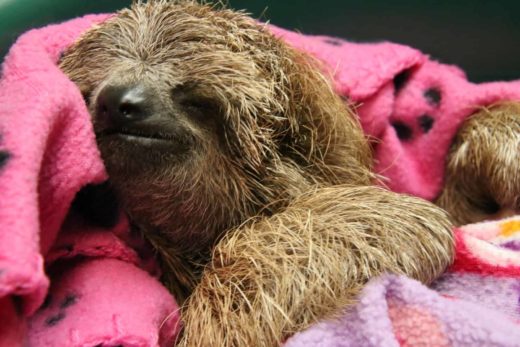 Sloth Sundays
5 views
A sloth for your Sunday
The Tico Times
-
April 11, 2021
Happy Sunday from all of us at The Tico Times!