Cats and competitors from across the world came to Costa Rica this weekend for the International Feline Expo.
Three judges from Brazil, Germany and the United States picked winners from more than 60 national and international cats. Here are some of the best shots from yesterday's event.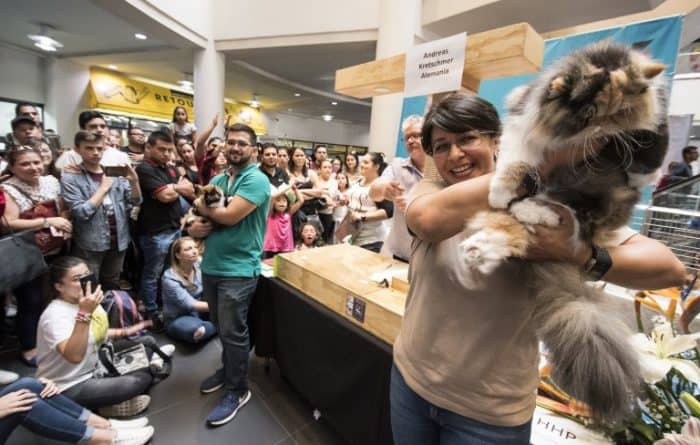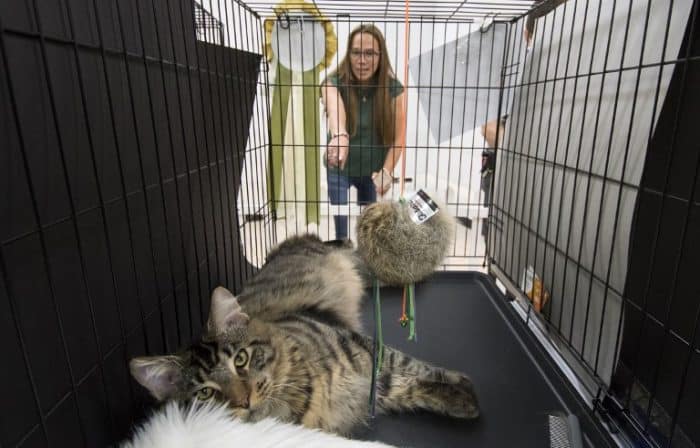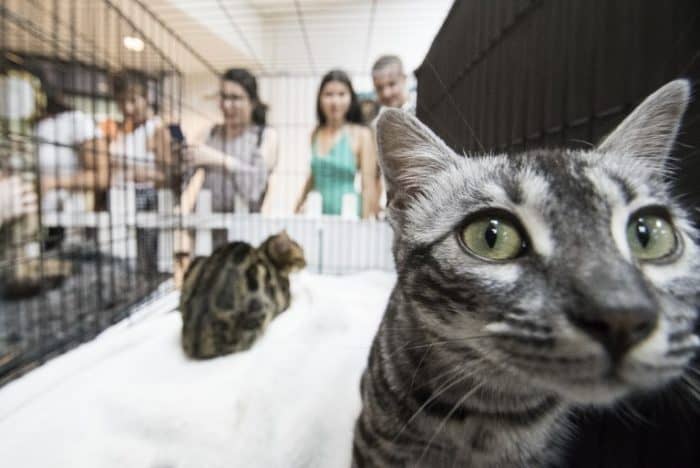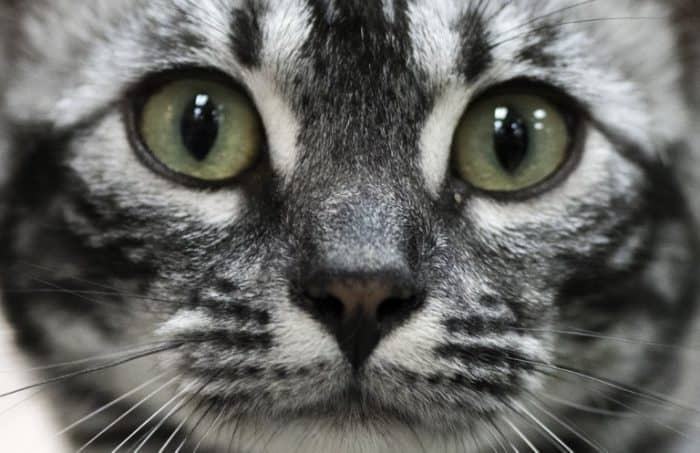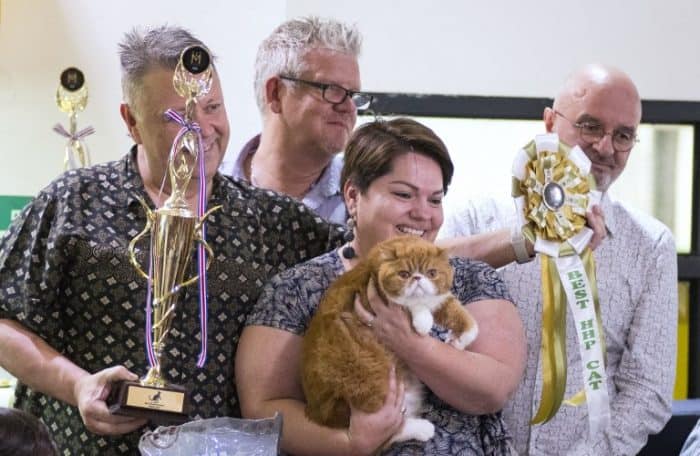 ---
This story was made possible thanks to The Tico Times 5 % Club. If only 5 percent our readers donated at least $2 a month, we'd have our operating costs covered and could focus on bringing you more original reporting from around Costa Rica. We work hard to keep our reporting independent and groundbreaking, but we can only do it with your help. Join The Tico Times 5% Club and help make stories like this one possible. Help bring a voice to underreported communities across Costa Rica.
Support the Tico Times